2021 Virtual Annual General Meeting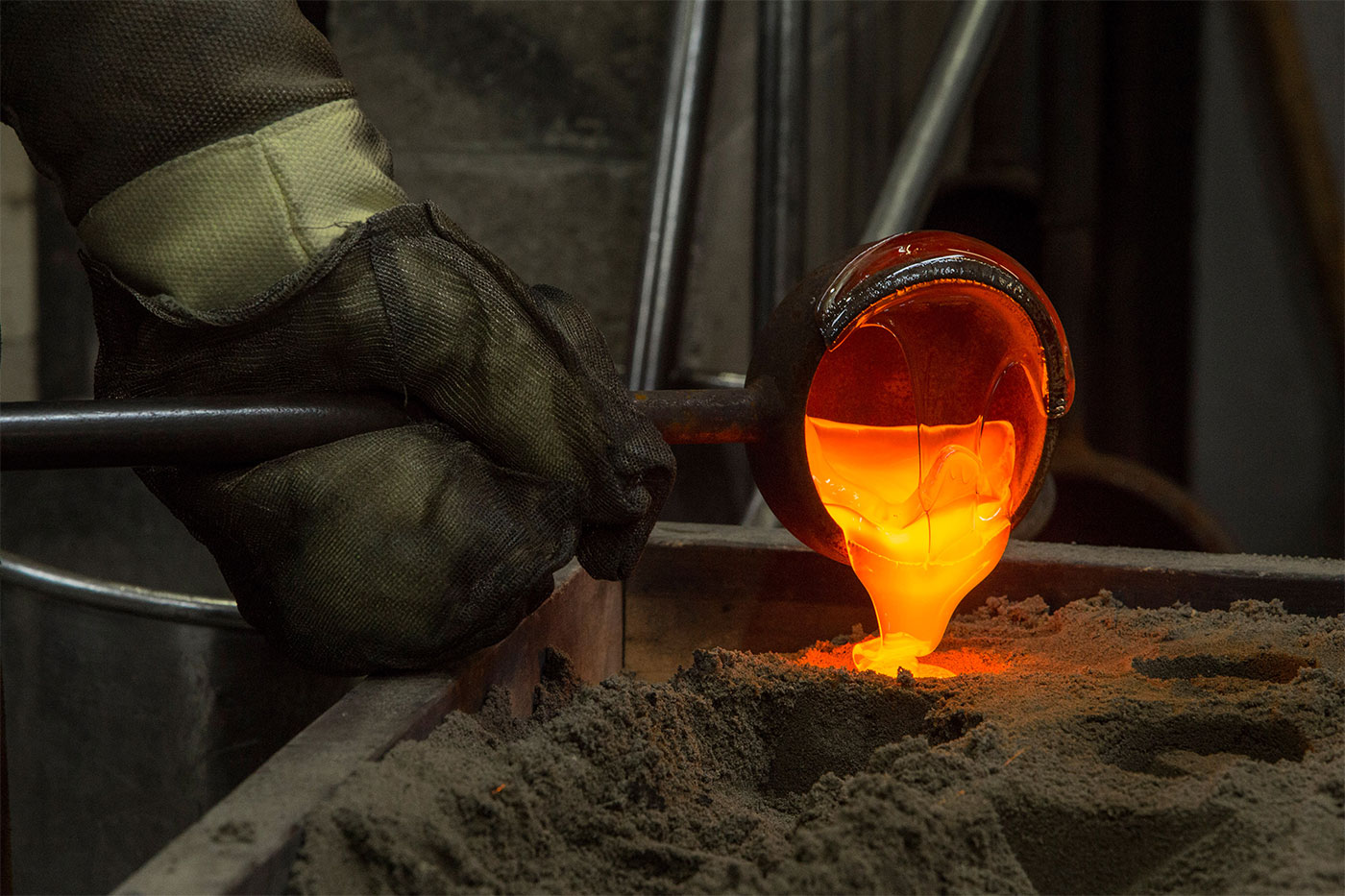 The Glass Art Association of Canada cordially invites our members to come together virtually for our 2021 Annual General Meeting via ZOOM on May 16th, 11.00 PDT, 12:00 MDT, 13:00 CDT, 14:00 EDT, 15:00 ADT and 15:30 NDT. Registration will open via Zoom link May 1st, 2021.
At the AGM, the GAAC board will be detailing our organization's activities, special projects, proposed grants, upcoming conference, and more exciting endeavors.
GAAC members will vote live for the winner of the 1st Annual T-shirt contest.
GAAC understands the difficulties faced by the membership during these difficult times in pursuing their practice. We recently announced three different grants, recipients of these will be announced at the AGM.
Exciting Member Features will provide an opportunity to know some of our members and their work.
Attendance at the AGM automatically registers you in a raffle consisting of exciting prizes from HIS Glassworks, Glass Alchemy and more!
Proxy Form

We are looking forward to meeting you at the AGM, if you are unable to attend, we encourage members to nominate another member as a proxy to cast your vote and make your voice heard at the AGM.
Please note the proxy member you nominate must be a current GAAC member. You may submit your proxy nomination through the AGM registration.
Agenda of the Virtual AGM 2021

Motion to approve Minutes of last AGM 2017
Introducing New and Existing Board Members
Poll and approval of the newly elected President
Member Feature
Member Feature
Grant Award Announcement
Raffle Winners Announcement
Q & A
Virtual cheer/closing ceremony
Please read the reports linked for a better understanding of the activities undertaken by the board. Also attached is the Trial Balance and Income Statement.
If you have any questions or concerns, please contact us at gaacanada@gmail.com.