Featured Artist
Gilles Désaulniers
Gilles Désaulniers lived in Trois-Rivières, Quebec, Canada. He studied at the Catholic University of America (Washington, D.C.) and the Prague University of Industrial Arts before completing several glassmaking internships in Canada and France. In the late 1960s, he successfully introduced a course in glass art at the Université du Québec à Trois-Rivières. In addition to participating in numerous exhibitions, he created works for the integration of art into architecture in the province of Québec at the Shawinigan courthouse (1982), the CLSC Suzor-Coté in Victoriaville (1985), and the École Notre-Dame du Mont Carmel in Ottawa (1990). He was also the originator and director of the Canadian Mosaic Symposium, held in 1985 and 1993. This pioneer of glass art shared his expertise continuously to advance arts and culture for over 50 years in the Mauricie region, where he played an important role. For several years, he collaborated regularly with the glass art workshop he helped establish at the École des Arts décoratifs de Strasbourg (France). He was a founding member of the Glass Art Association of Canada and a member of the Glass Art Society and the International Association for the History of Glass. Gilles passed away on May 22, 2022, and GAAC salutes him.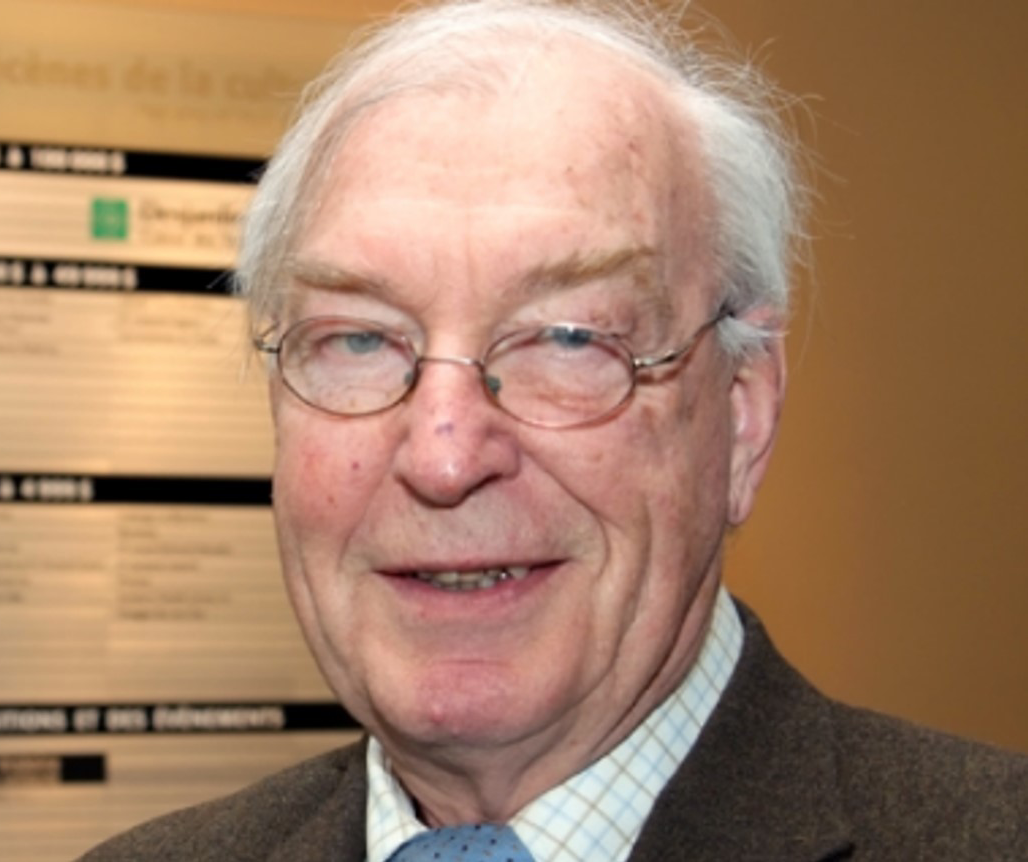 One constant of GAAC that I have been impressed with all these years is the continued involvement of Gilles Desaulniers of Trois-Rivières, Quebec. We first met in my days as a new immigrant to Montreal in the early '70s. He has not only been a great support as our Quebec representative but persevered in all aspects of the organization. He was tireless in translating every article of many issues of the Glass Gazette. His enthusiasm helped to meld (or should I say "melt"?) the Francophone glass community and Les Anglais together, removing barriers during more difficult days and create the truly bilingual non-political Canadian organization and community we have today. Thank you, Gilles!
Toan Klein, Past President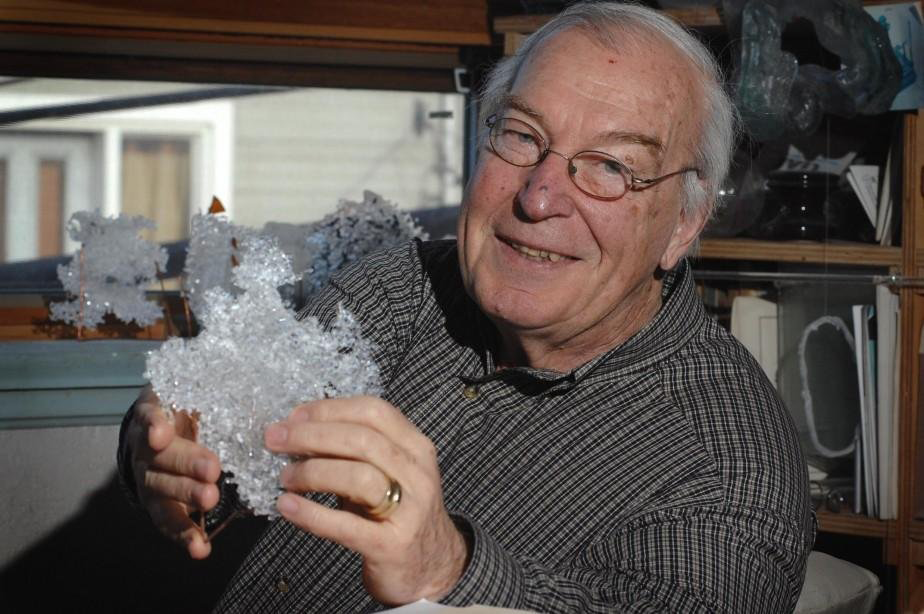 Creative Process
Using glass and pâte de verre, Désaulniers explored the division between the material and conceptual aspects of artwork; his translucent, transparent medium was capable of dematerializing forms while also providing them with shape and meaning. Passionate about art in all its forms, he participated in various organizations and events. As a creative artist, Gilles Désaulniers has produced numerous group and solo exhibitions in Trois-Rivières, Quebec, Canada and Europe. His works can be found in public and private collections and in the Integration of Arts in Architecture program.
While scouring through web sources and GAAC's archives, it is abundantly clear that Gilles' ultimate achievement was lending significant influence to the formation of glass and craft collectives in Canada. He strived to cultivate a culture of collaboration and mentorship that now continues to nurture Canadian makers' desire to connect despite the vast expanse of our country.
Gilles' Work