Join the Glass Art Association of Canada today!
Membership at GAAC
The Glass Art Association of Canada is a professional not-for-profit association which serves to connect a geographically-diverse community of artists, designers, craftspeople, educators, curators, collectors, gallerists and students passionate about work made with glass.
Our aim is to highlight excellence in Canadian studio glass through activities that are pertinent and accessible, and which promote communication, public education and appreciation, both in Canada and internationally.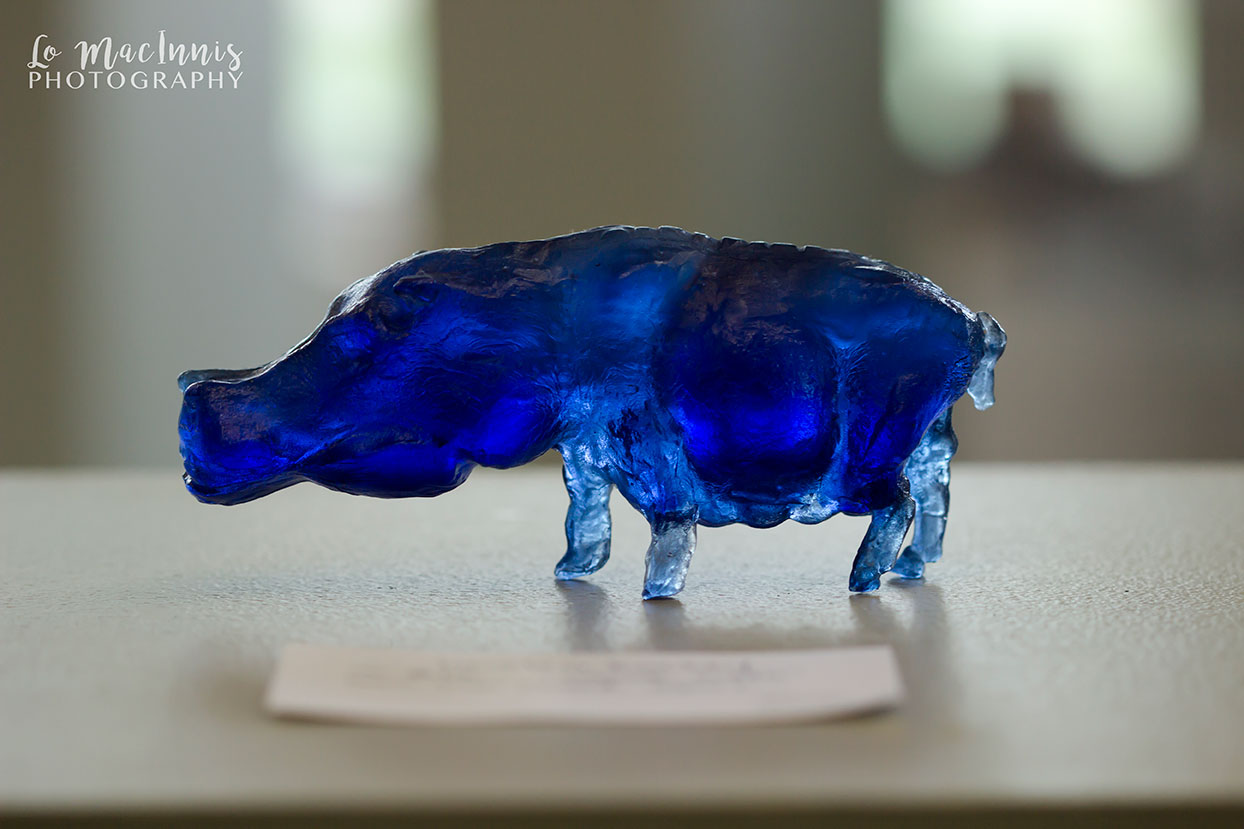 Members are entitled to attend national conferences which provide opportunities for professional development, through presentations and workshops, as well as participate in the members' show.
These conferences offer an excellent forum for members to network, to renew old friendships and develop new ones.
We offer three membership types at a very reasonable rate.
Developmental opportunities are also available to members through initiatives such as the annual GAAC Professional Project Grant, GAAC Student Project Grant, and a Pilchuck partner scholarship. Members are also eligible to apply for juried exhibitions.
Register with GAAC today to enjoy some of the following benefits:
Stay current with your community, through our monthly newsletter
Contribute to the Canadian glass community
Showcase your work in the Artist Directory
Update your Artist Directory page at your convenience
Access funding opportunities, support programs and special conference rates
Get 10% off membership with Craft Ontario