Artist Profiles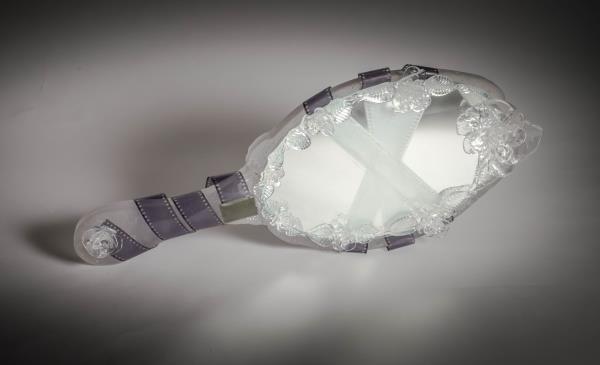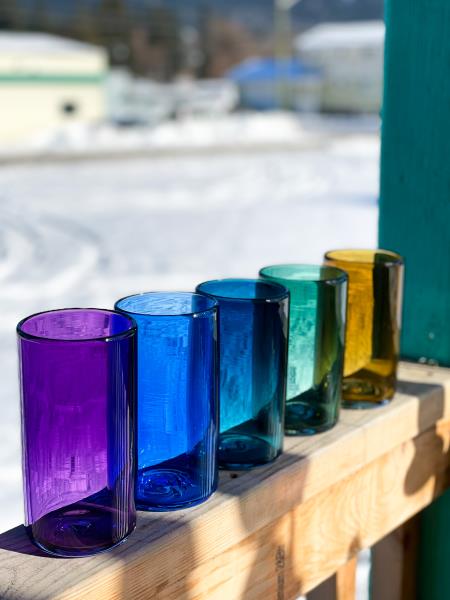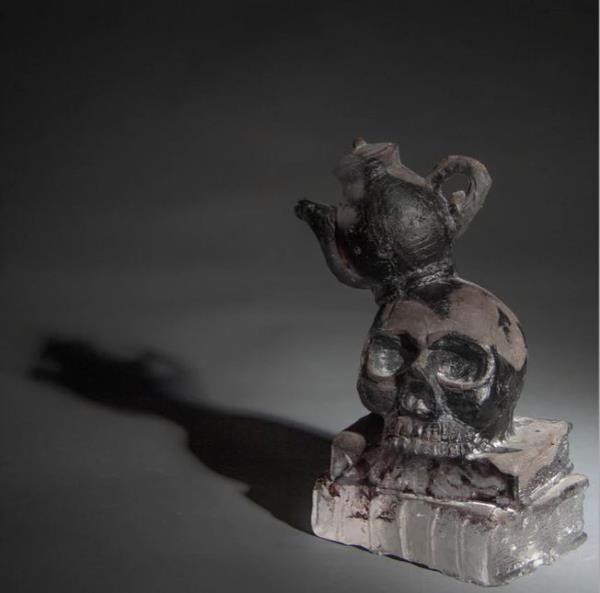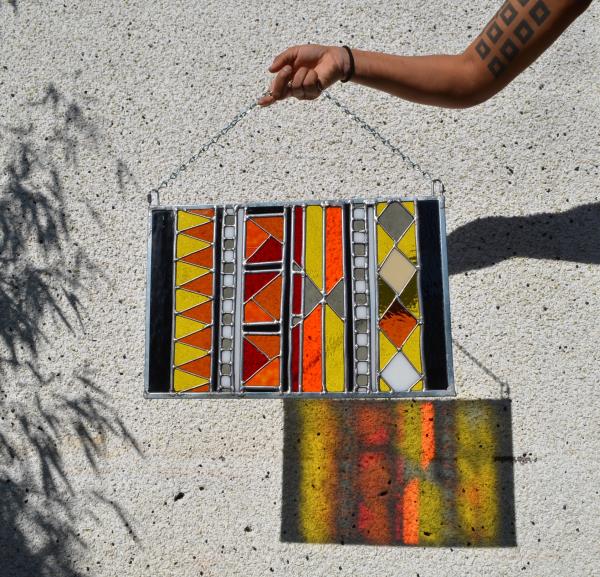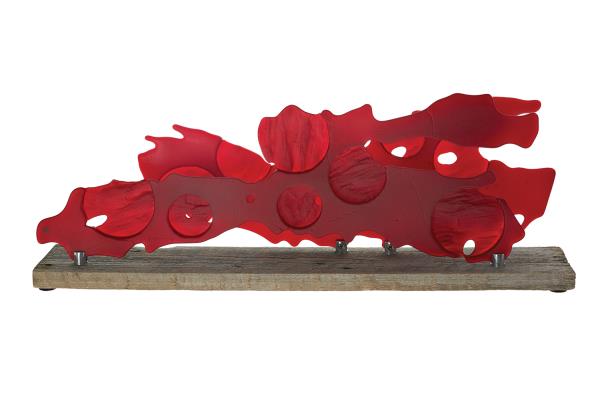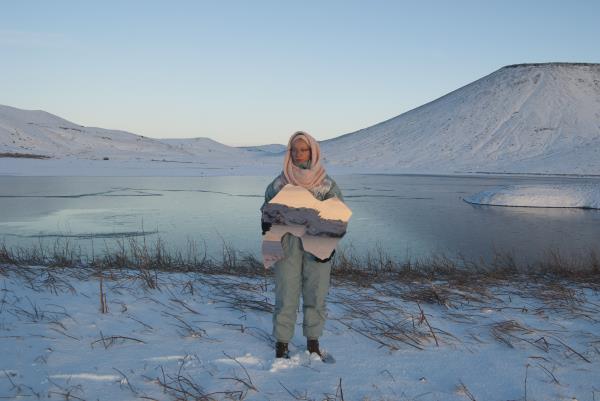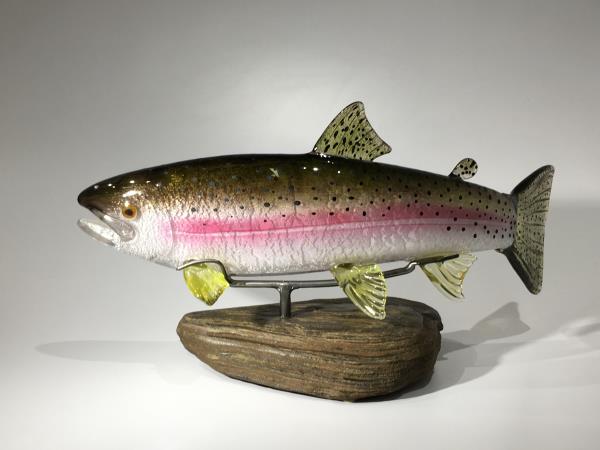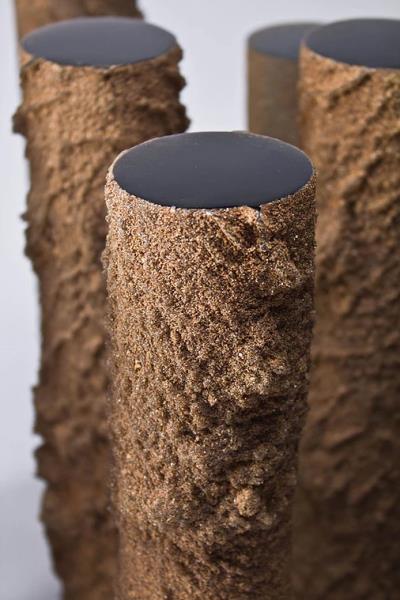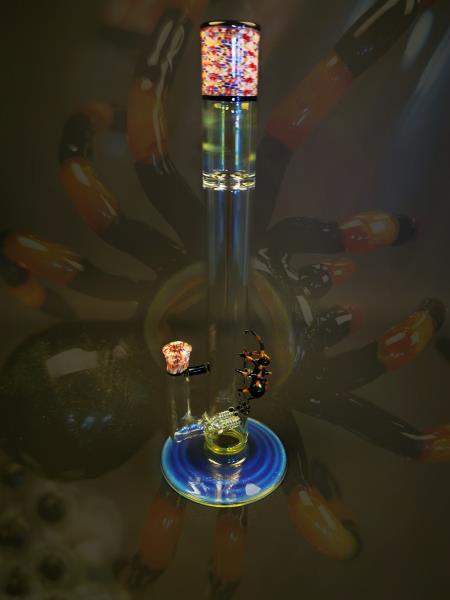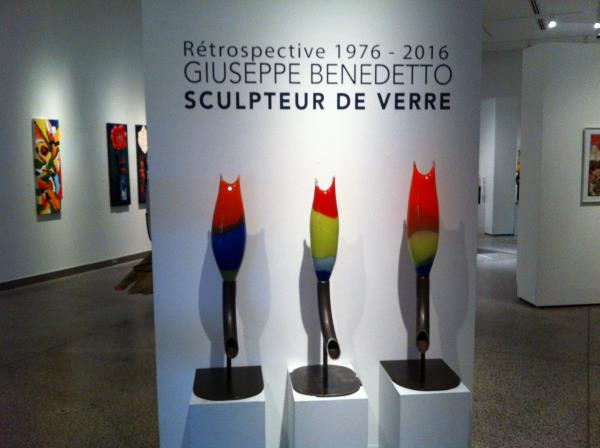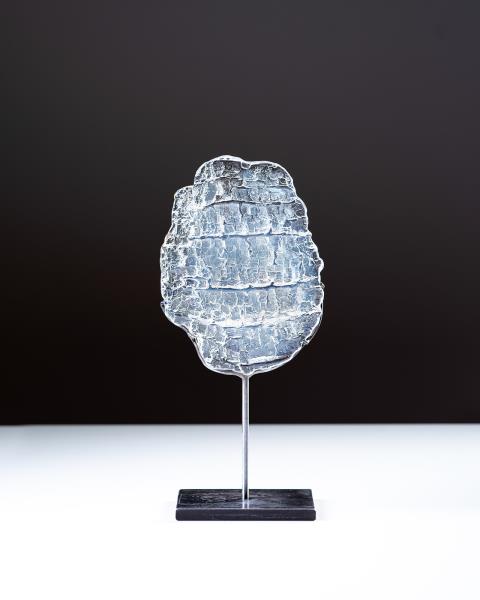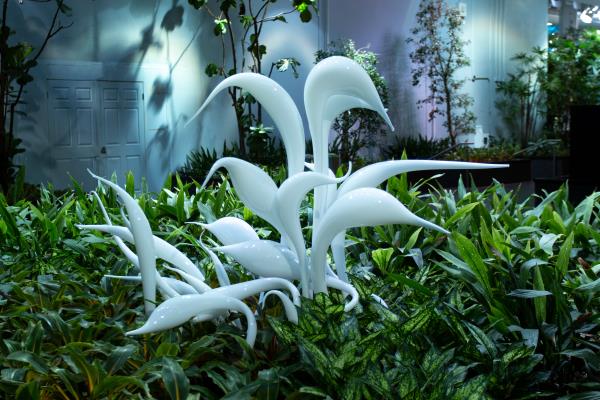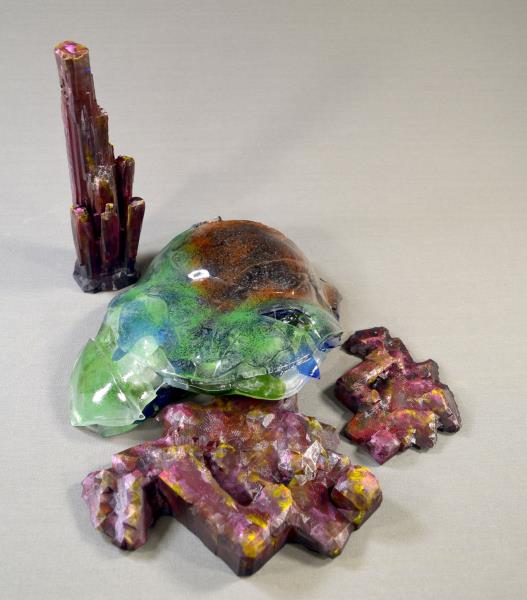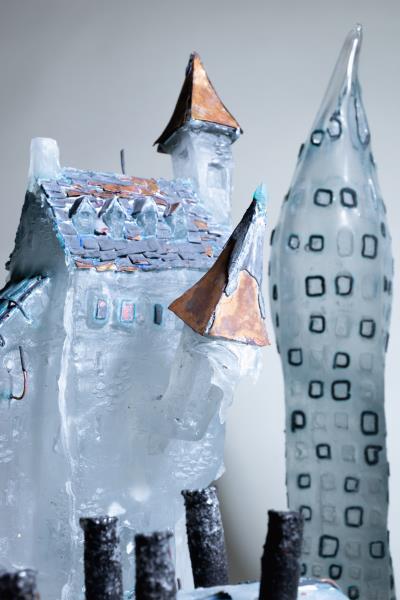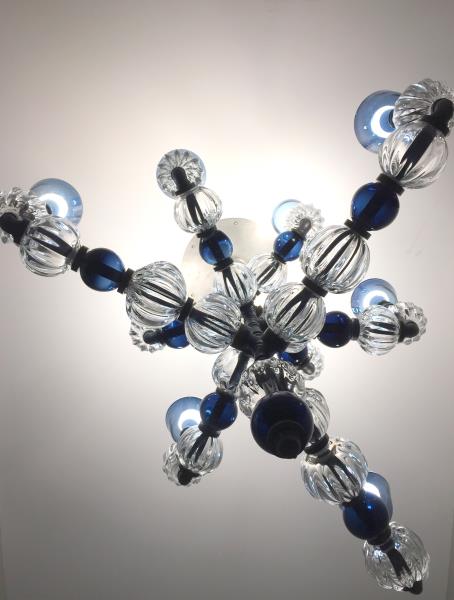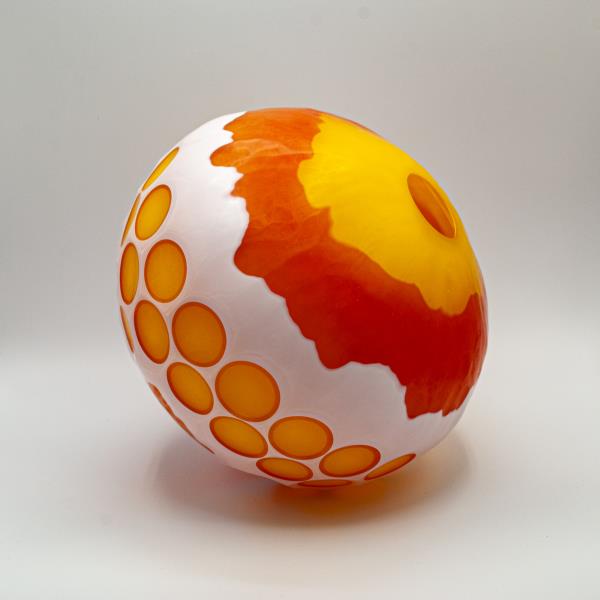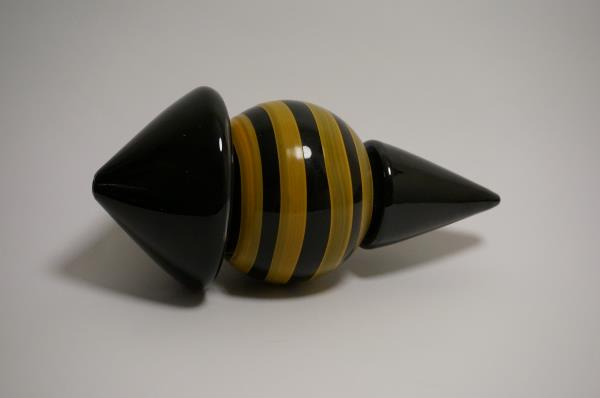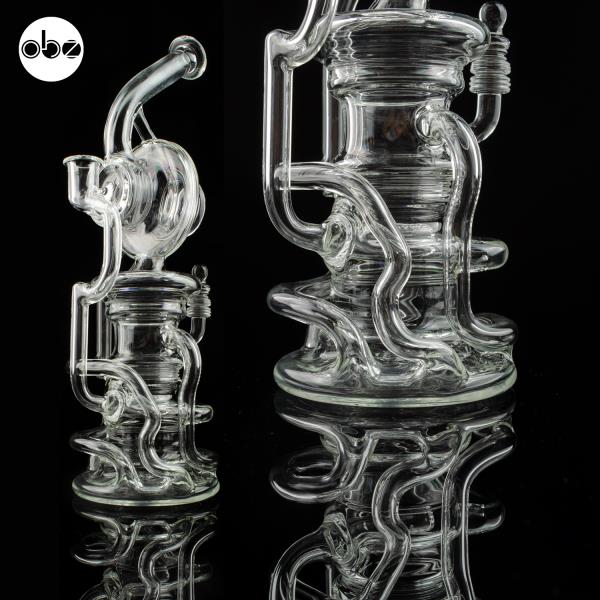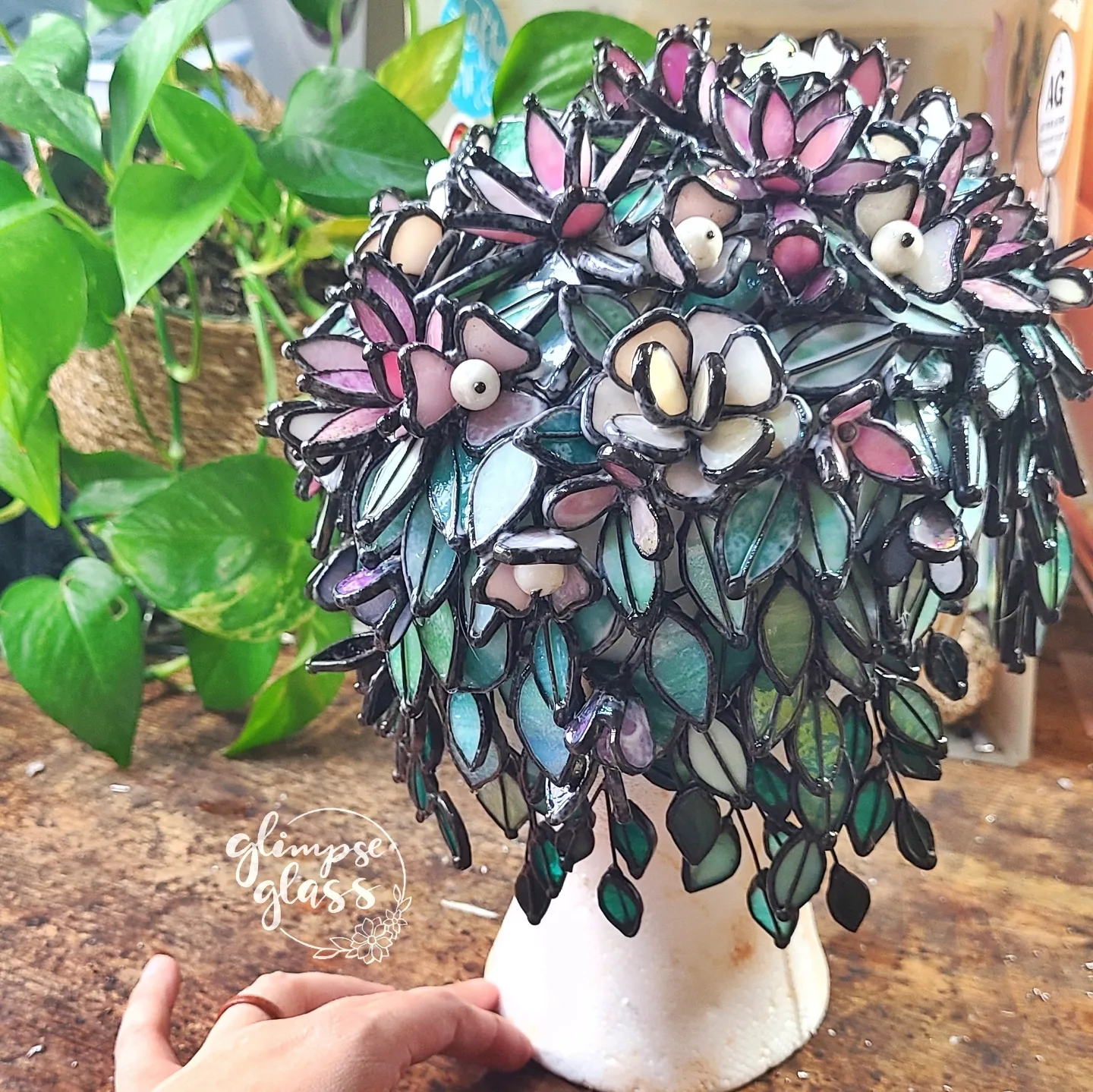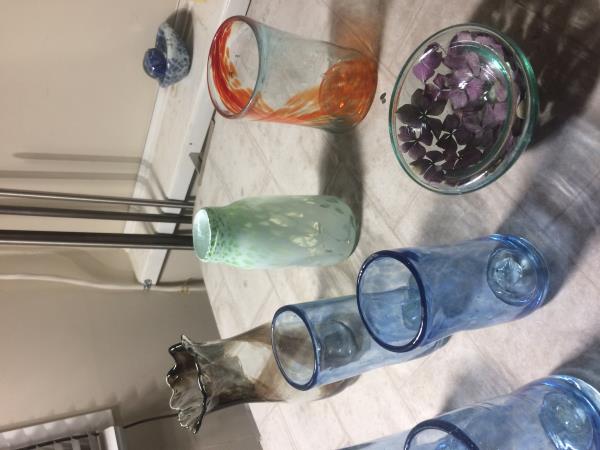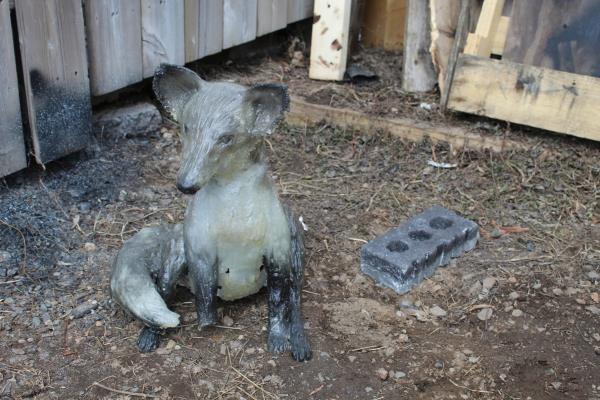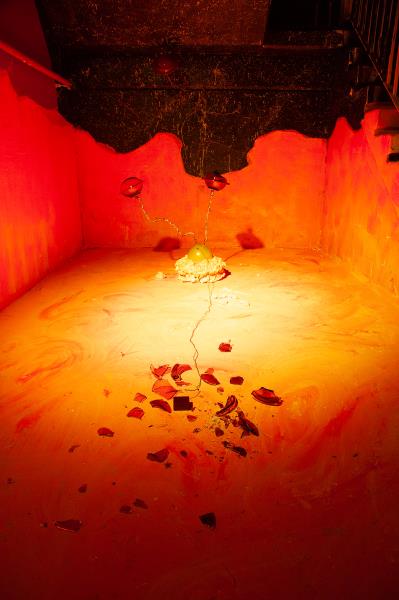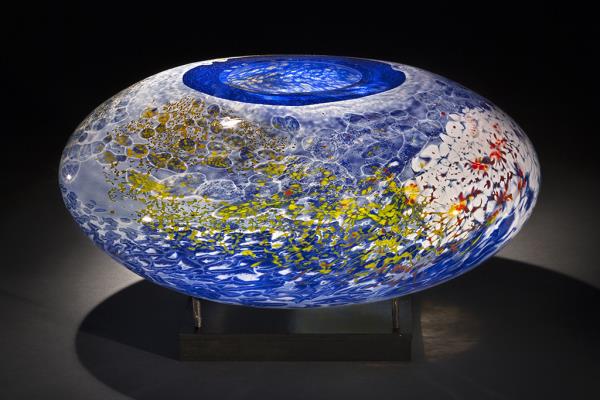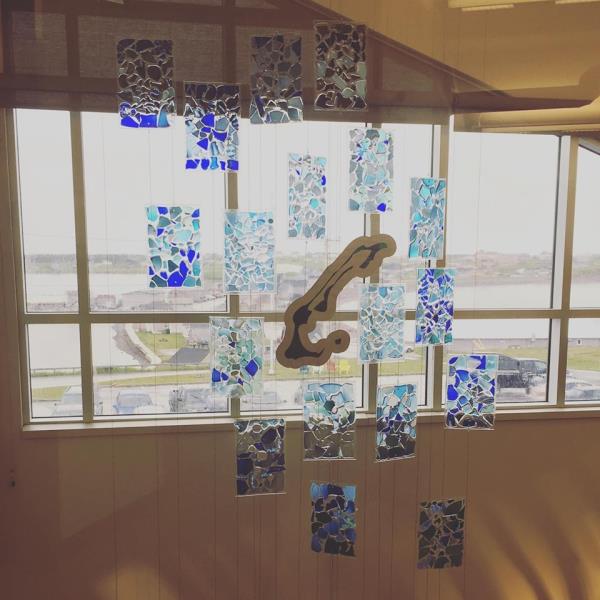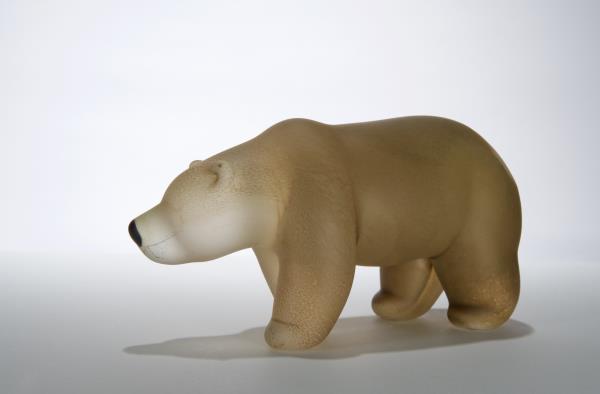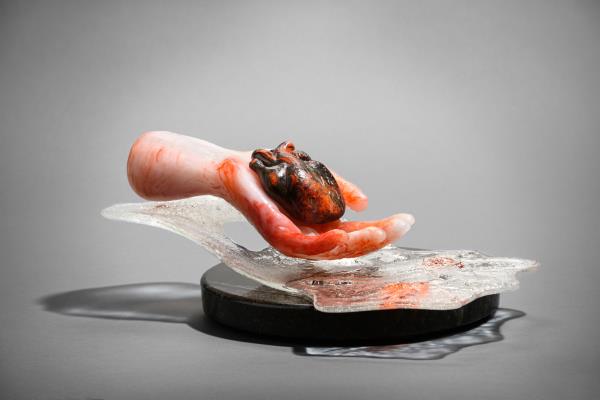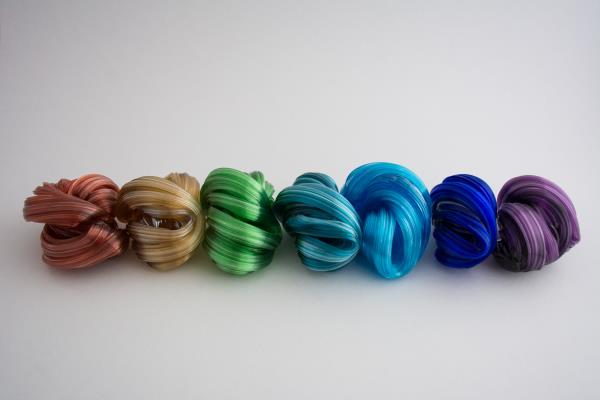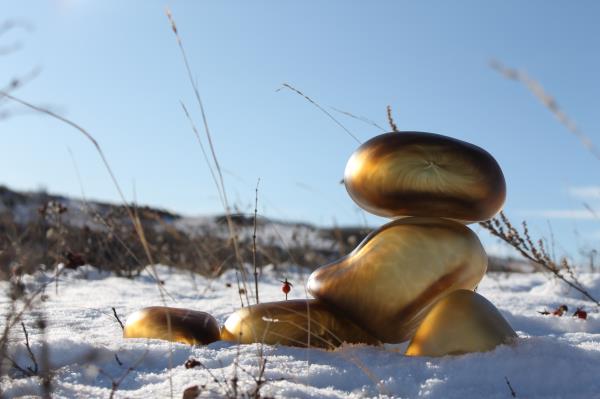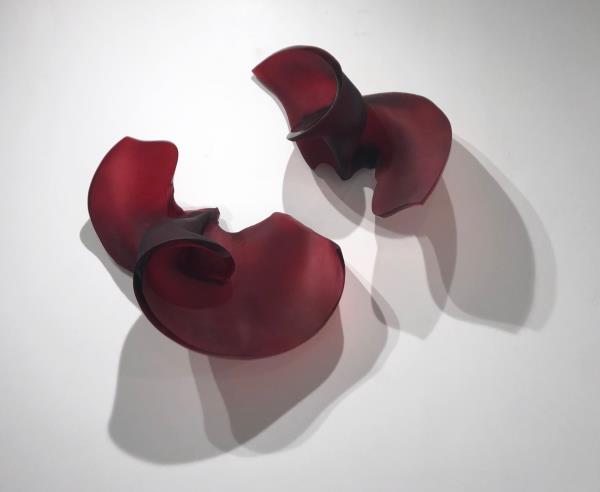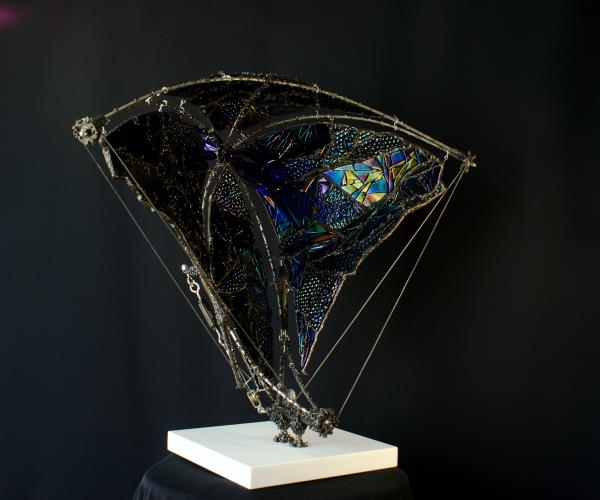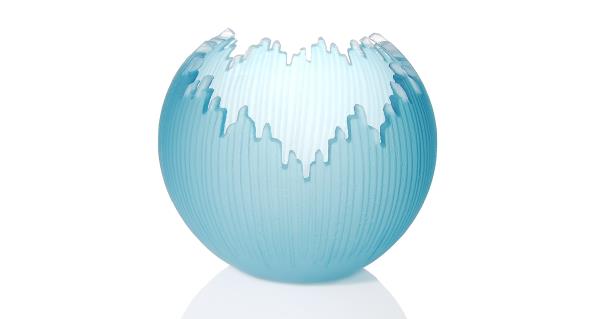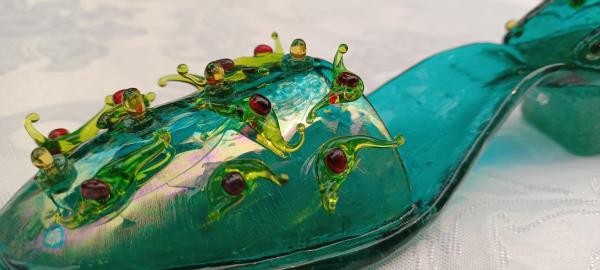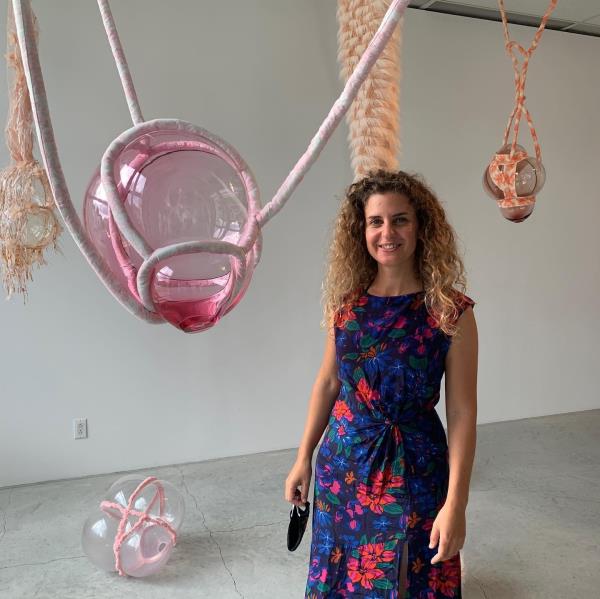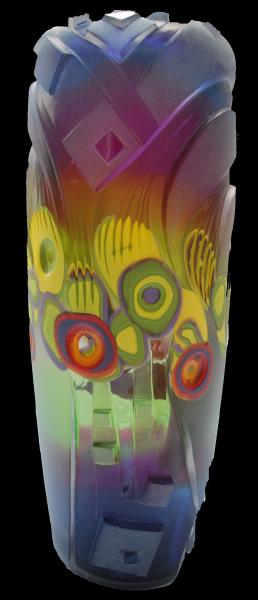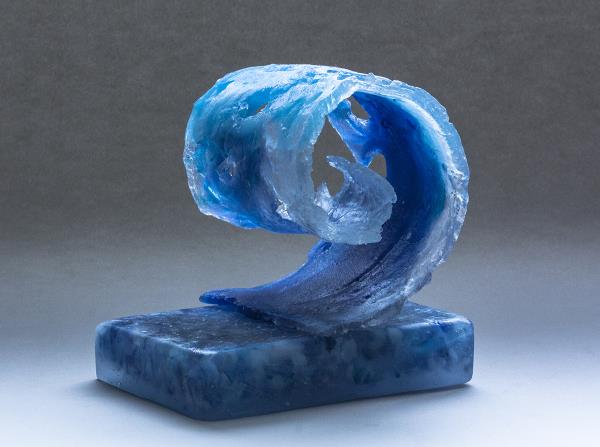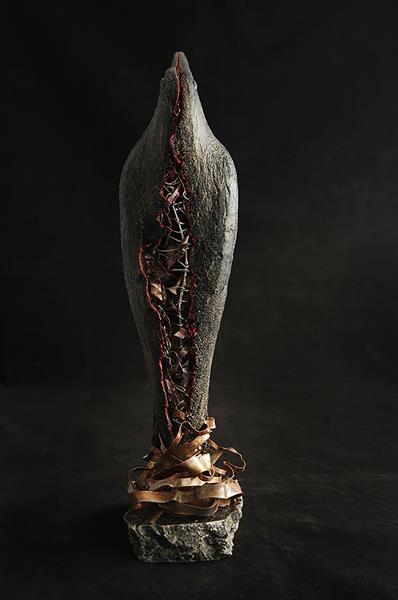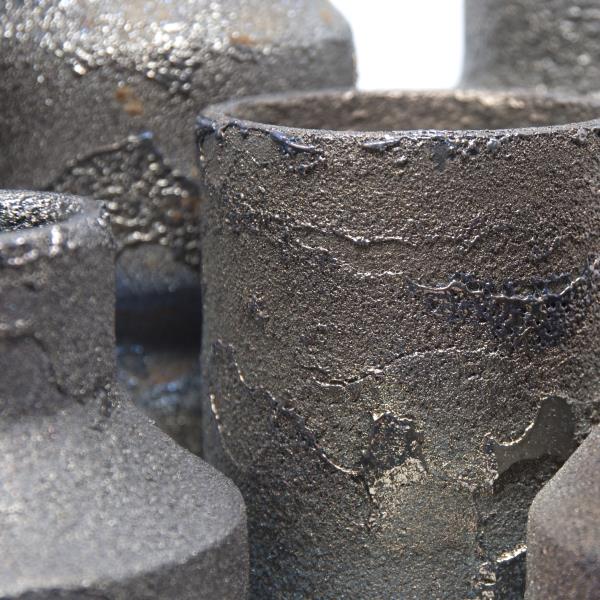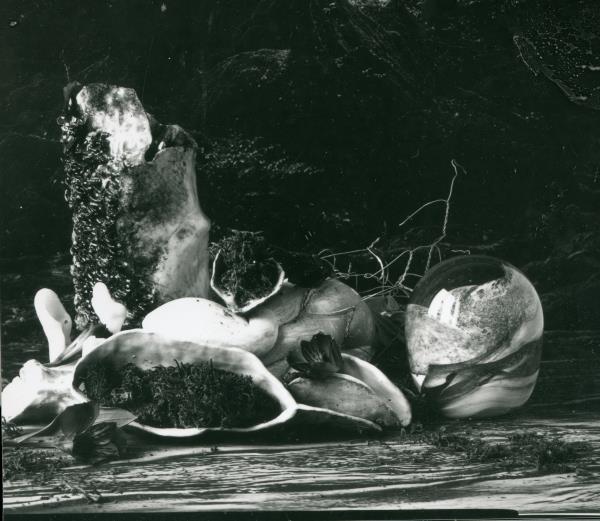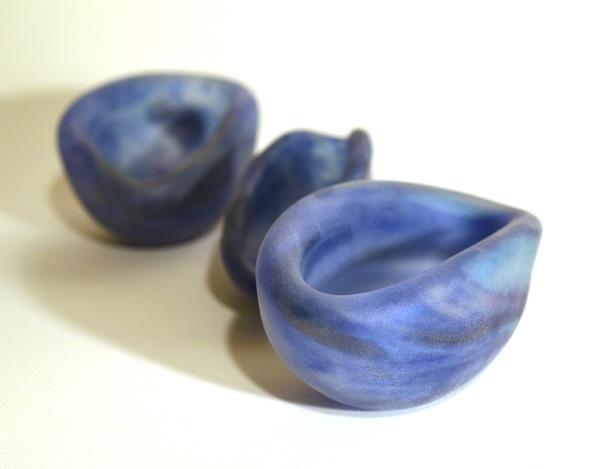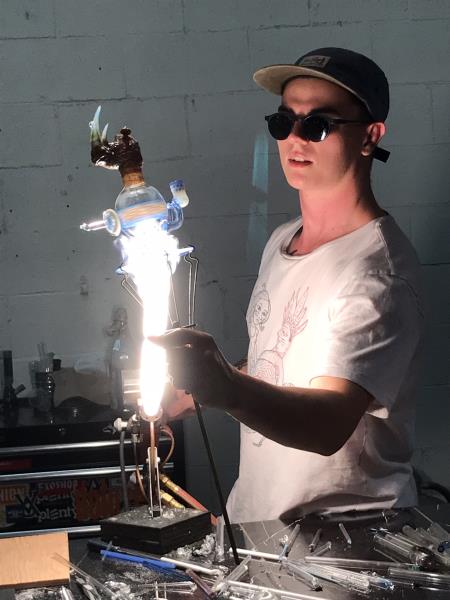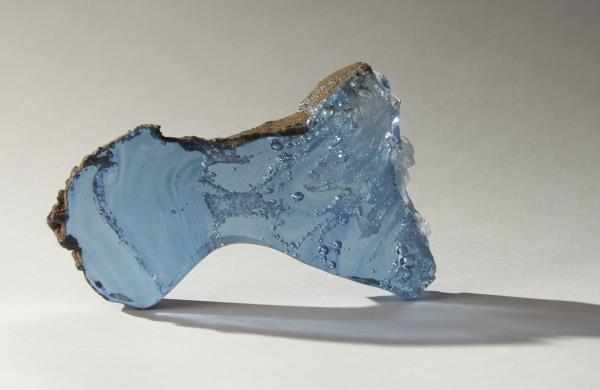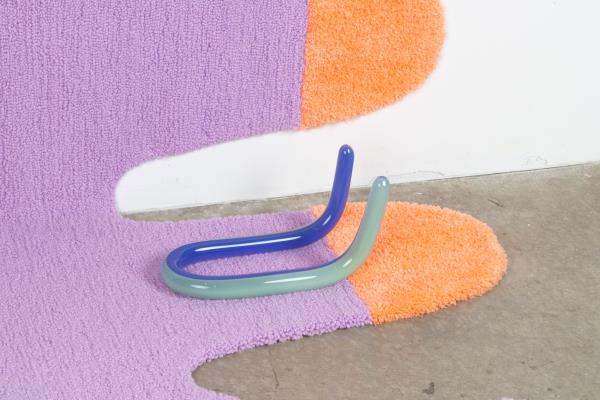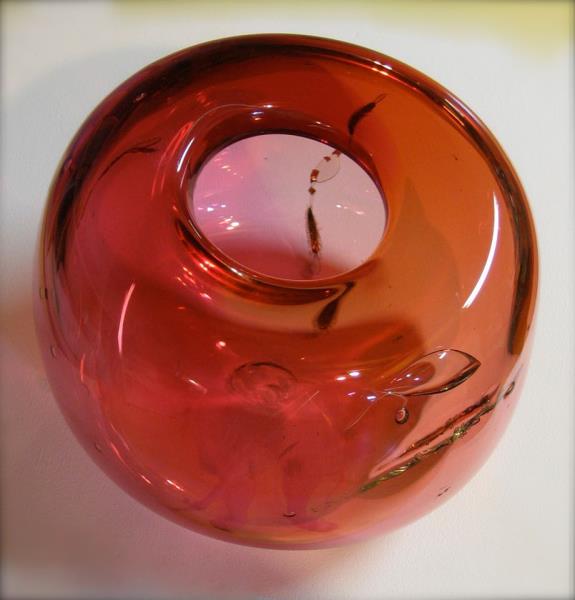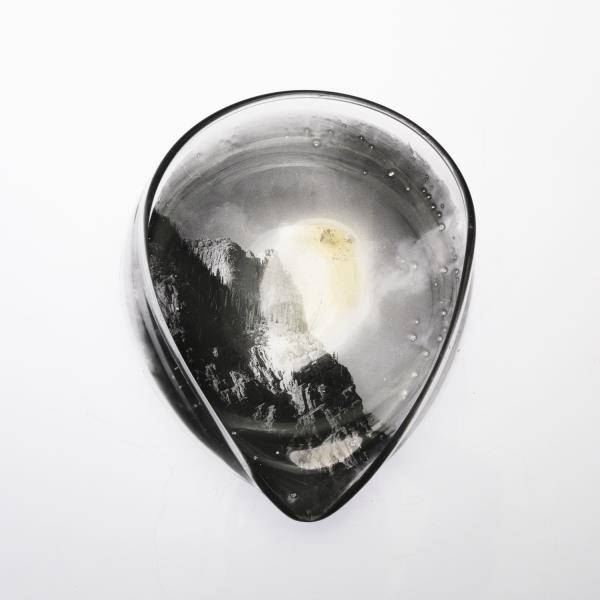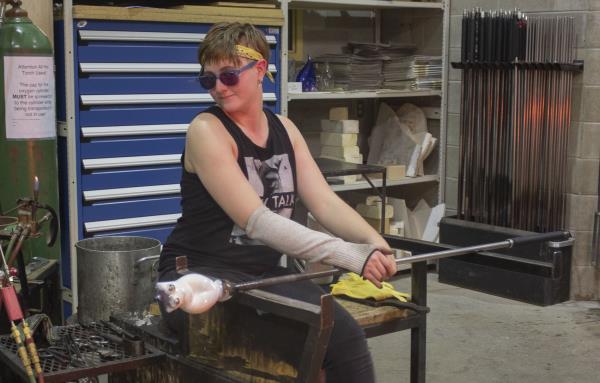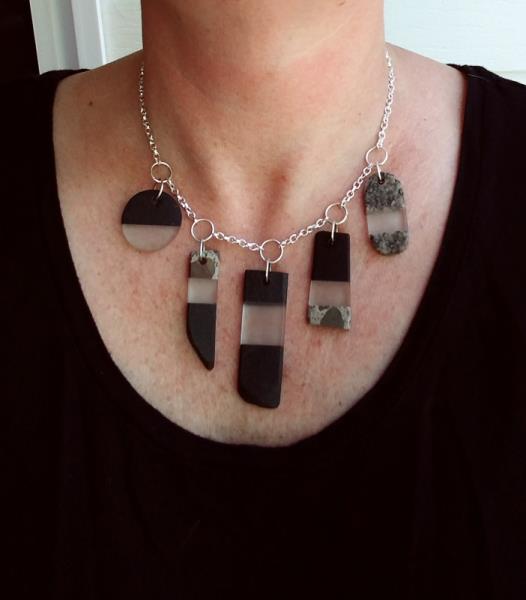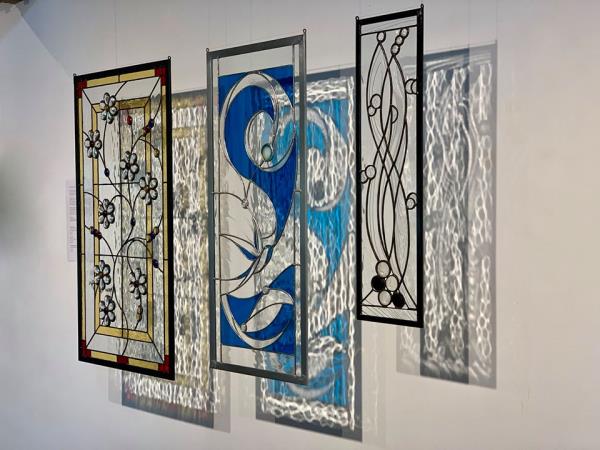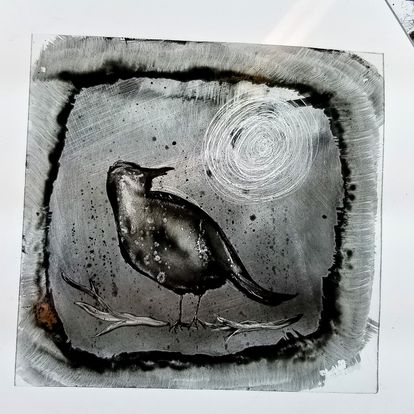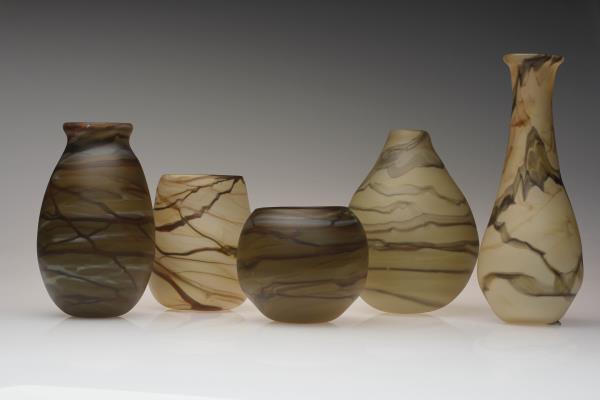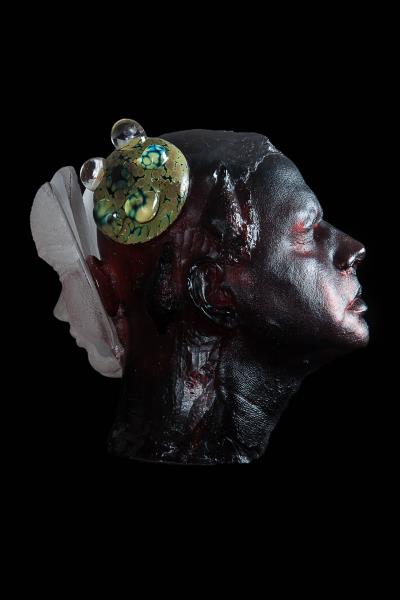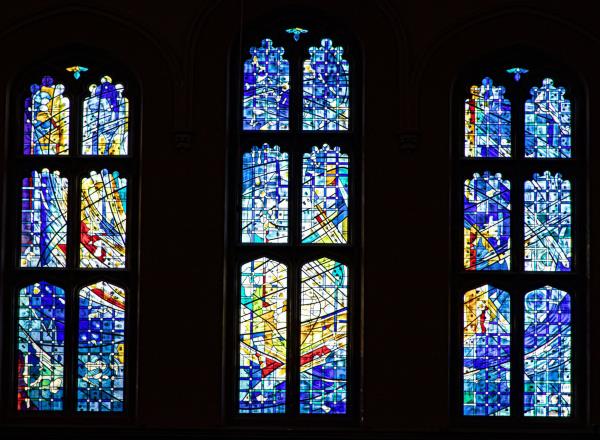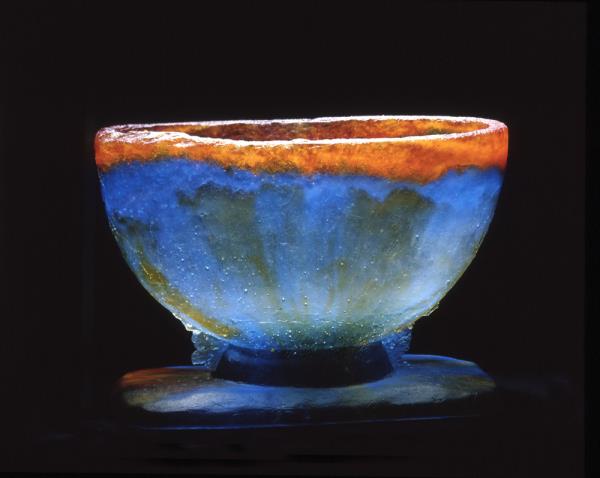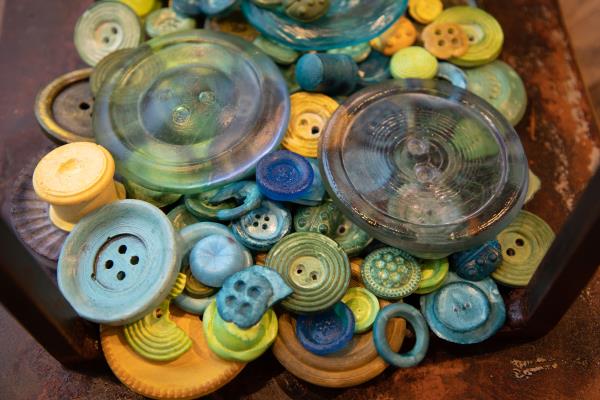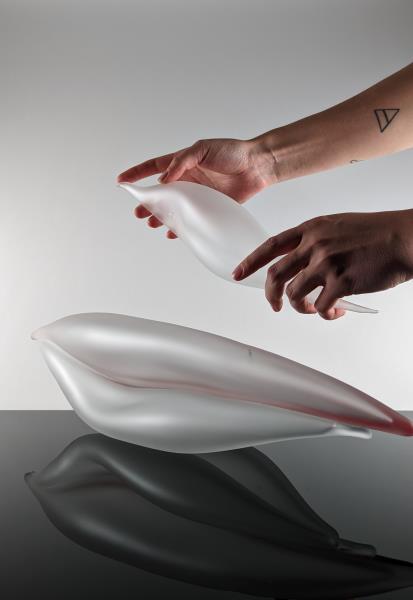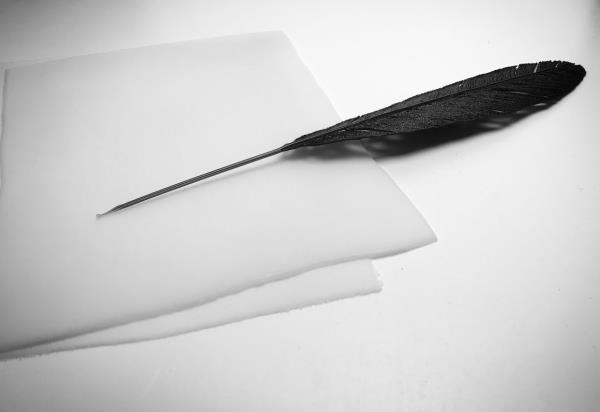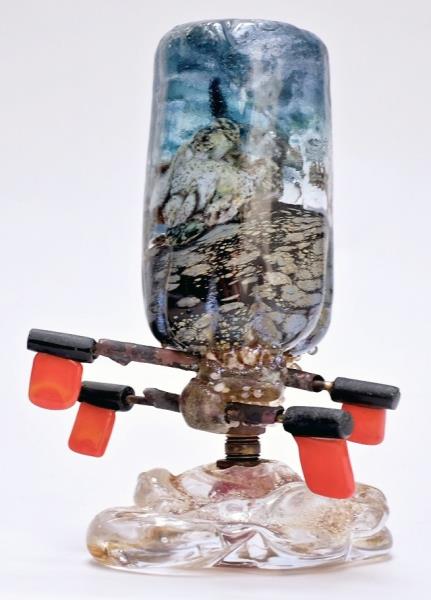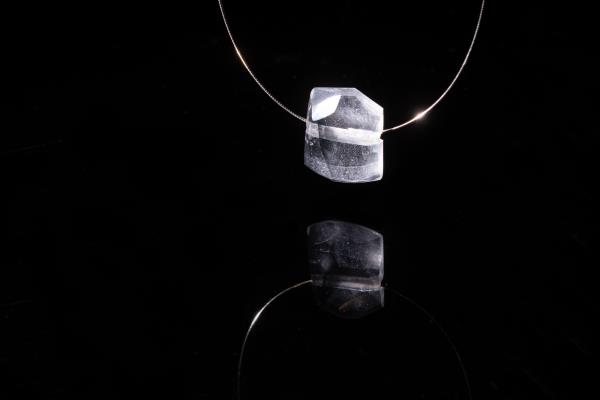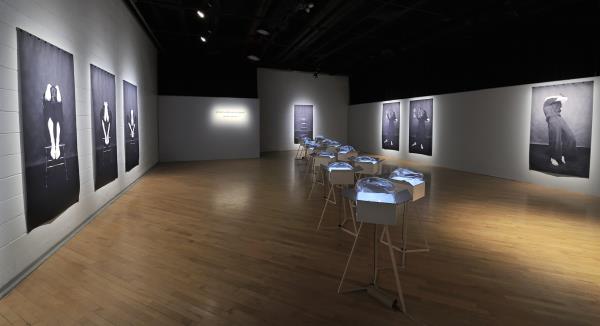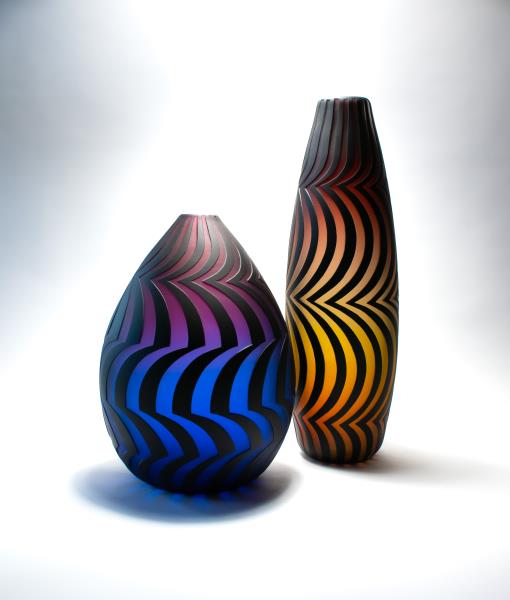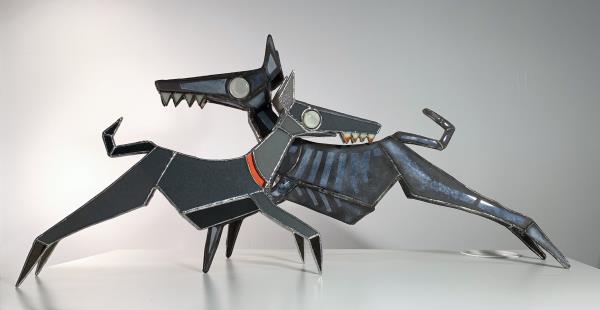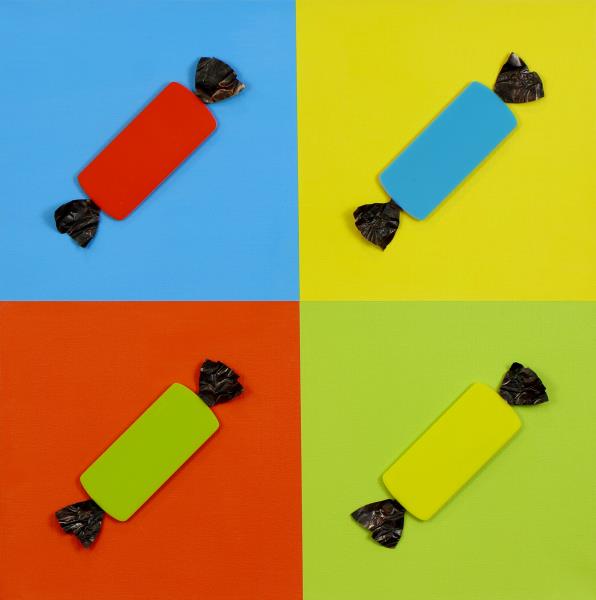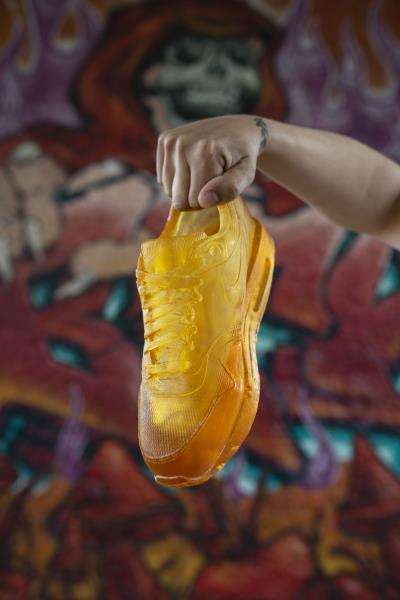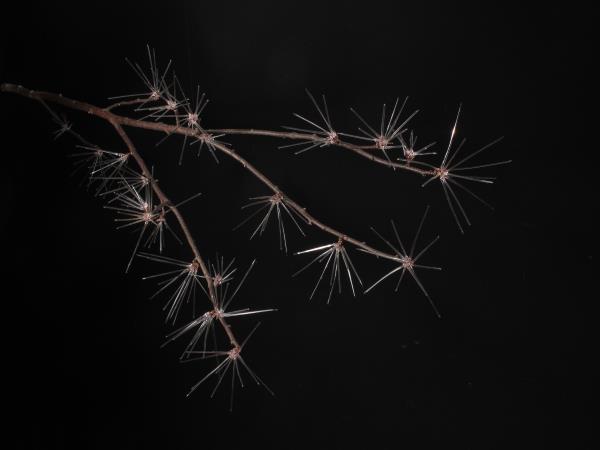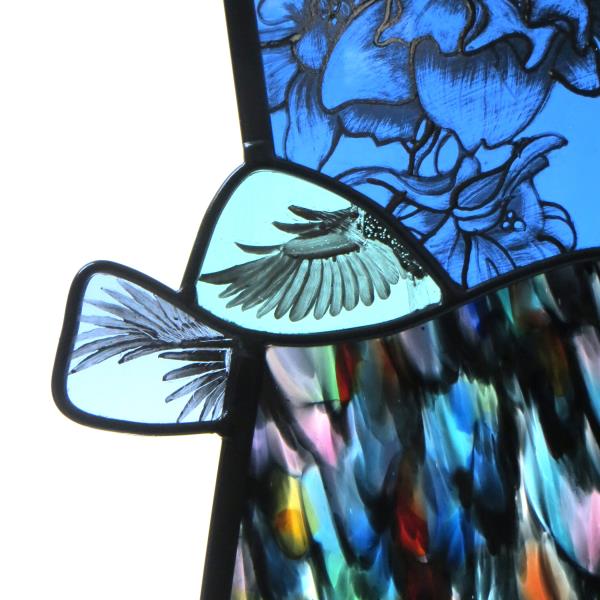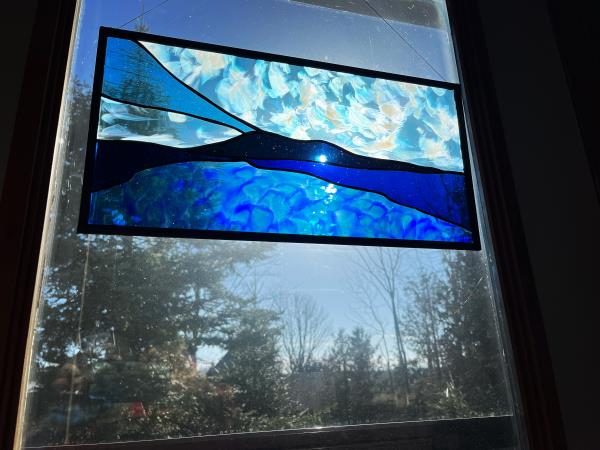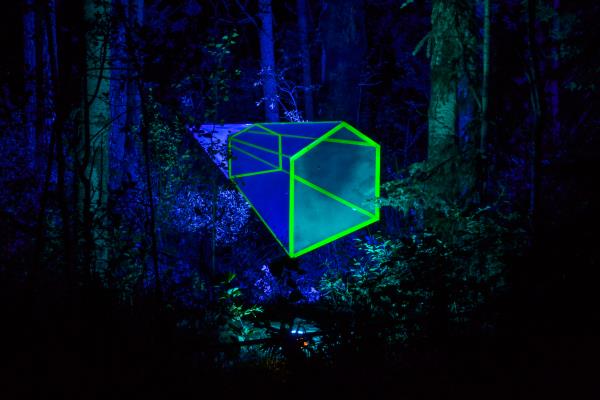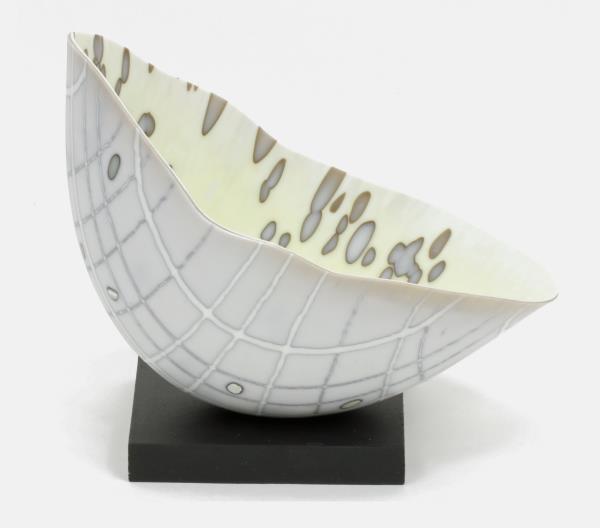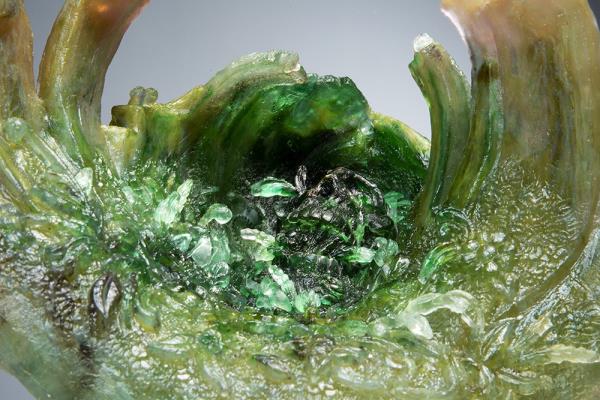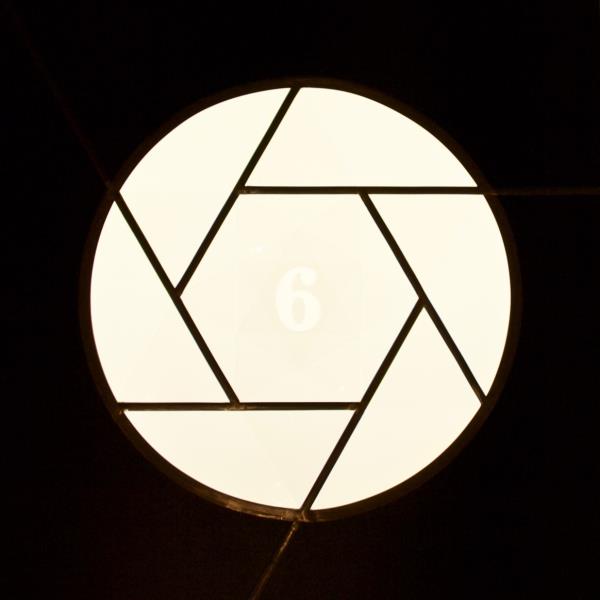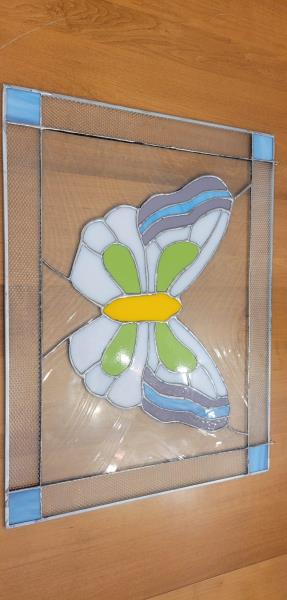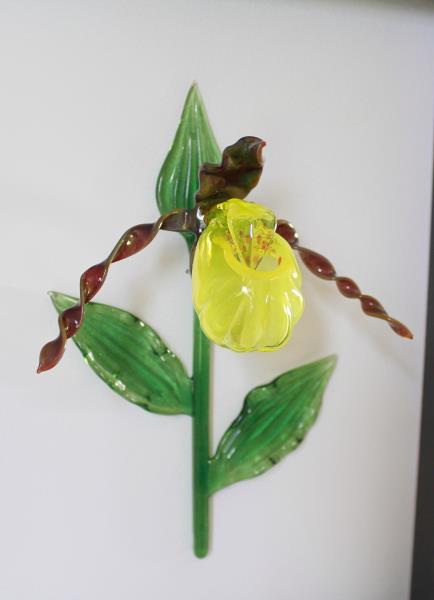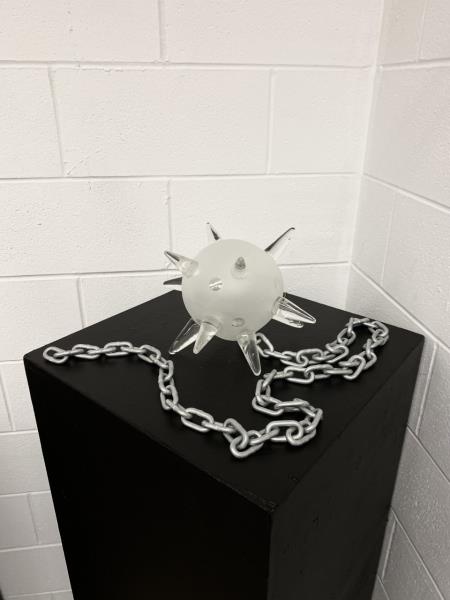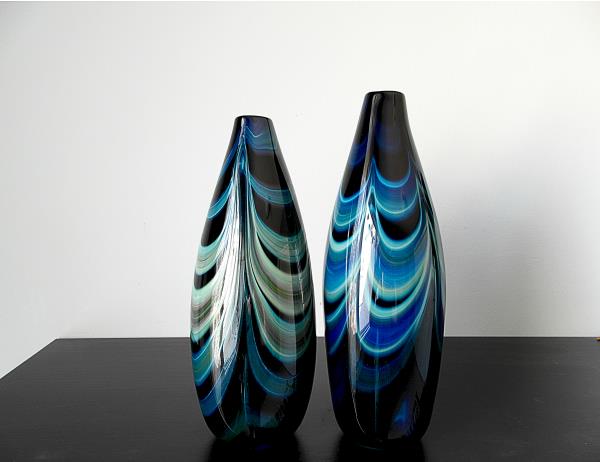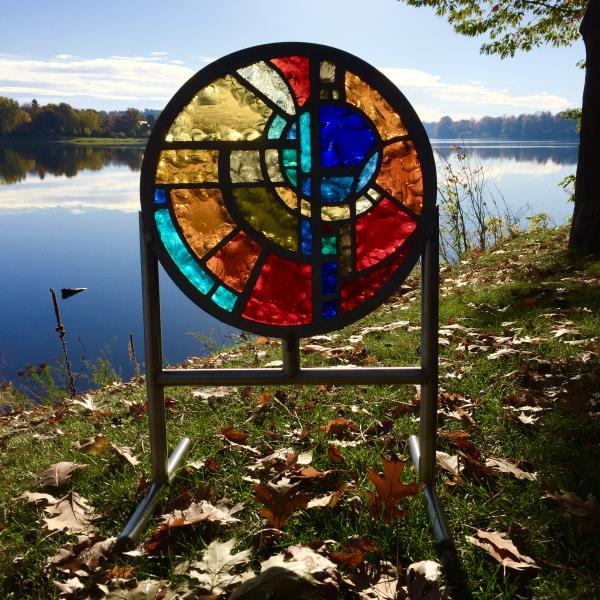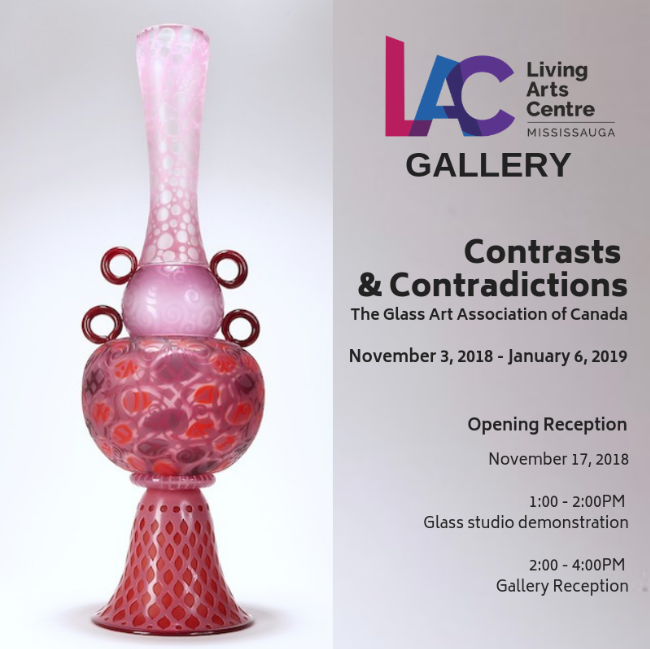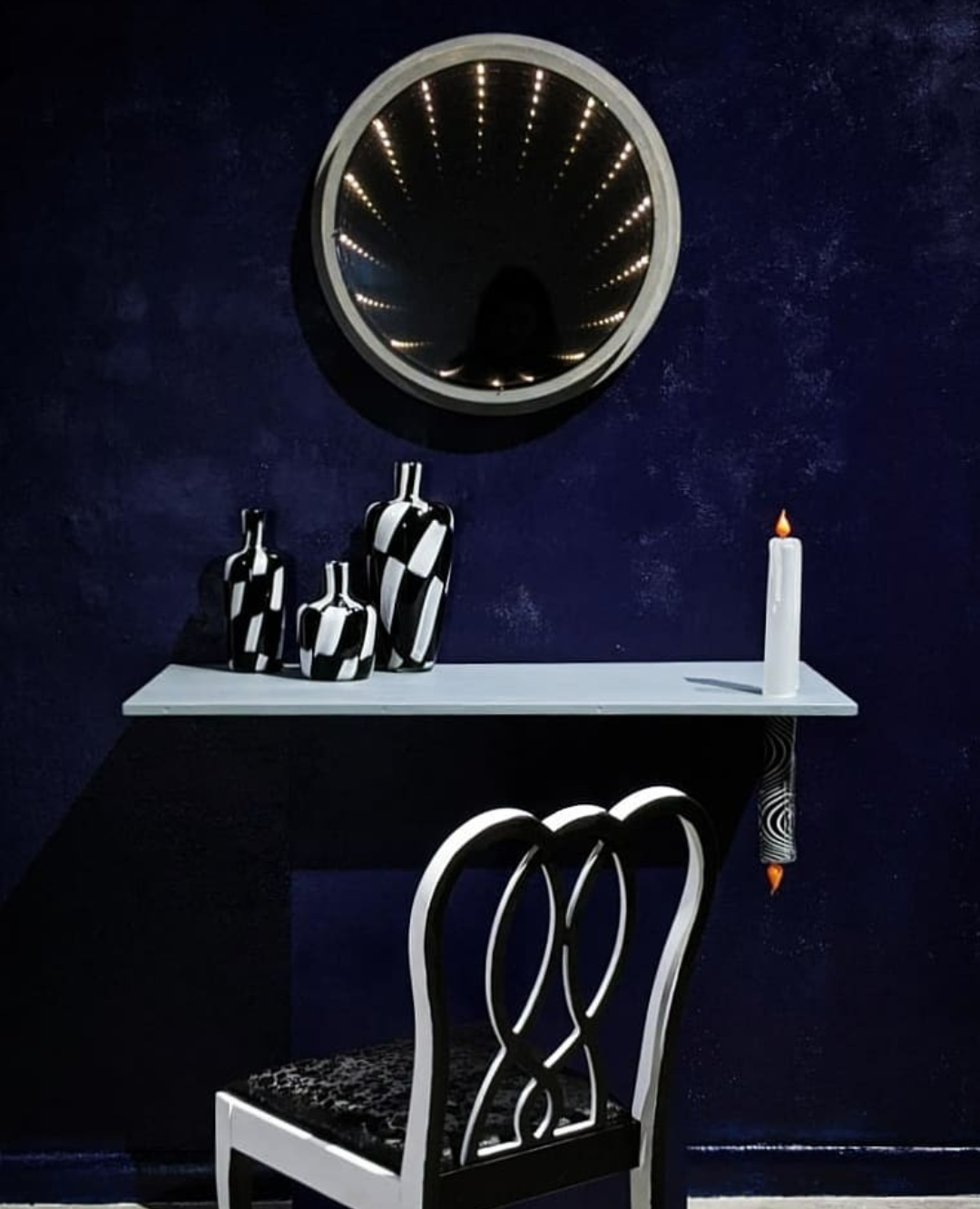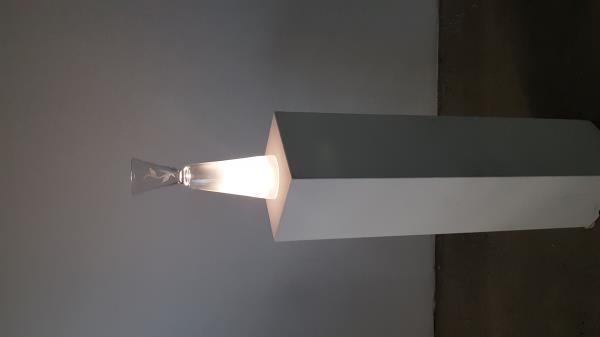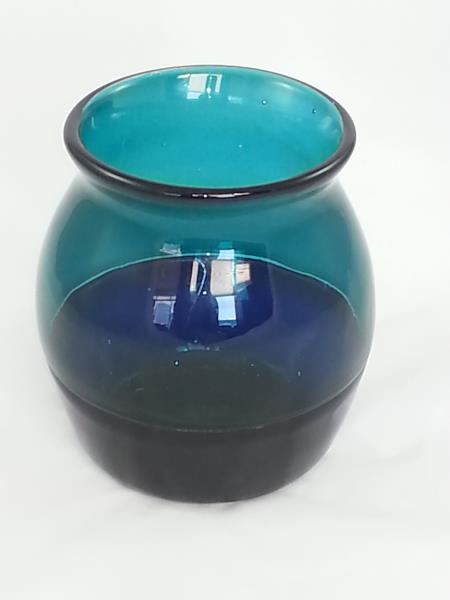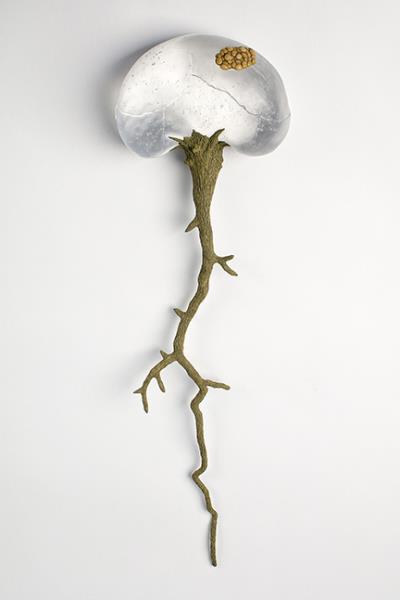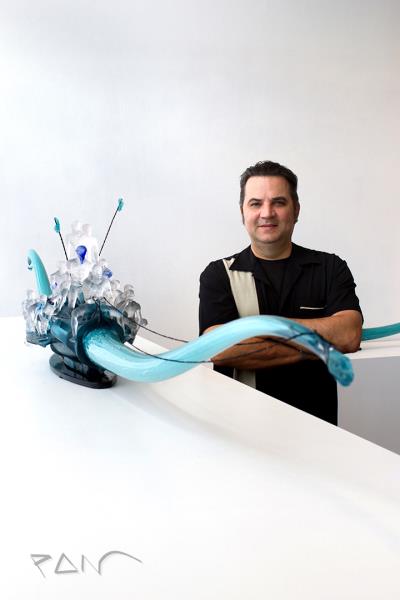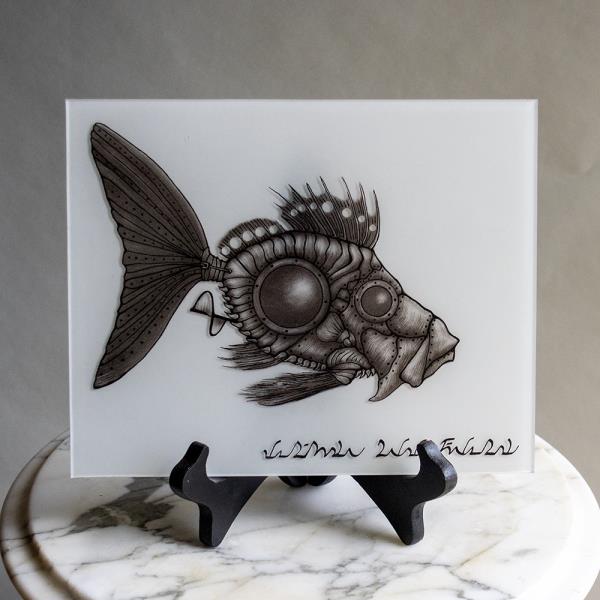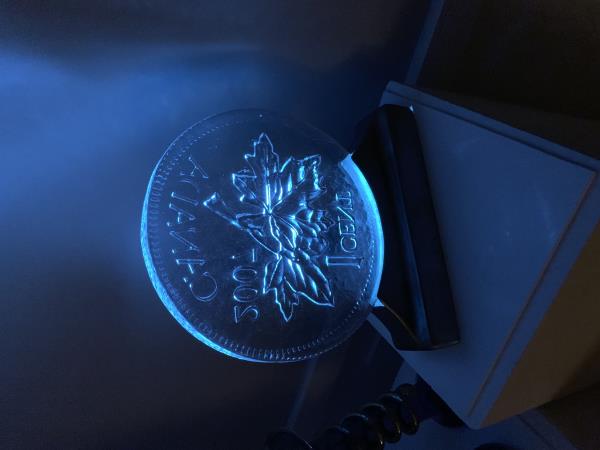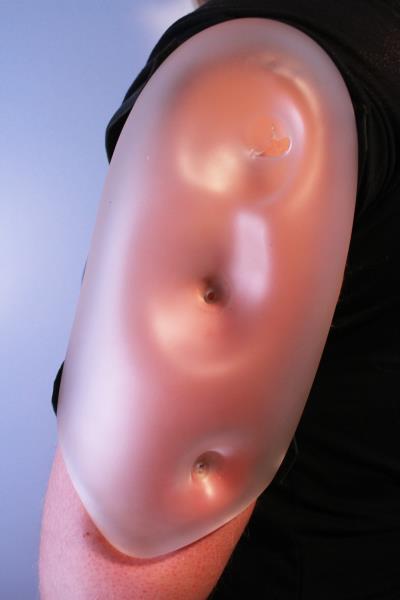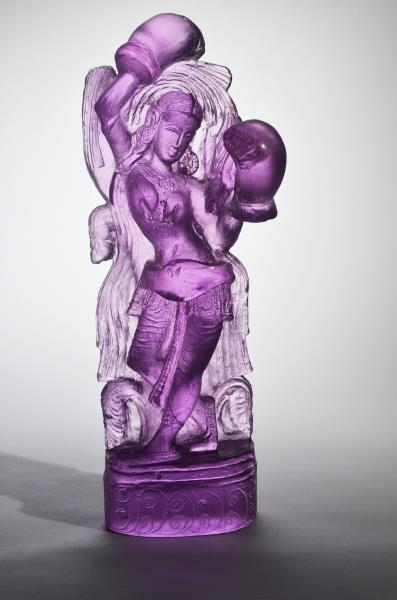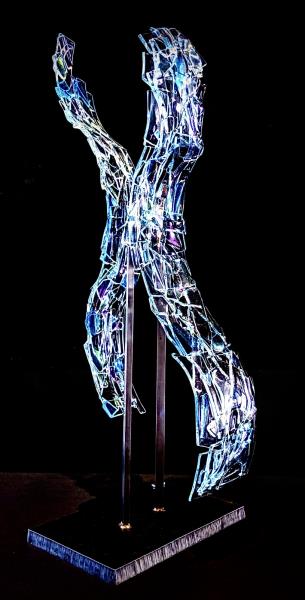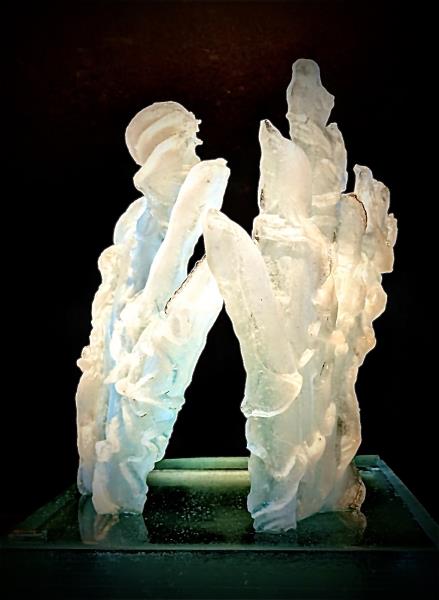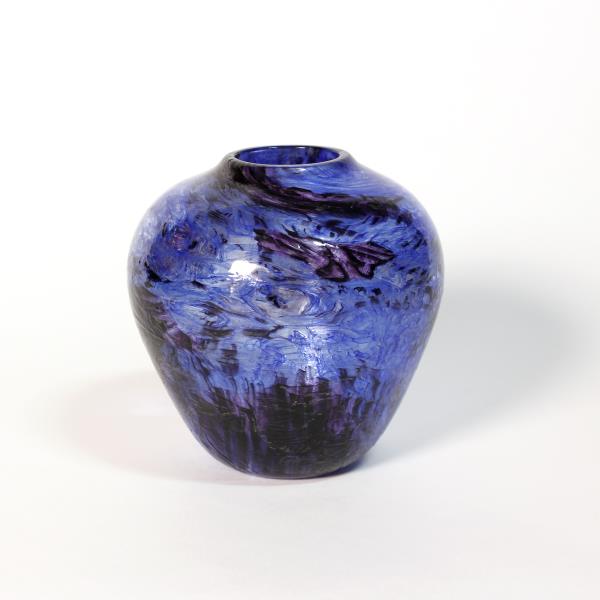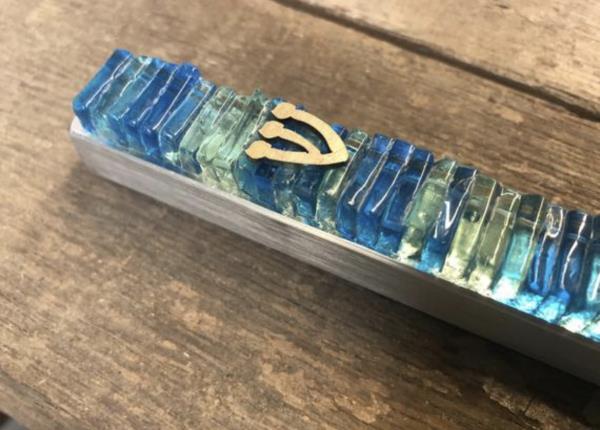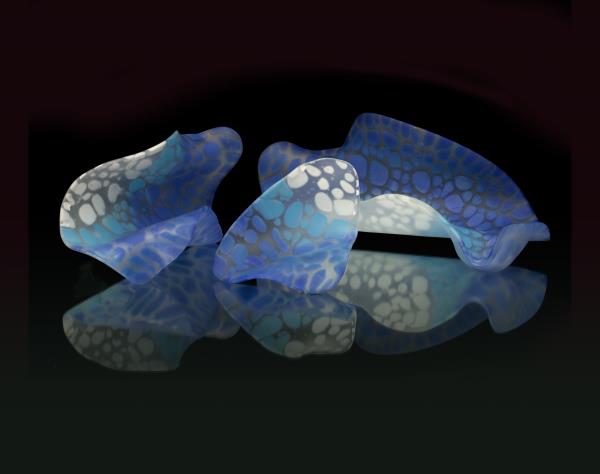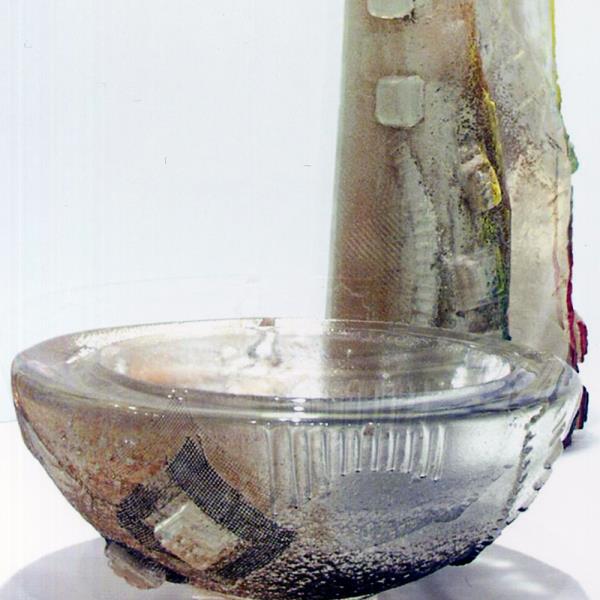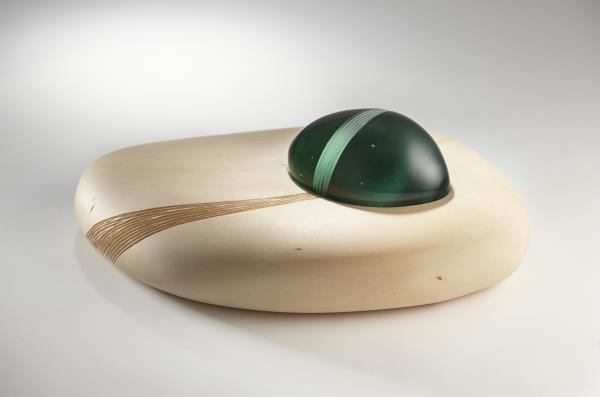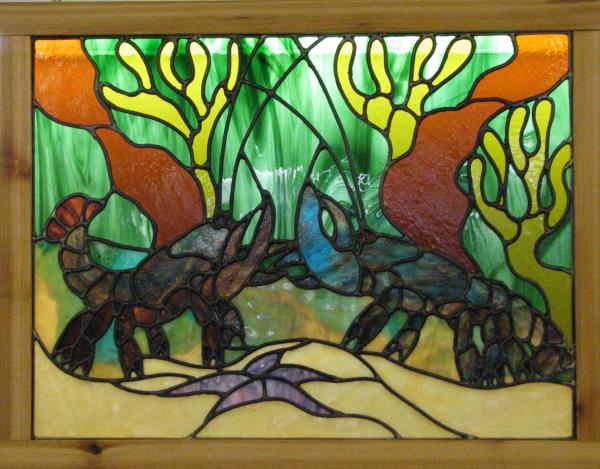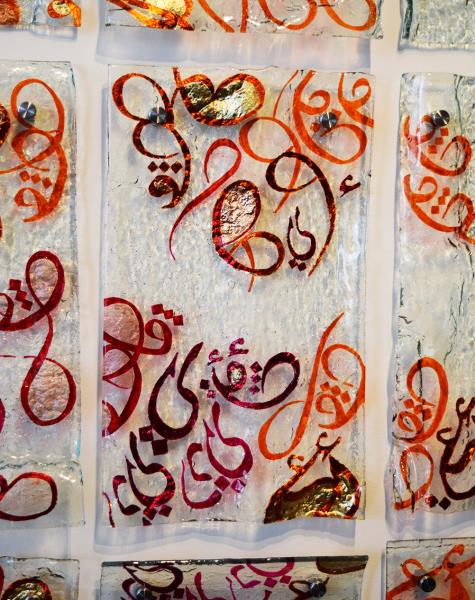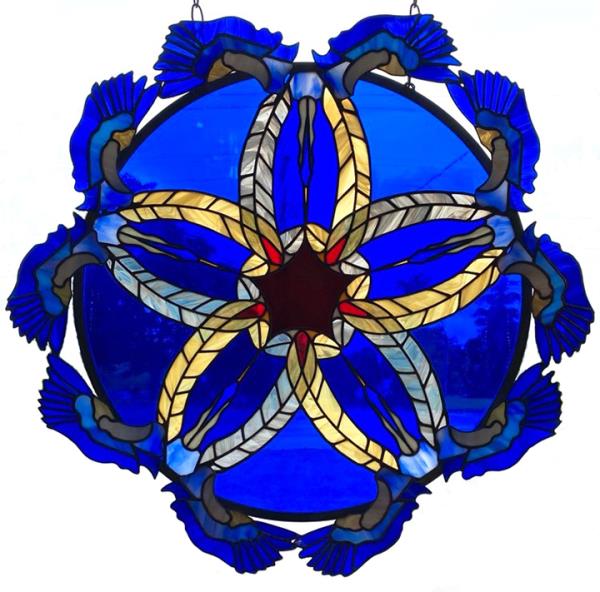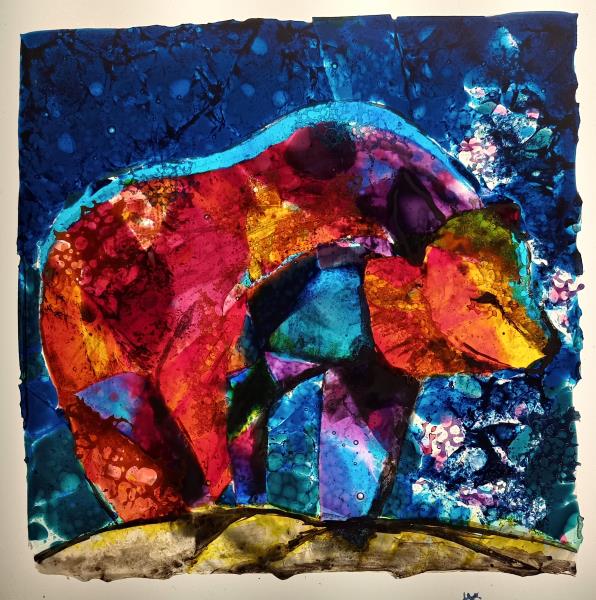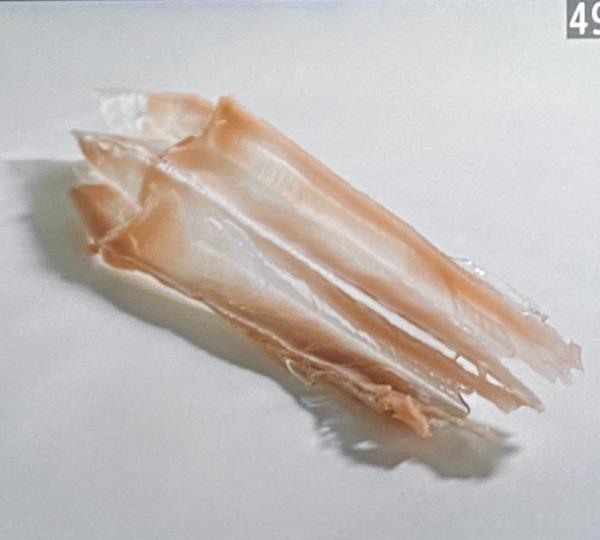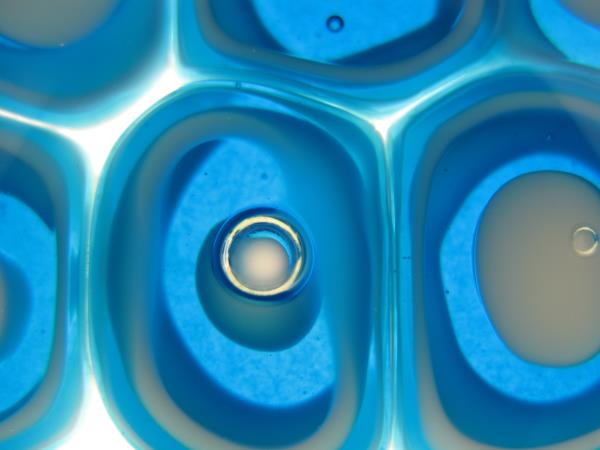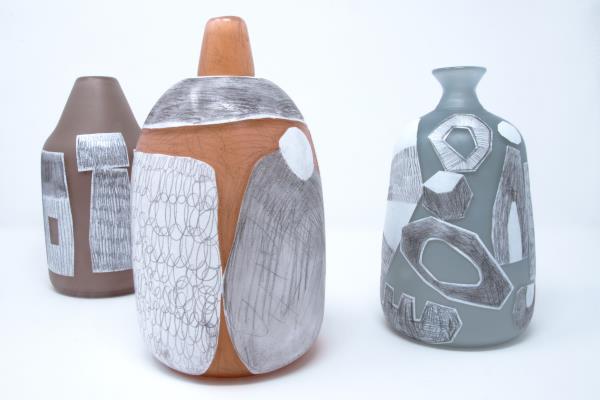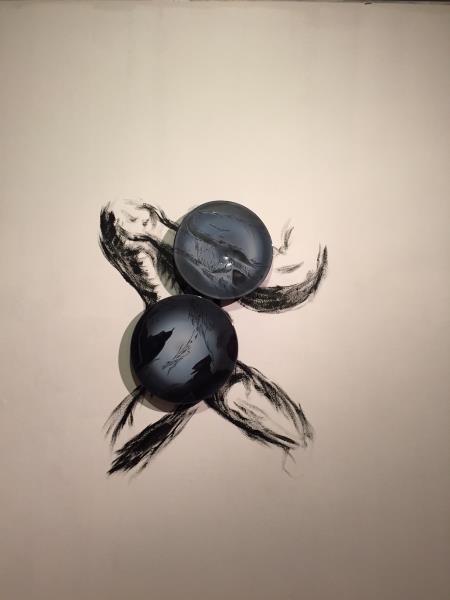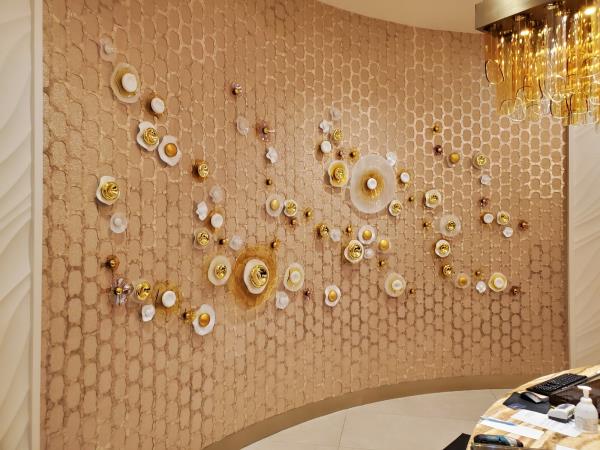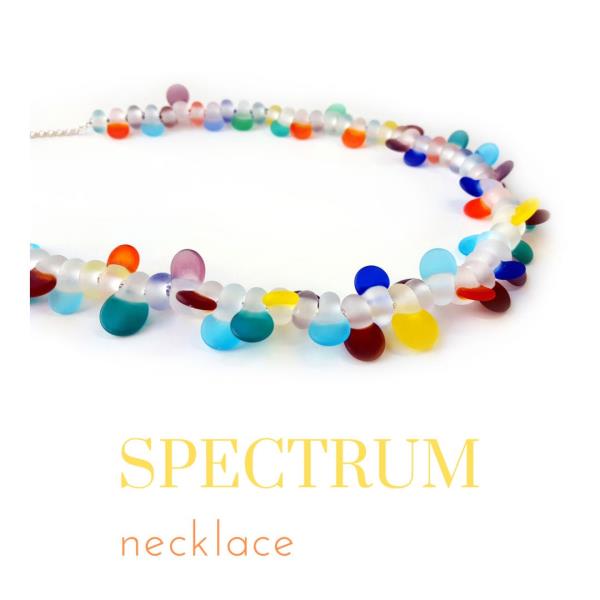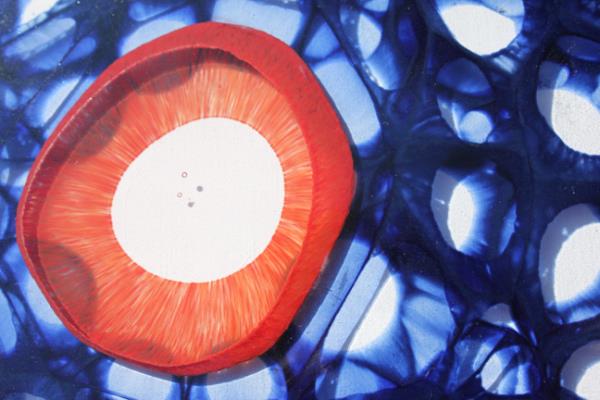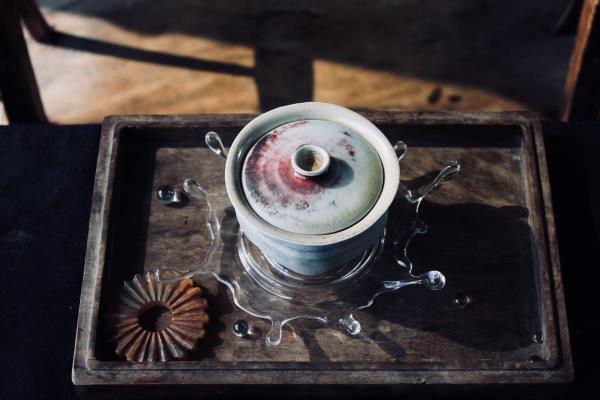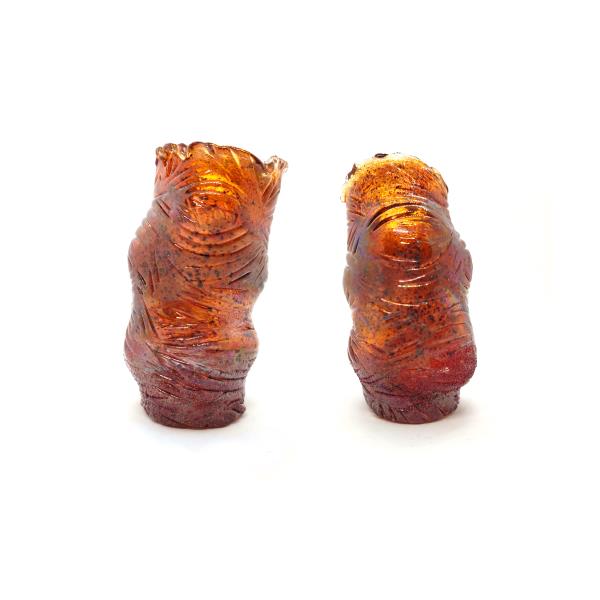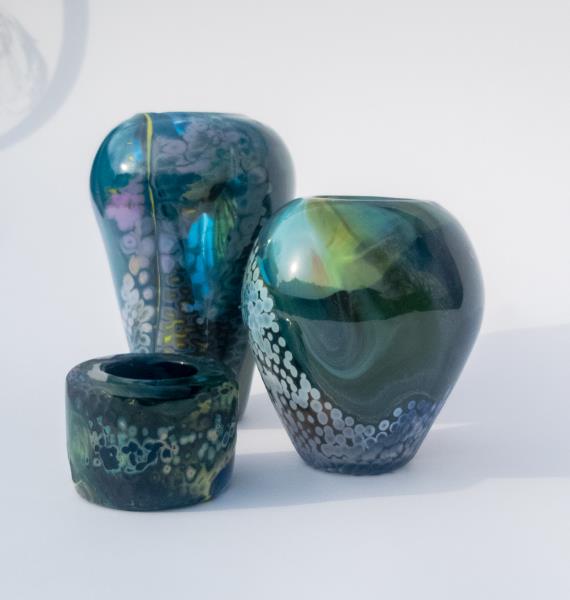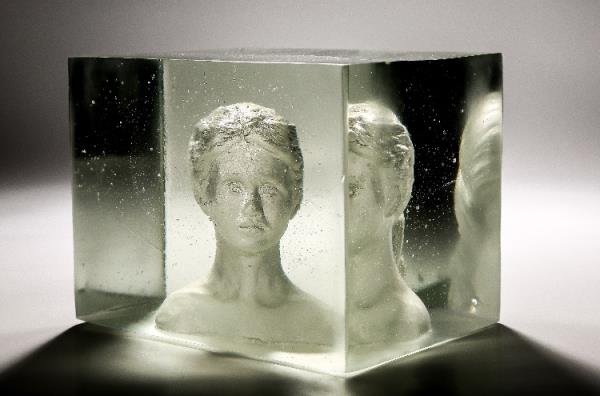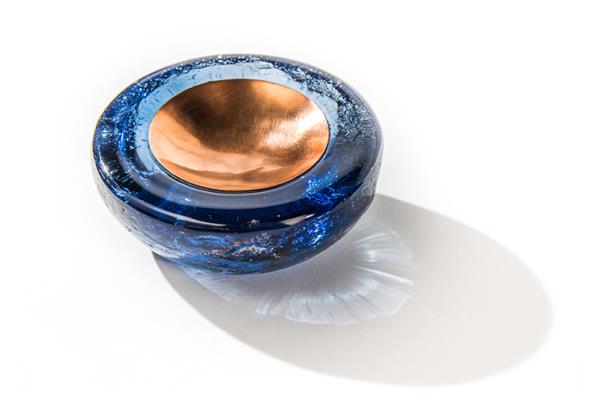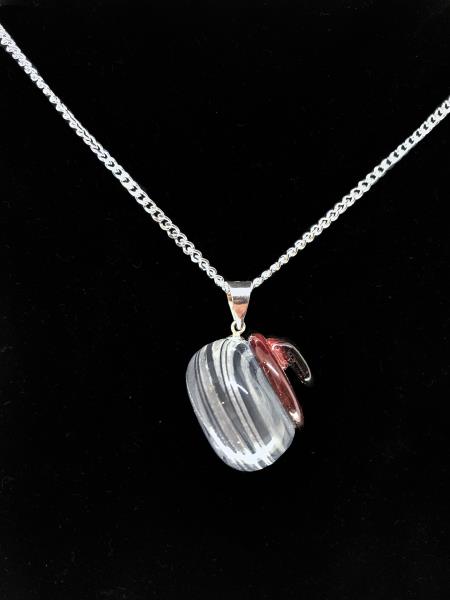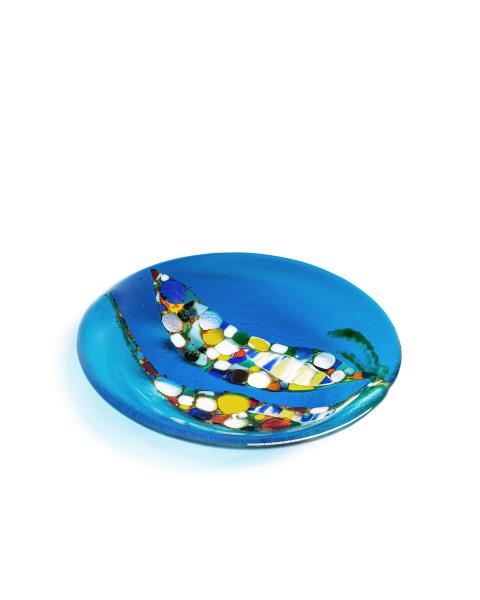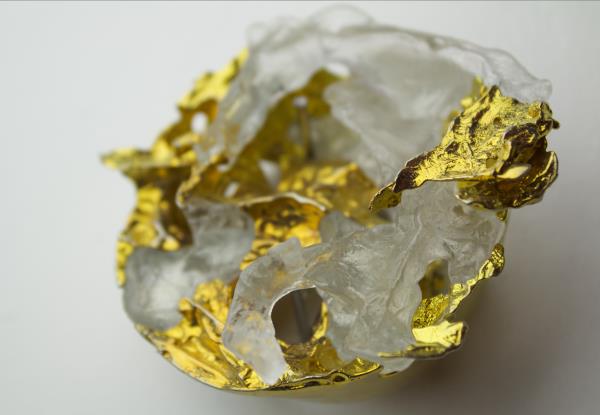 Our conference will be taking place in Whitehorse, Yukon, at Lumel Studios and Kwanlin Dun Cultural Centre.
We are grateful for the continued patience and support of our members and we look forward to connecting with you all in person in 2025!
Stay tuned to GAAC communications for information on our theme and more!