Artist Profiles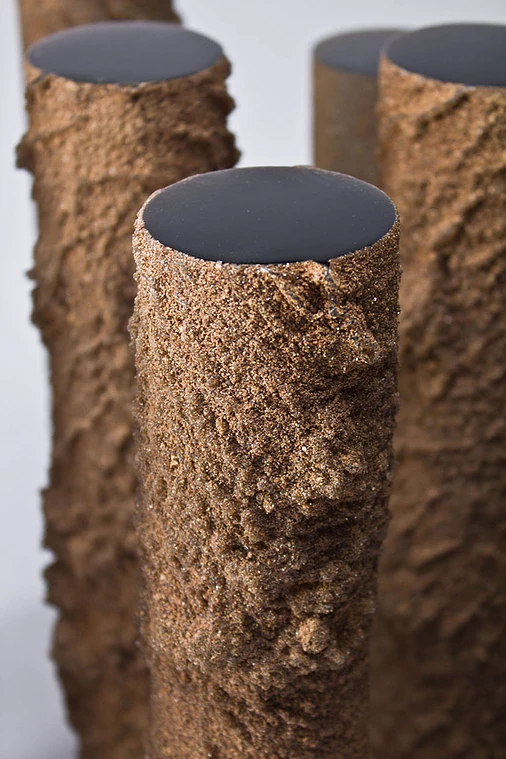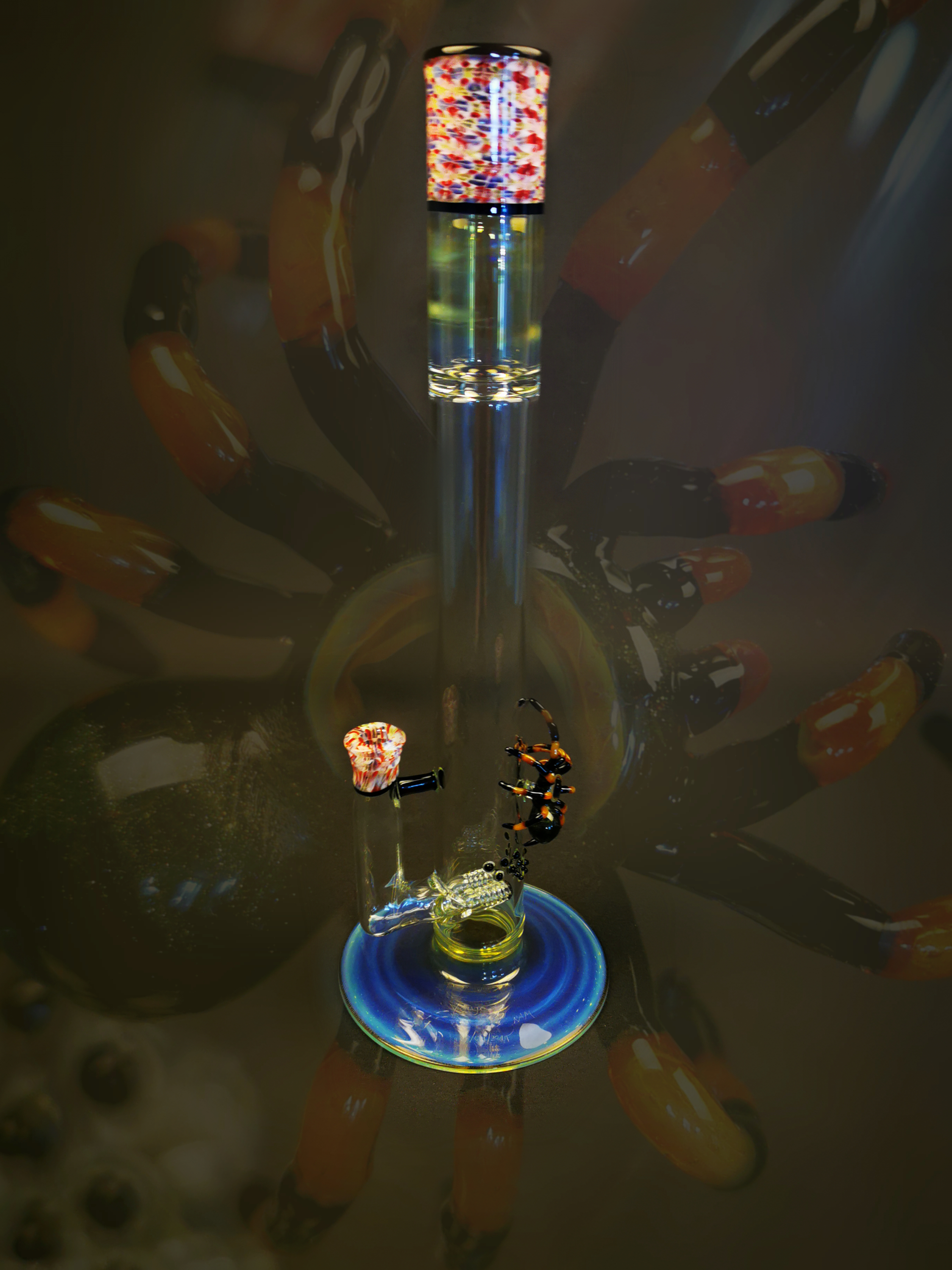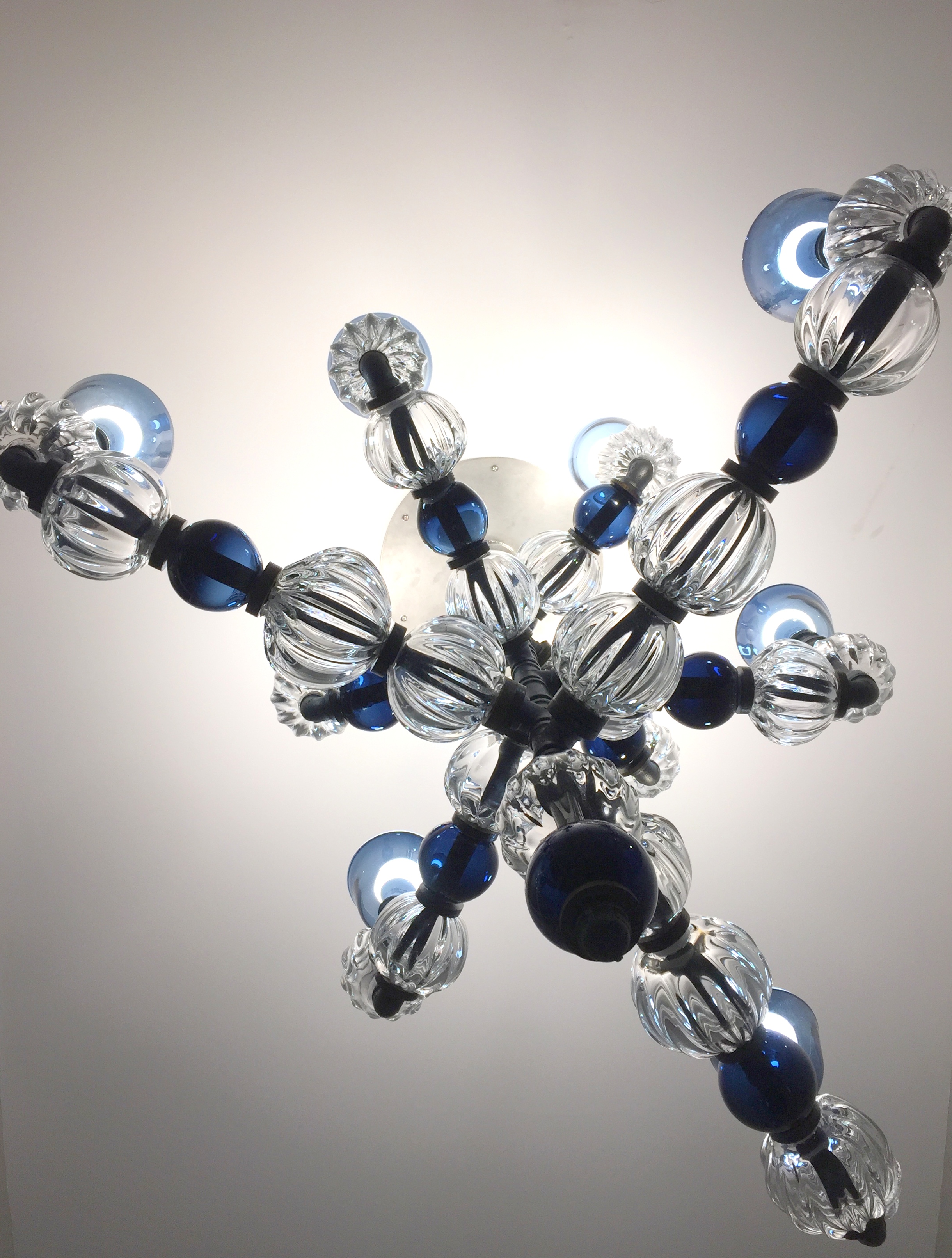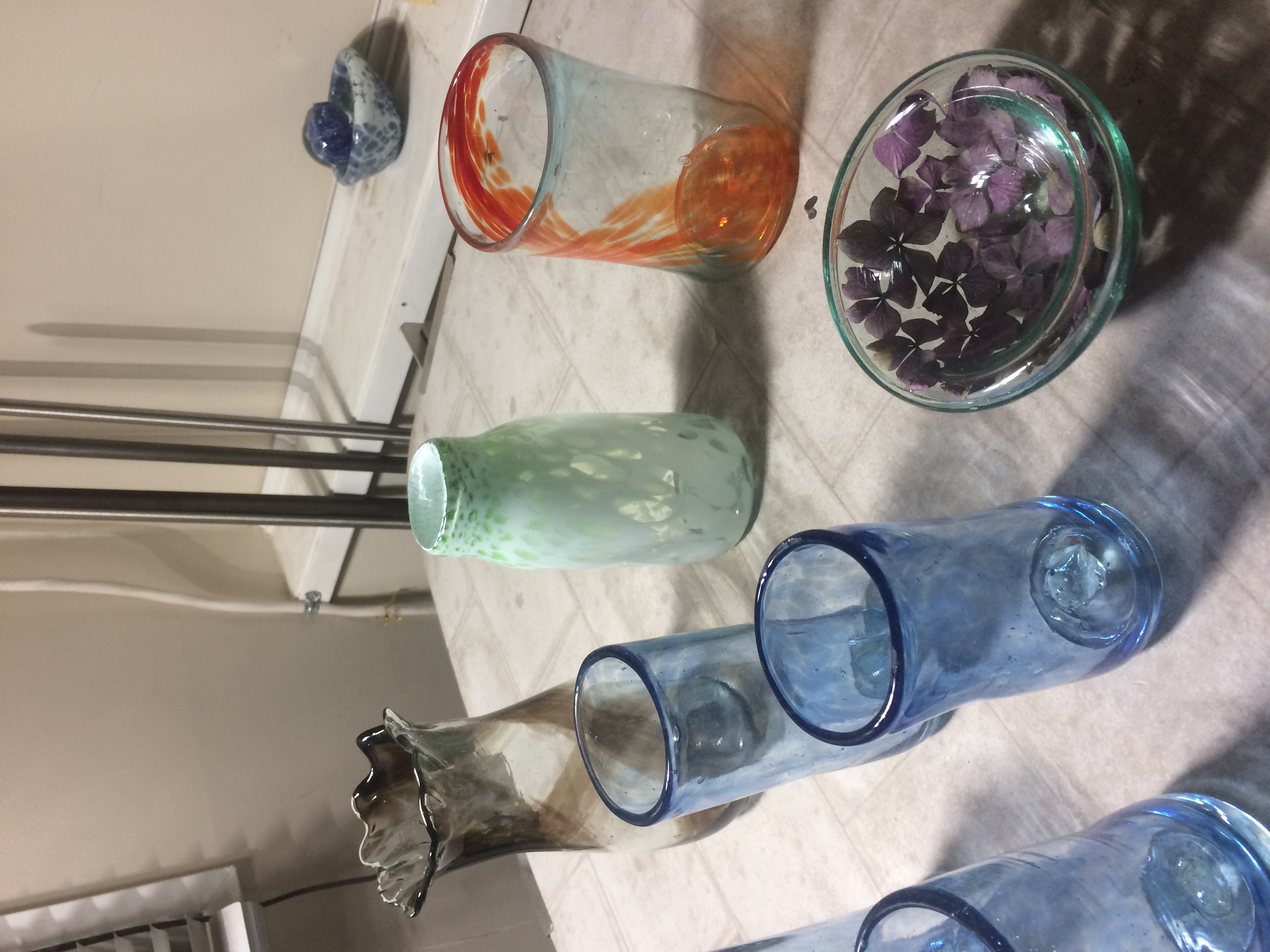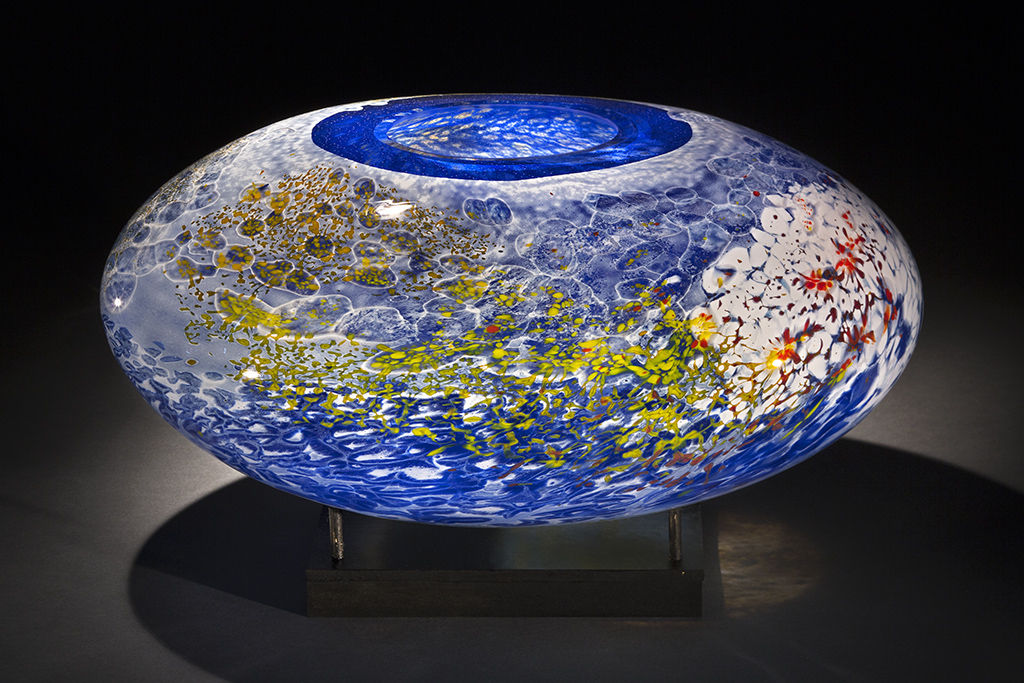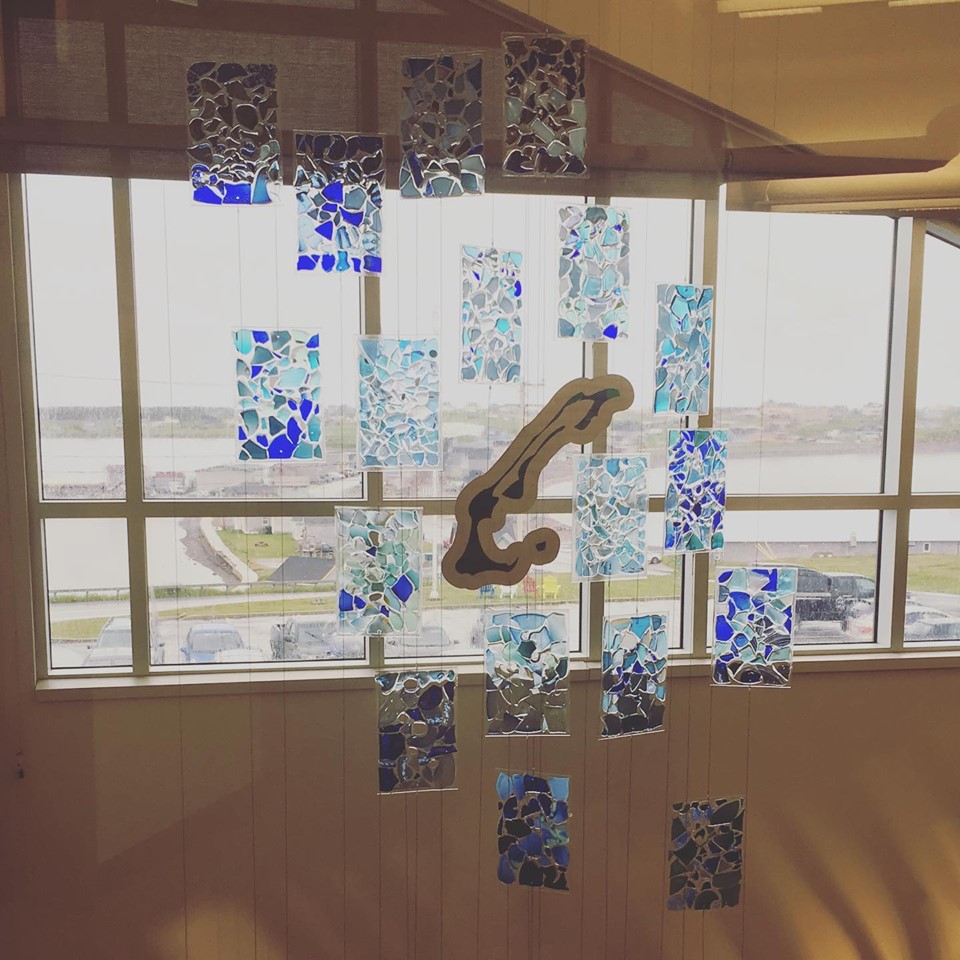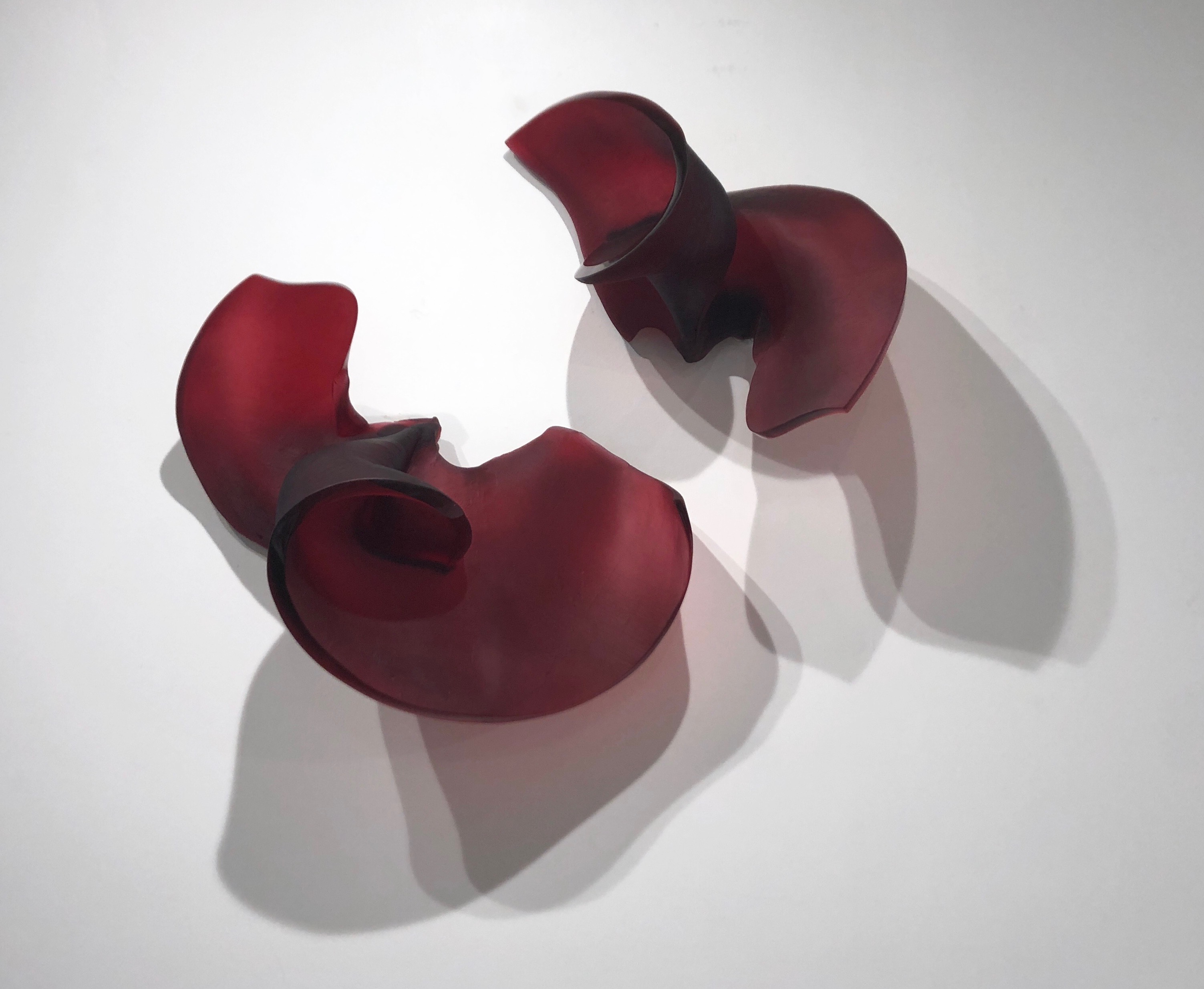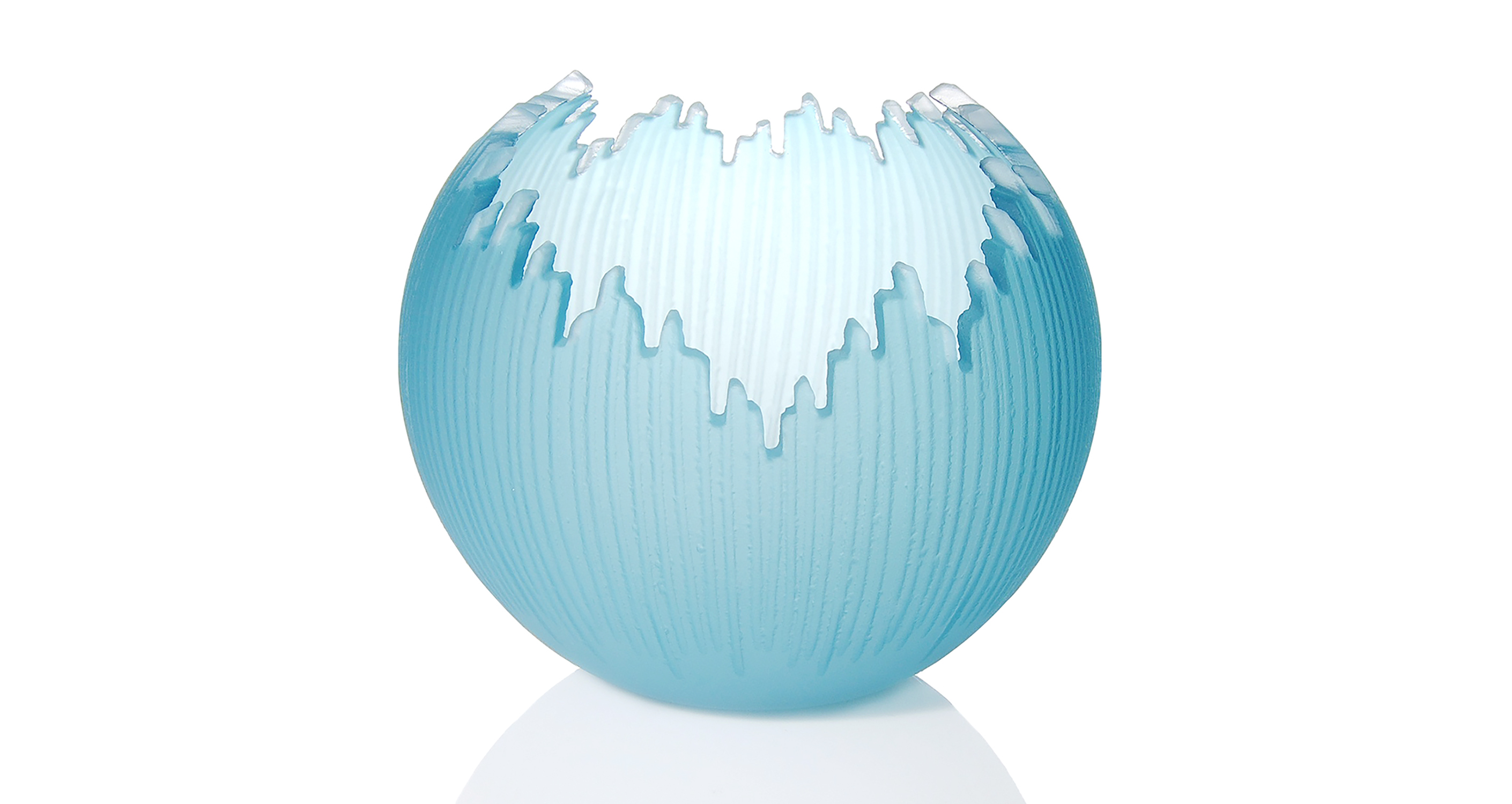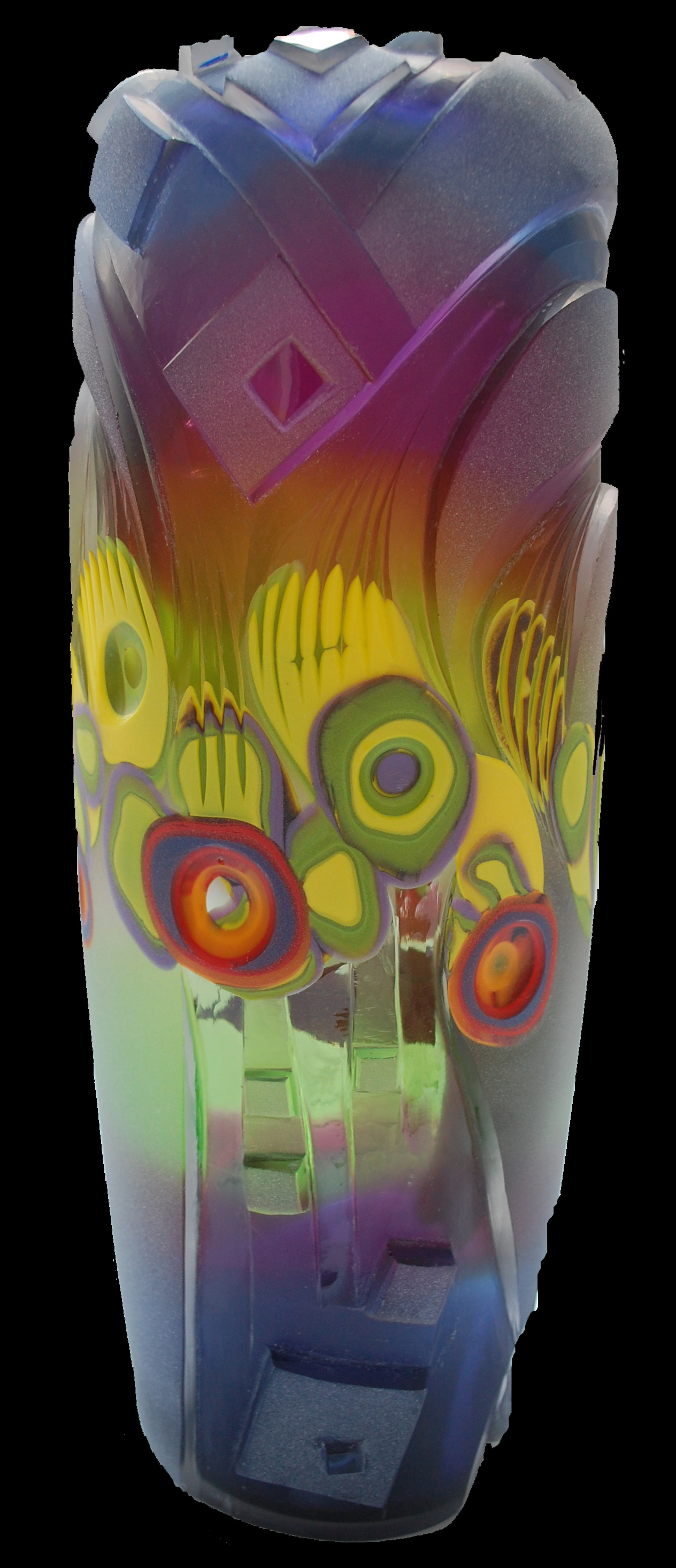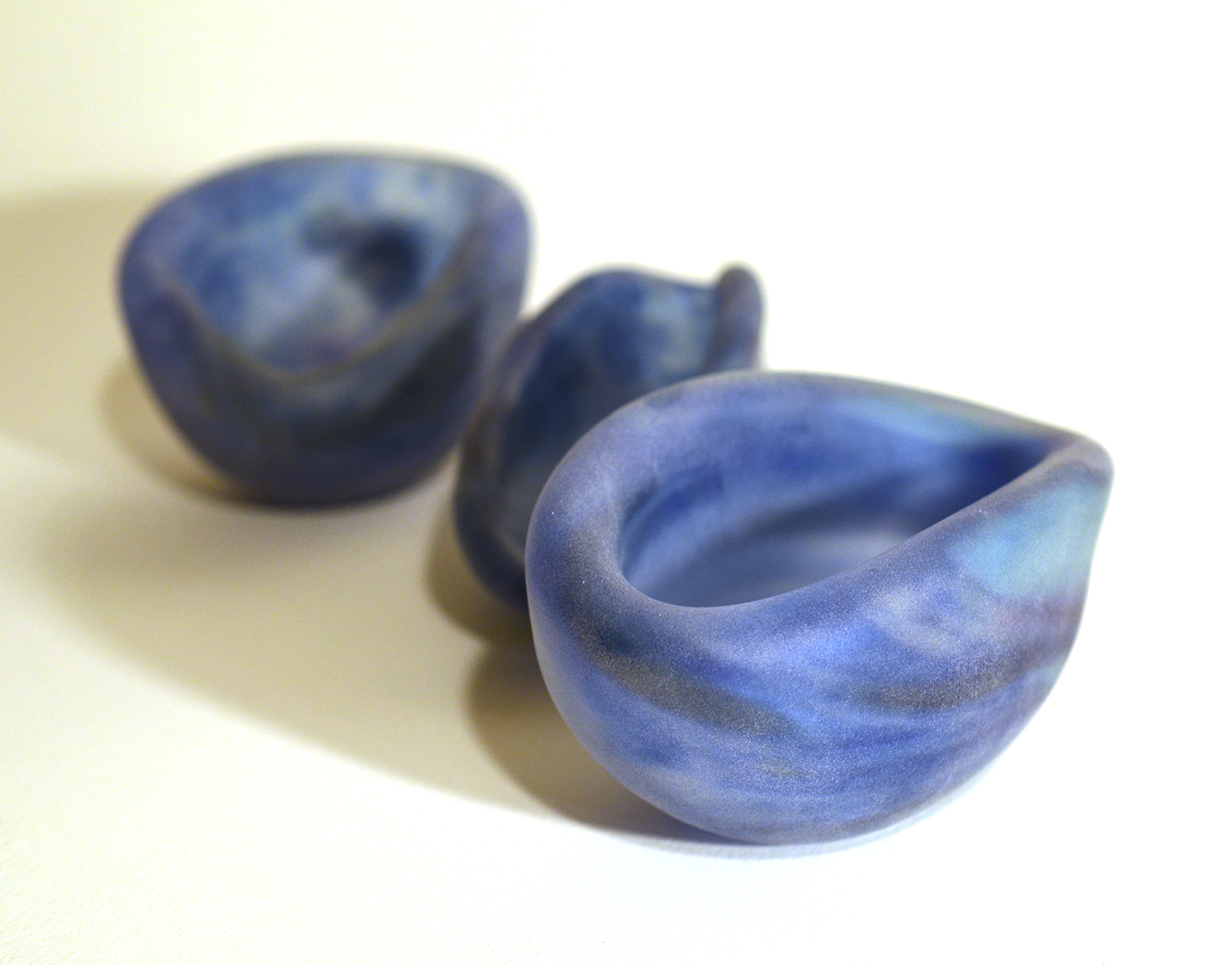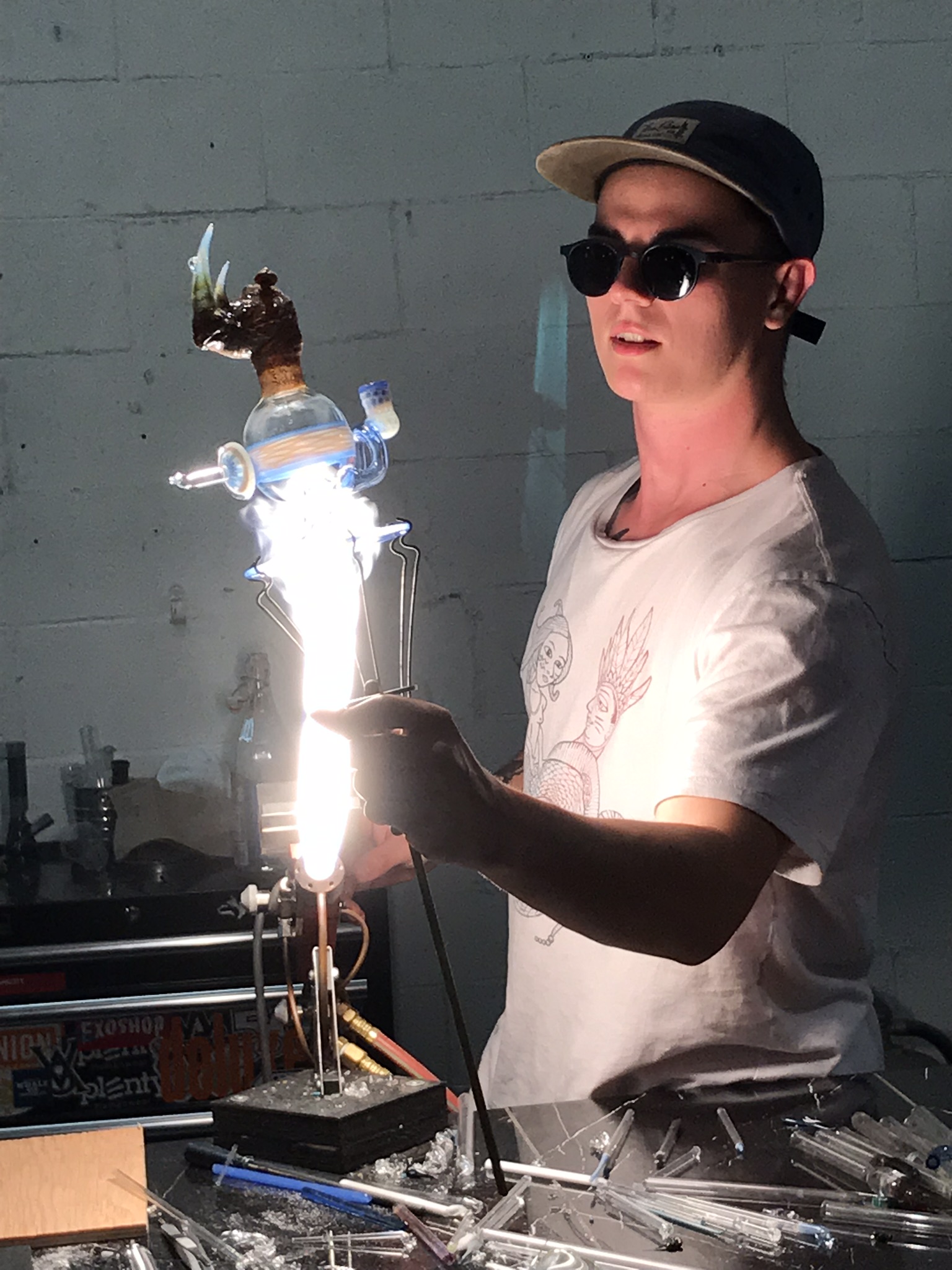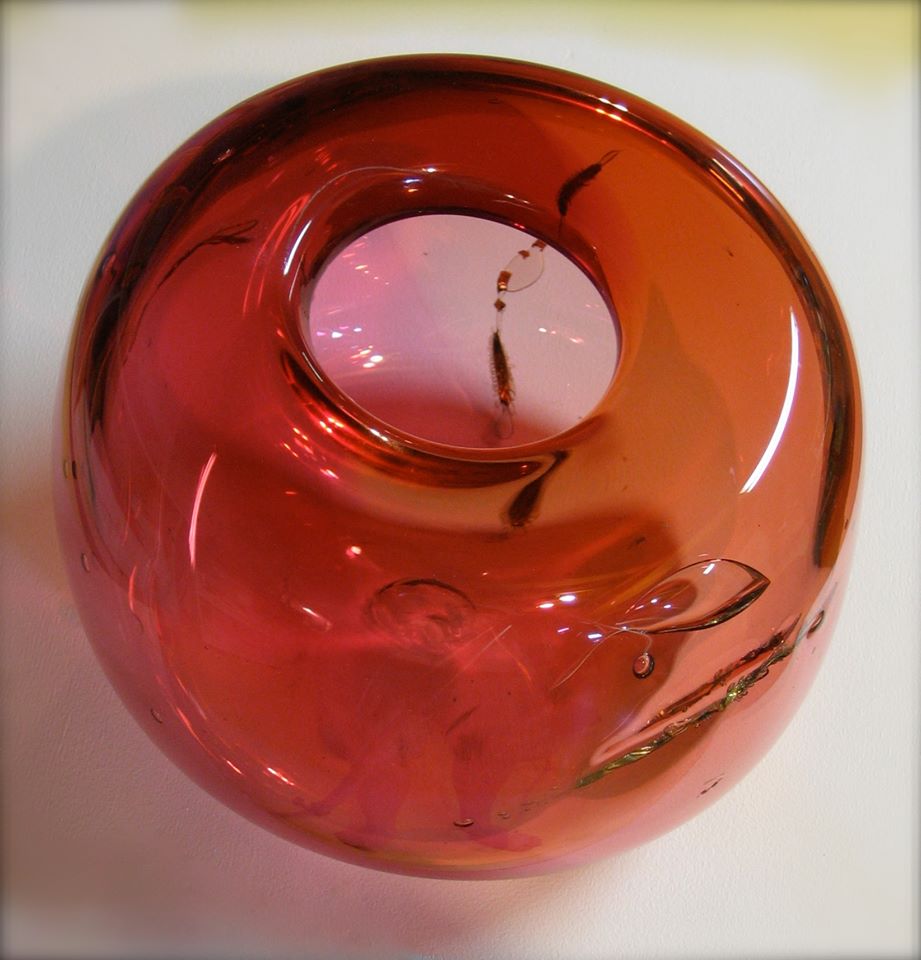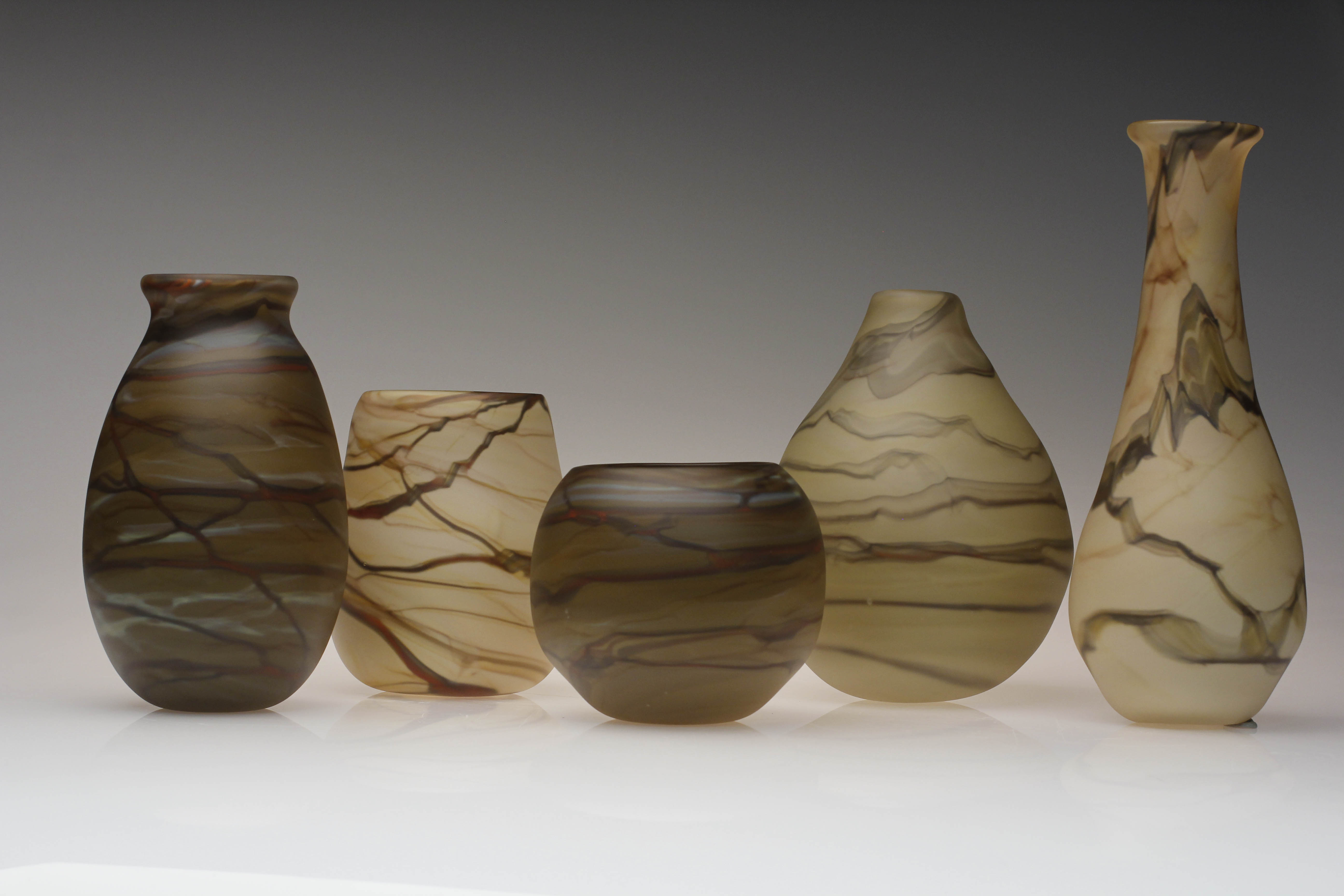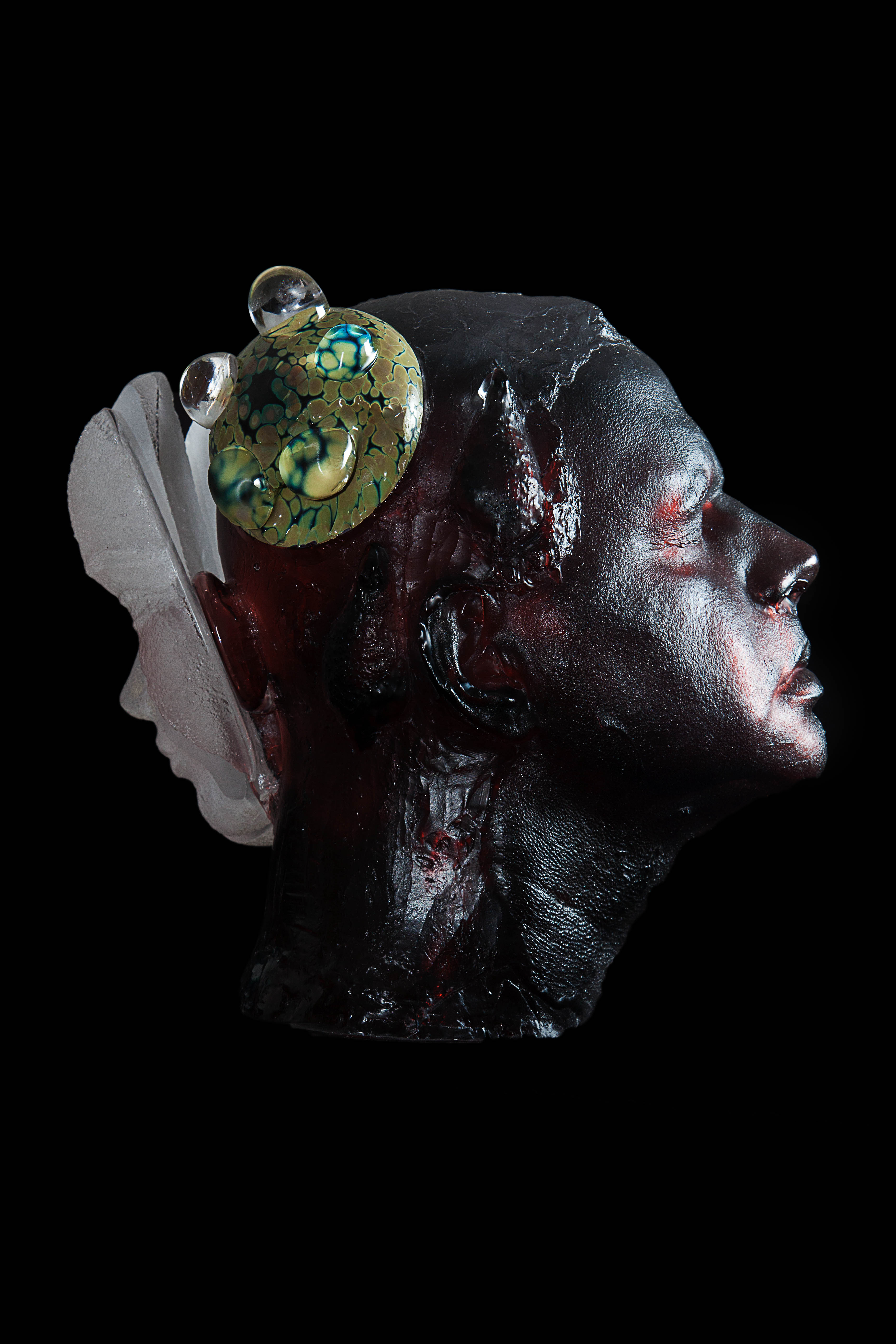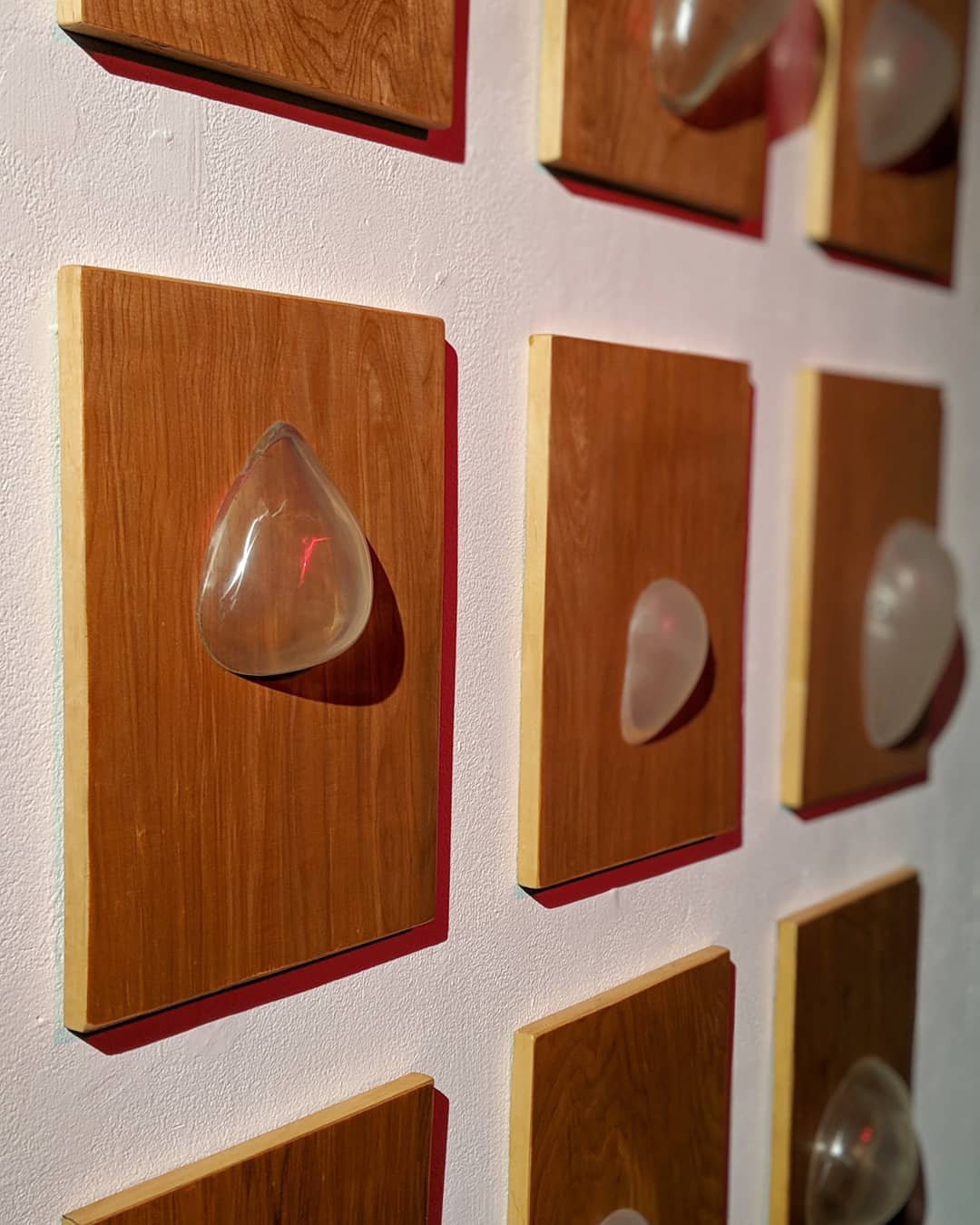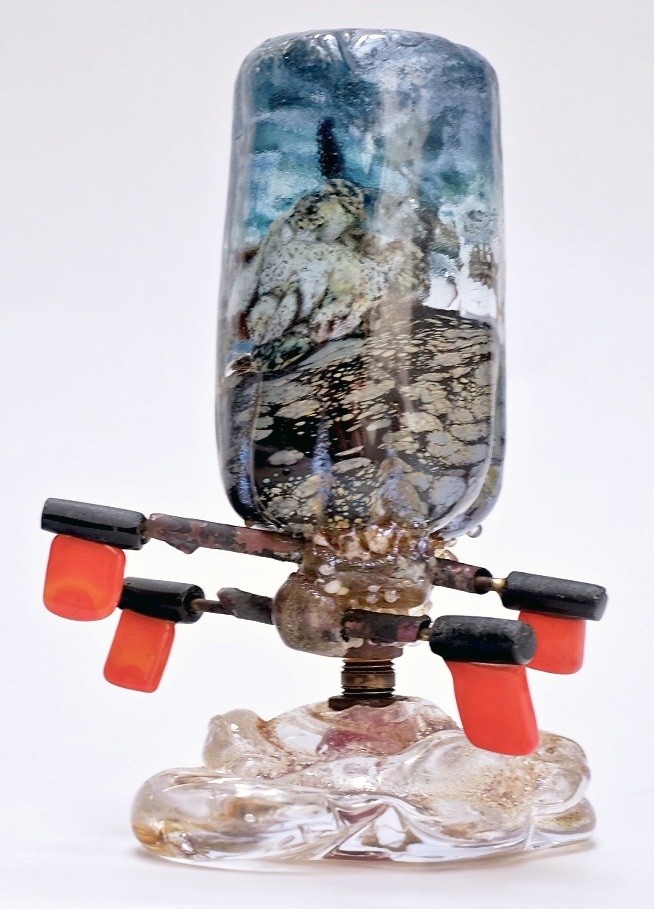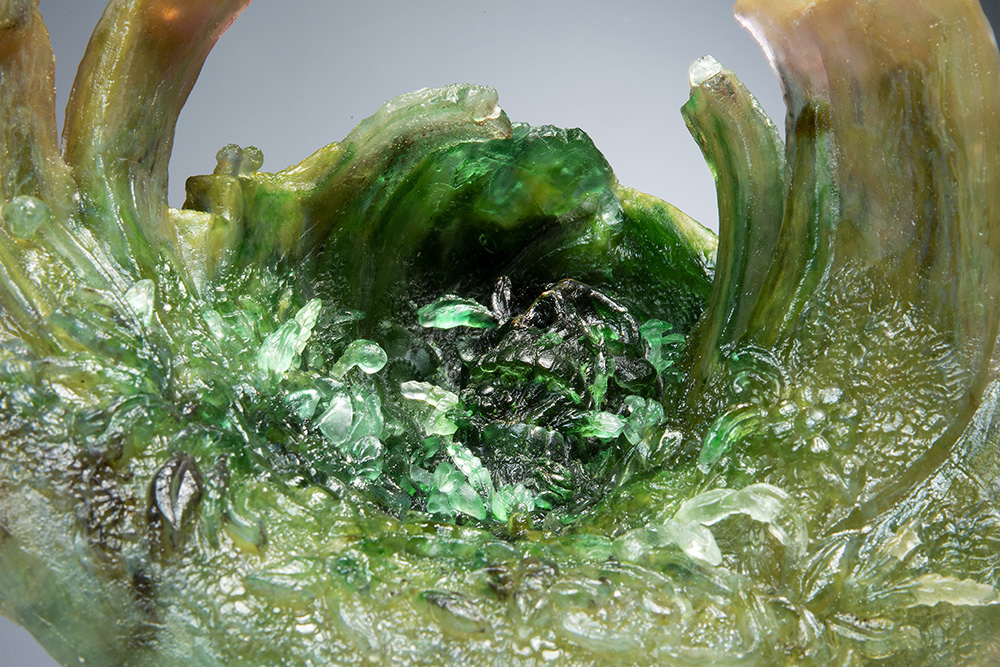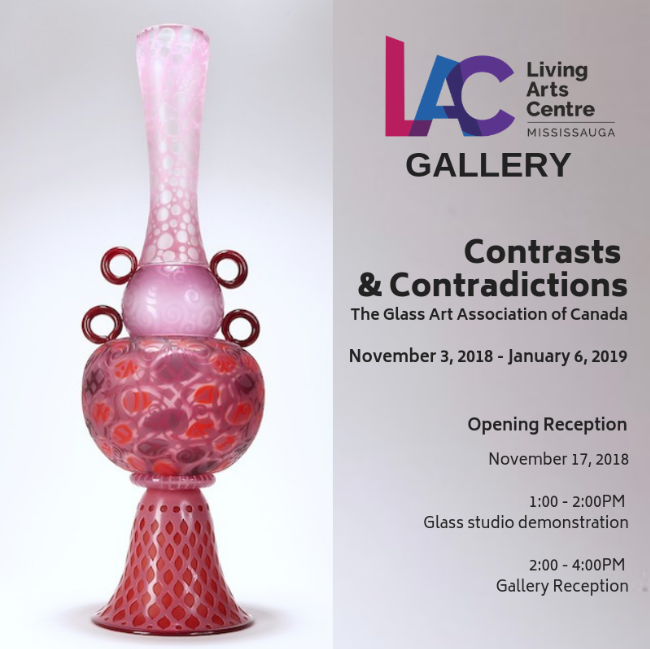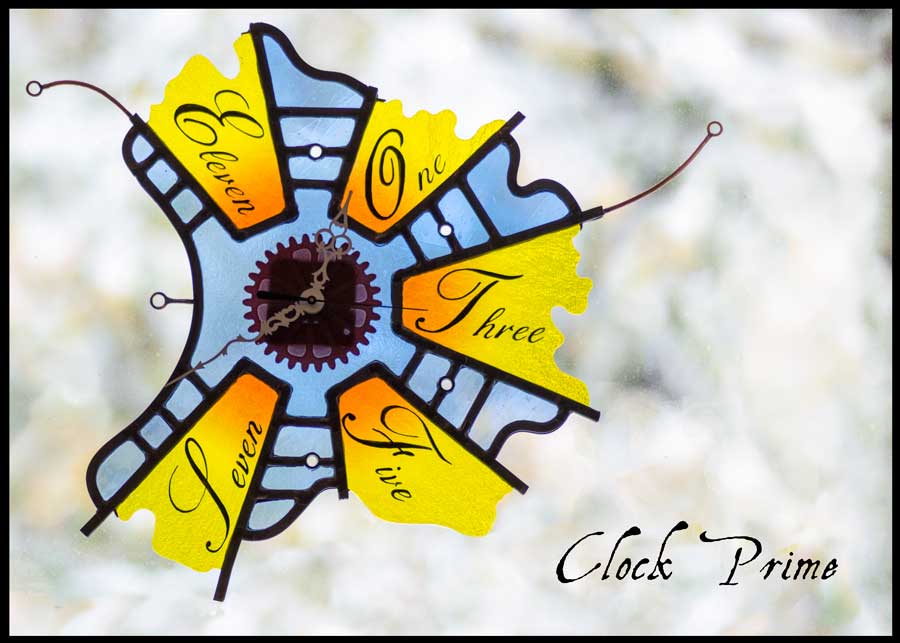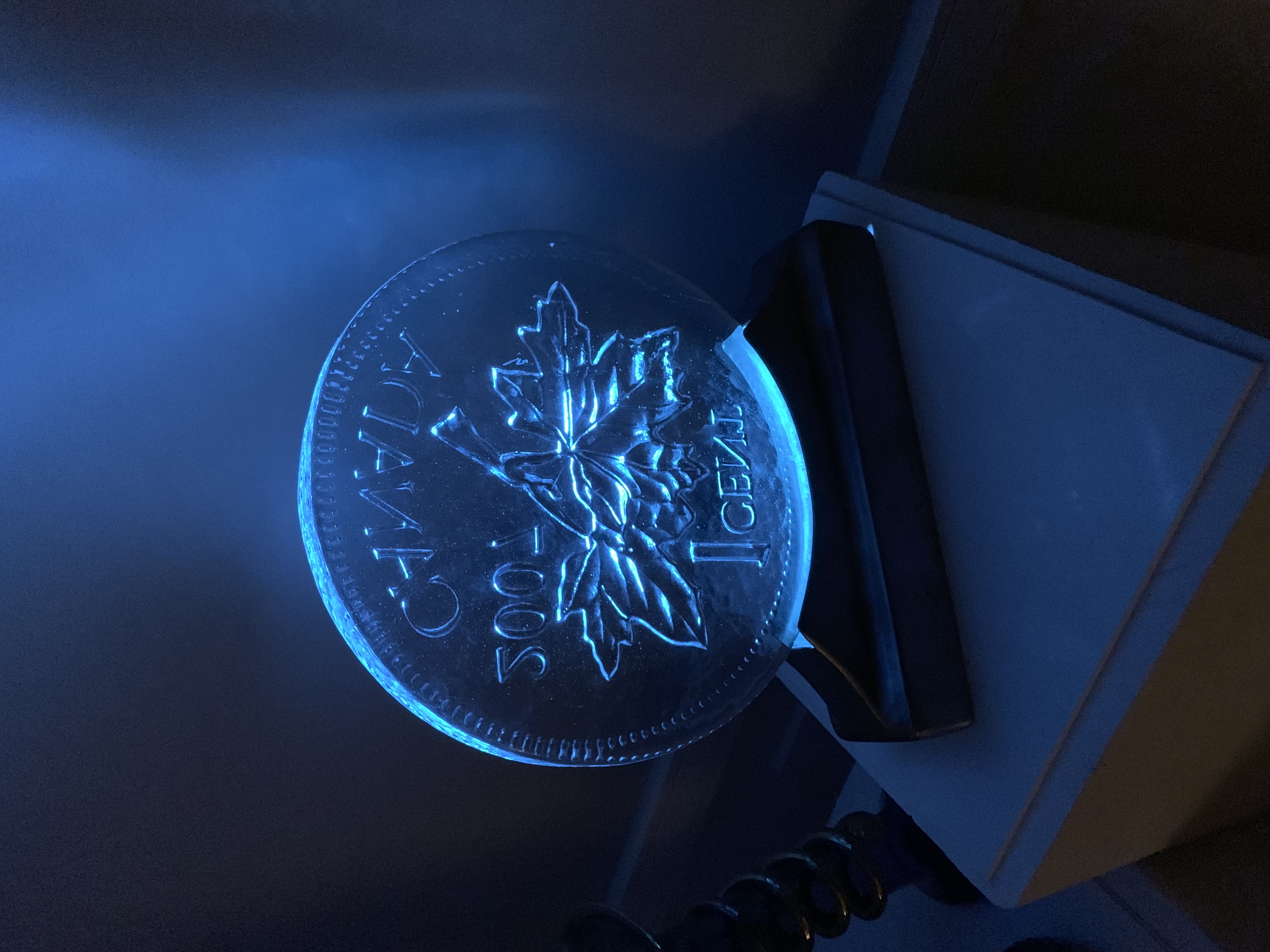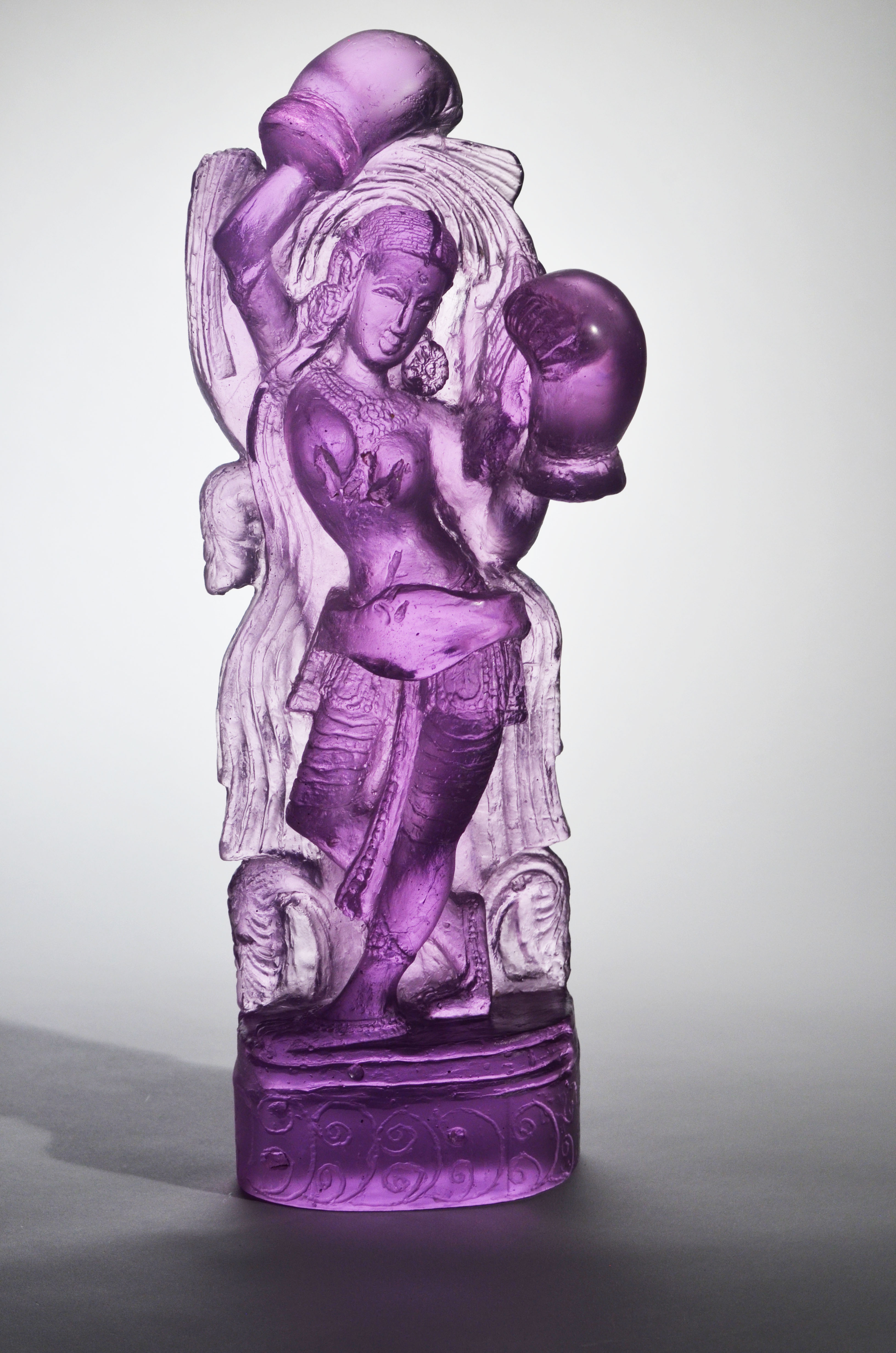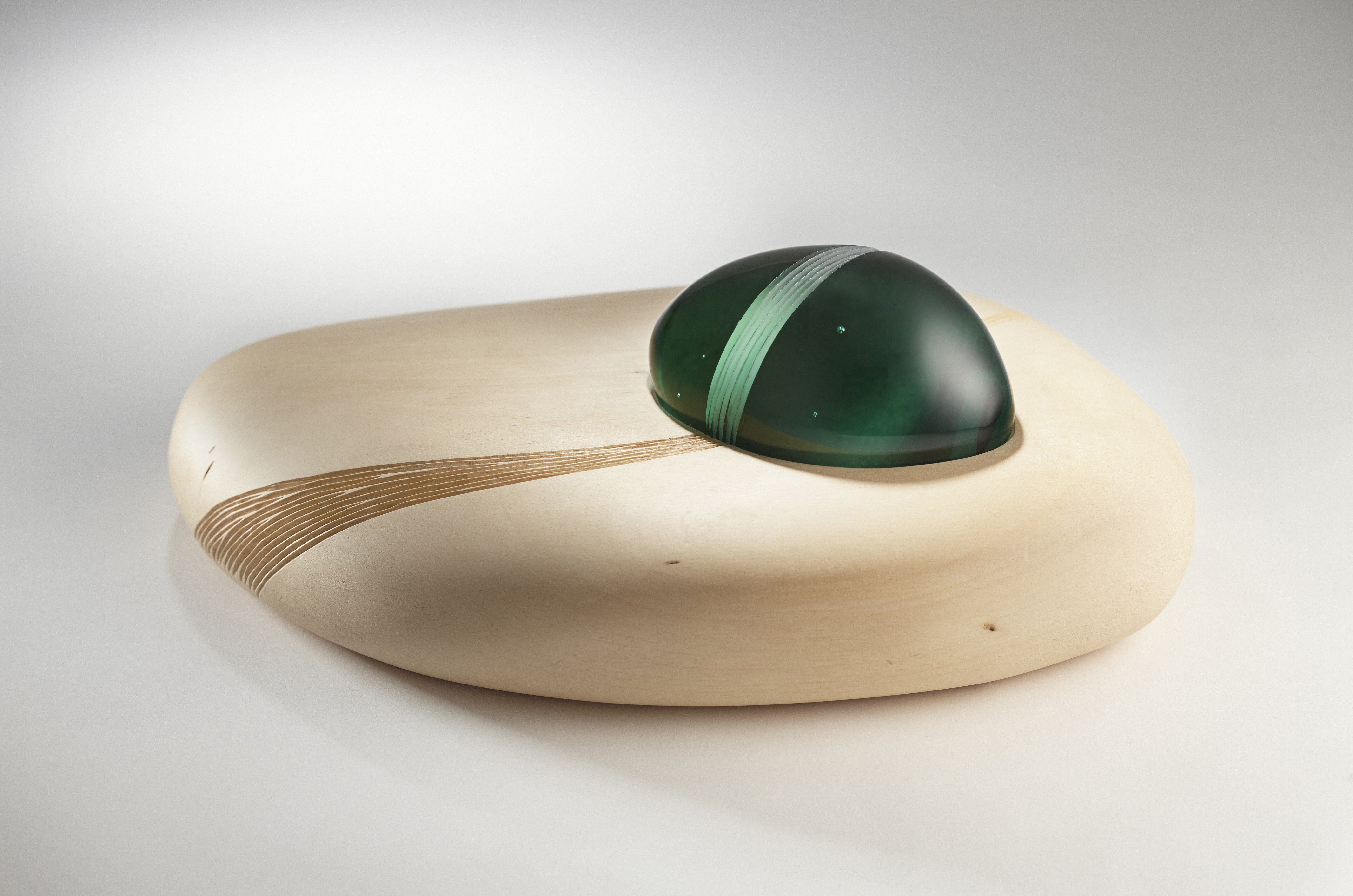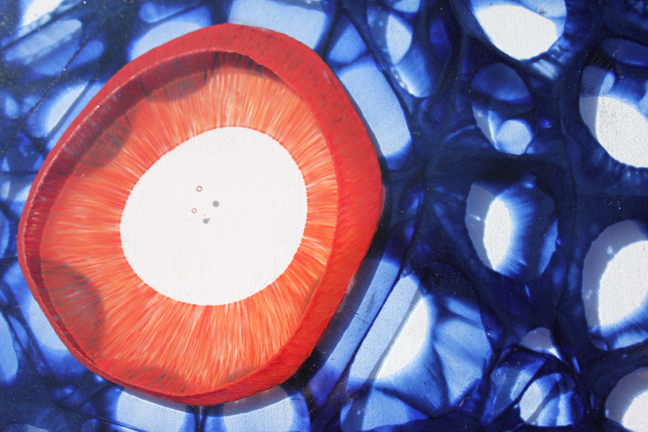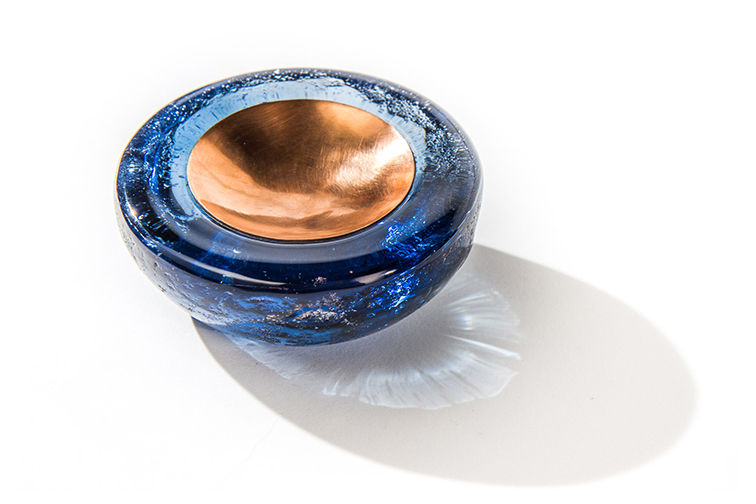 GAAC June 2020 Conference in Whitehorse!
For your next Glass rush, visit the Wilderness City, Whitehorse to participate in the next GAAC Glass Conference taking place June 11-13, 2020. The conference will be held at the vibrant Lumel Glass Studios and the beautiful Kwanlin Dün Cultural Centre.
Call for Speakers and Demos is now open, due by December 19, 2019.