2020 GAAC Conference
Trailblazing Frontiers in Contemporary Glass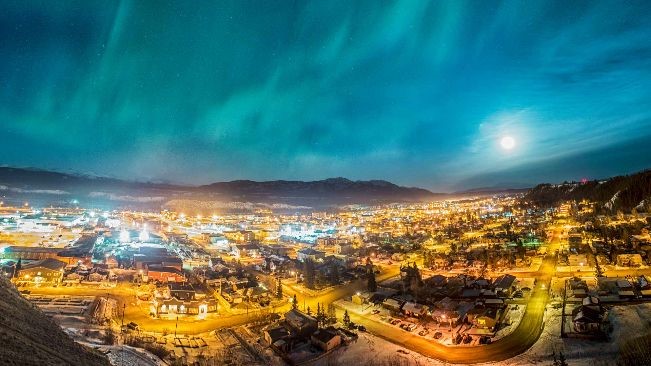 In partnership with our host Lumel Studios in Whitehorse, the Glass Art Association of Canada has made the decision to postpone our Whitehorse conference until June 2022.
A GAAC conference is a chance for us to gather and share our successes, innovations, and challenges as a community.Sadly, this pandemic challenge is one that we are likely to all be facing for a bit longer.We wish you and your loved ones health and safety, and hope as much good can come of this time of global reclusion and reflection.
We look forward to celebrating the Canadian glass community and gathering in Whitehorse as colleagues and friends in June 2022.In the meanwhile, let's stay connected through our many initiatives and strengthen our online community.Feel free to get in touch to share some specific challenges you and colleagues might be experiencing, or to share ideas that we can use to connect and represent our members in our digital efforts.
Alex Hupe, GAAC President
GAAC Board of Directors
Marcia Devique
Gabriela Wilson
Amee Raval
Andrew Beauchamp
Diana Fox
Gosia Martinyiak
Ariel Hill
Ankeeta Kitras
Courtney Downman
Krissie Amaral