2023 GAAC Conference
Trailblazing Frontiers in Contemporary Glass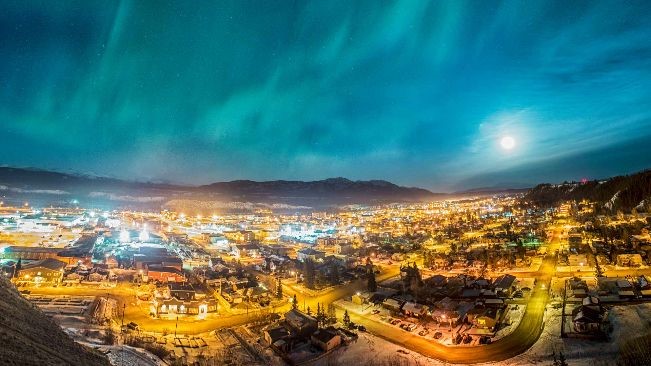 In partnership with our host Lumel Studios in Whitehorse, the Glass Art Association of Canada has made the difficult decision to again postpone our conference, Trailblazing Frontiers in Contemporary Glass.
This postponement is not a decision that we made lightly. As board members, we long for the days when we can all be in a room together and share the success and challenges we have faced as a community. We know how difficult the last couple of years have been alongside the continued changing landscape brought on by the pandemic. There is nothing we want more than for you to join us for this conference, and we feel that taking a step back will allow us to build a more accessible event for all. In the meantime, we will continue to offer online opportunities for our members.
We look forward to celebrating and gathering with the Canadian glass community at our rescheduled conference in Whitehorse, YT, June 8-10, 2023.
We wish you and your loved ones continued health and safety.
Alex Hupe, GAAC President
GAAC Board of Directors
Diana Fox
Marcia Devique
Gabriela Wilson
Amee Raval
Andrew Beauchamp
Gosia Martyniak
Ariel Hill
Ankeeta Kitras
Courtney Downman
Krissie Amaral