Call for Video Submission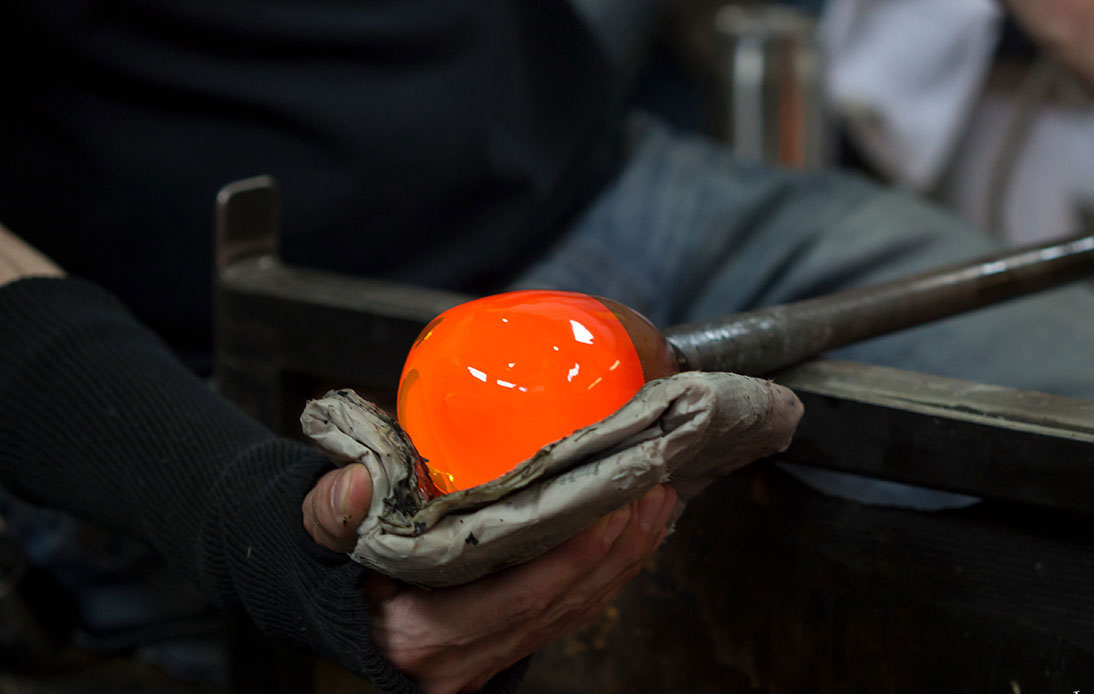 The Glass Art Association of Canada is collecting short video segments to create a promotional video for a crowdfunding campaign. This is to help finance the conference; Trailblazing Frontiers in Contemporary Glass, June 11-13, 2020, in the iconic Whitehorse, Yukon territory. We make every attempt to keep the registration fees for the conference down, this campaign is one of the many efforts.
We are looking to represent the diversity of our community in this short video compilation, we would love your help! There is no need to be particularly photogenic, we only ask you to answer a few questions, with average video resolution and good sound capture. We have made a short video explaining how to do this with your cell phone.
Please answer at least the first 5 questions, then prioritize the following questions in bold, feel free to answer all of the questions you feel are relevant to your experience.
If you are a member of a glass studio or institution and could collect videos from several of your collaborators or colleagues, that would be great. You can help film each other and ask the questions to the person getting filmed.
We recommend recording a short test, check the audio and video quality to ensure your efforts will be usable.
Once your video is done, simply upload it to WeTransfer using the free version, address the transfer to verre.alexandrehupe@gmail.com.
Thank you for your participation!
IT IS IMPORTANT TO LOOK AT THE CAMERA WHILE YOU ARE ANSWERING THE QUESTIONS!
You can record all of your answers in one video or submit one per question.
What is your name?
Where are you from, or where do you work?
What do you feel when you talk about glass?
How did you feel when first starting making things with glass?
How do you feel in your day to day practice?
Do you see issues about sustainability in glass and if so what are they?
Have you been to a glass gathering or conference and what was your favorite part about it? If you have not, tell us how would you feel about seeing a demonstration at the conference, about a technique you're really into?
Do you have or are you a mentor and what does that role means to you?
What are the most fantastic possibilities from having a strong local community to work with?
Finish the following, with the way you think or feel:
In my experience, the canadian glass community is...
I think that being a contemporary glass art artist is...