Meet the GAAC Team
Our Board of Directors
GAAC's board is made up of 12 directors, from Alberta, British Columbia, Ontario and Quebec.
Board members are well informed / specialize in many areas of glass including, kiln cast glass, fused glass, blown glass, sand cast glass and more, each bringing their experience within the community to represent our wide membership base.
As a Canadian organization we strive to represent the regions of Canada, broken down into three main categories, East, West and Central. Each new president of the Glass Art Association of Canada is selected from the West Coast, Montreal or Ontario. GAAC presidents typically serve a single three year term, and are succeeded by the vice president.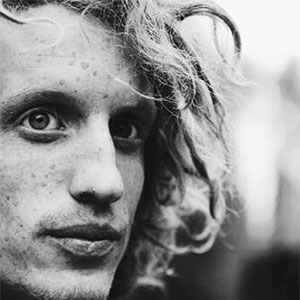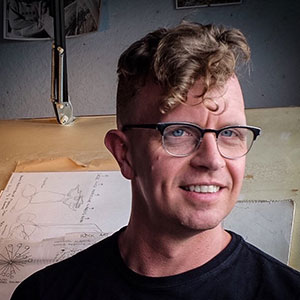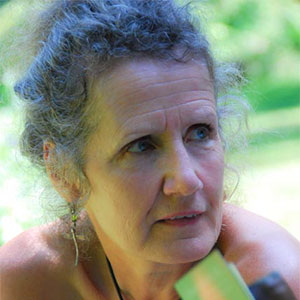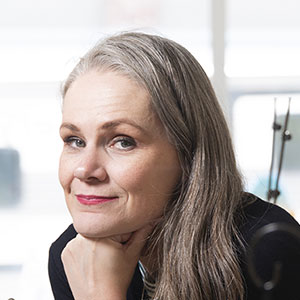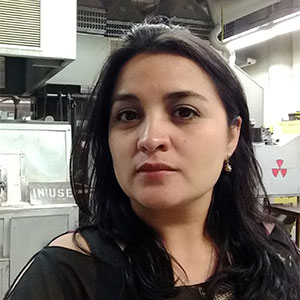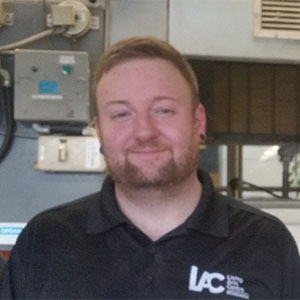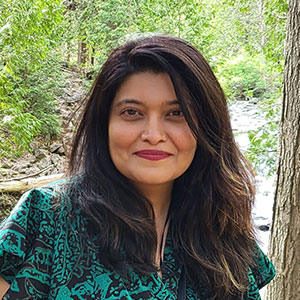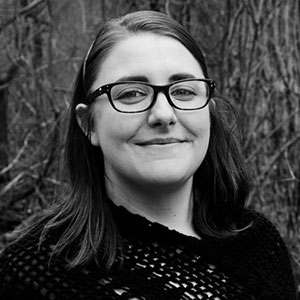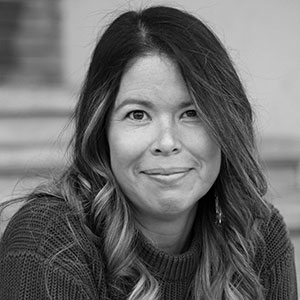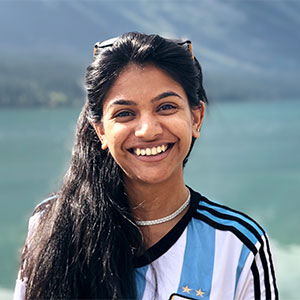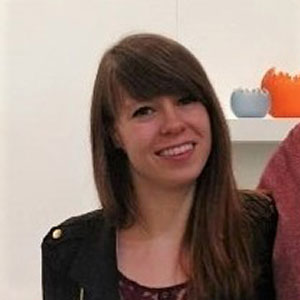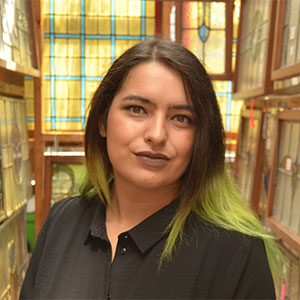 Committees
Our board of directors take on many differ roles and responsibilities depending on what is needed. The directors are broken down into a few main sub-committees which included, but are not limited to: Communications, Exhibitions, Outreach, and conference.
Communications

Diana Fox
Alexandre Hupé
Gabriela Wilson

Exhibitions

Alex Anagnostou
Andrew Beauchamp
Gabriela Wilson

Outreach

Alexandre Hupé
Benjamin Kikkert

Conference

Alexandre Hupé
Benjamin Kikkert
Gabriela Wilson
Volunteers
Student Reps

Gab Robert (Sheridan College, ACAD)

Photography