About the Glass Art Association of Canada
About GAAC
The Glass Art Association of Canada is a professional not-for-profit association which serves to connect a geographically-diverse community of artists, designers, craftspeople, educators, curators, collectors, gallerists and students passionate about work made with glass.
Our aim is to highlight excellence in Canadian studio glass through activities that are pertinent and accessible, and which promote communication, public education and appreciation, both in Canada and internationally.
GAAC is a volunteer and member-run organization.
Board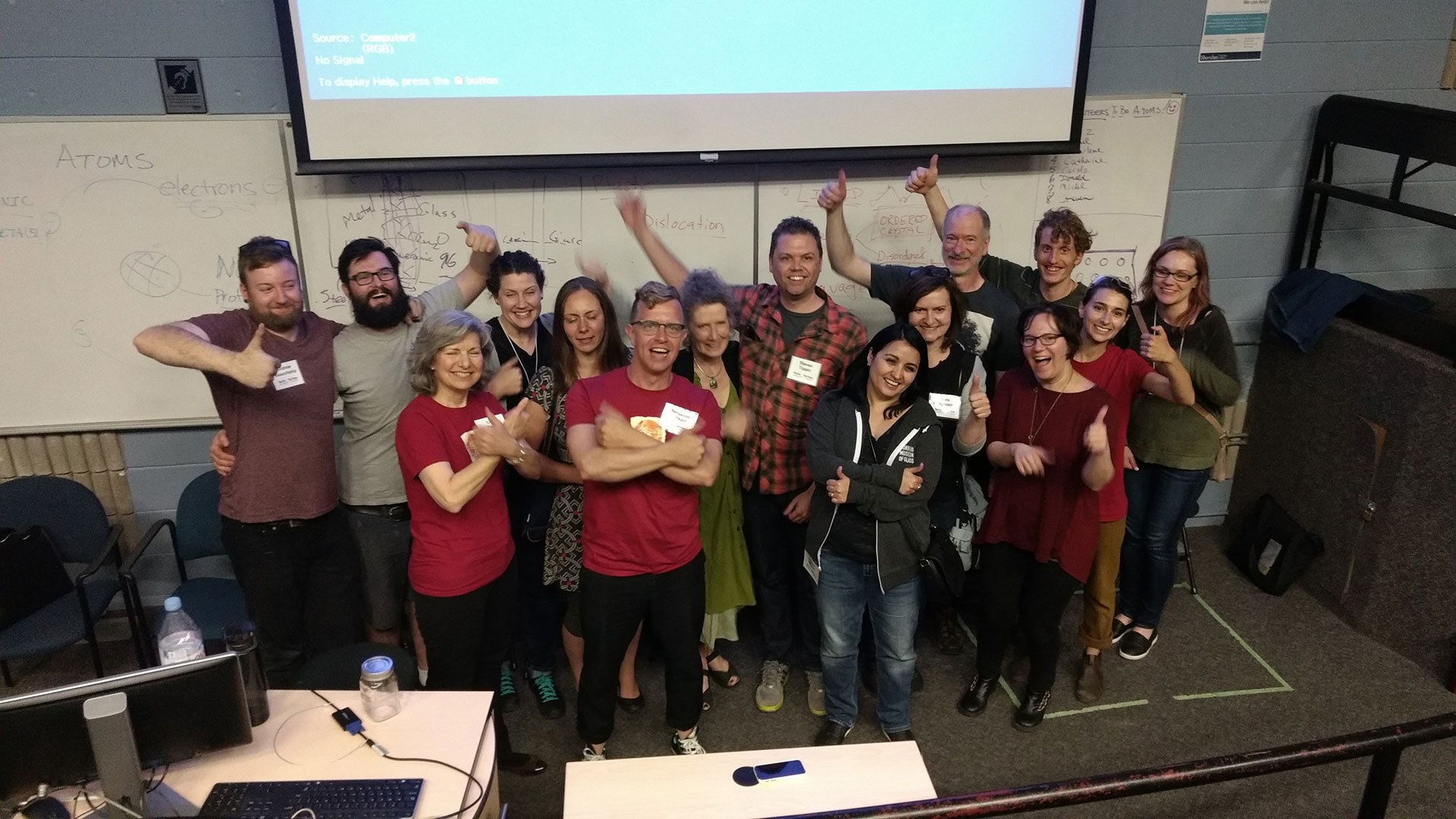 GAAC's board is made up of 10 directors, from Alberta, British Columbia, Ontario and Quebec.
Board members are well informed and specialize in many areas of glass including kiln cast glass, fused glass, blown glass, hot cast glass, stained glass, flame worked glass, production glass and more, each bringing their experience within the community to represent our wide membership base.
Meet the full GAAC team here!