2023 Virtual Annual General Meeting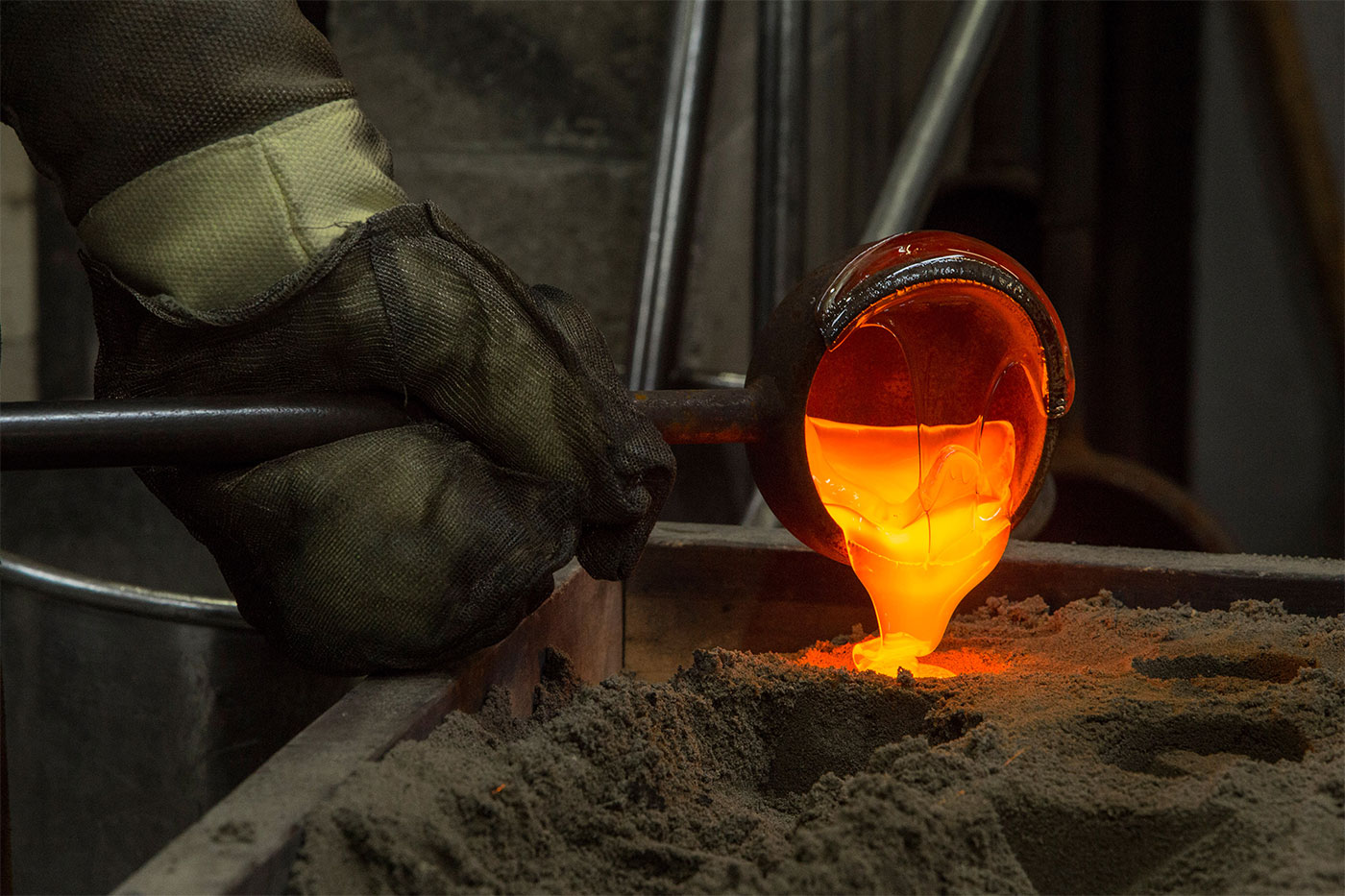 The Glass Art Association of Canada cordially invites our members to come together virtually for our 2023 Annual General Meeting(AGM) hosted via ZOOM on Sunday, May 28th, 11.00 PDT, 12:00 MDT, 13:00 CDT, 14:00 EDT, 15:00 ADT, and 15:30 NDT.
The GAAC board of directors will be detailing our organization's activities, special projects, proposed grants, and proposing an increase to our membership fees.The board will also be accepting nominations for new board members at this time.
We will also have presentations from past Project Grant recipients and Pilchuck Scholarship recipients on how these opportunities have impacted their art practice.
Attendance at the AGM automatically registers you in a raffle consisting of exciting prizes from GAAC!
Proxy Form

We are looking forward to meeting you at the AGM, but if you have prior appointments / engagements, we encourage our members to nominate another member as a proxy to cast your vote and make your voice heard at the AGM.
The proxy member you nominate must be a current member of GAAC.
Proxy Form Please complete and return to gaacanada@gmail.com
Agenda of the Virtual AGM 2023

Motion to approve Minutes of last AGM 2021
Introducing New and Existing Board Members
Poll and approval of the newly elected President
Member Feature
Conference Update
Raffle Winners Announcement
Q & A
Please read the reports linked for a better understanding of the activities undertaken by the board.
If you have any questions or concerns, please contact us at gaacanada@gmail.com.