Gleaming Prospects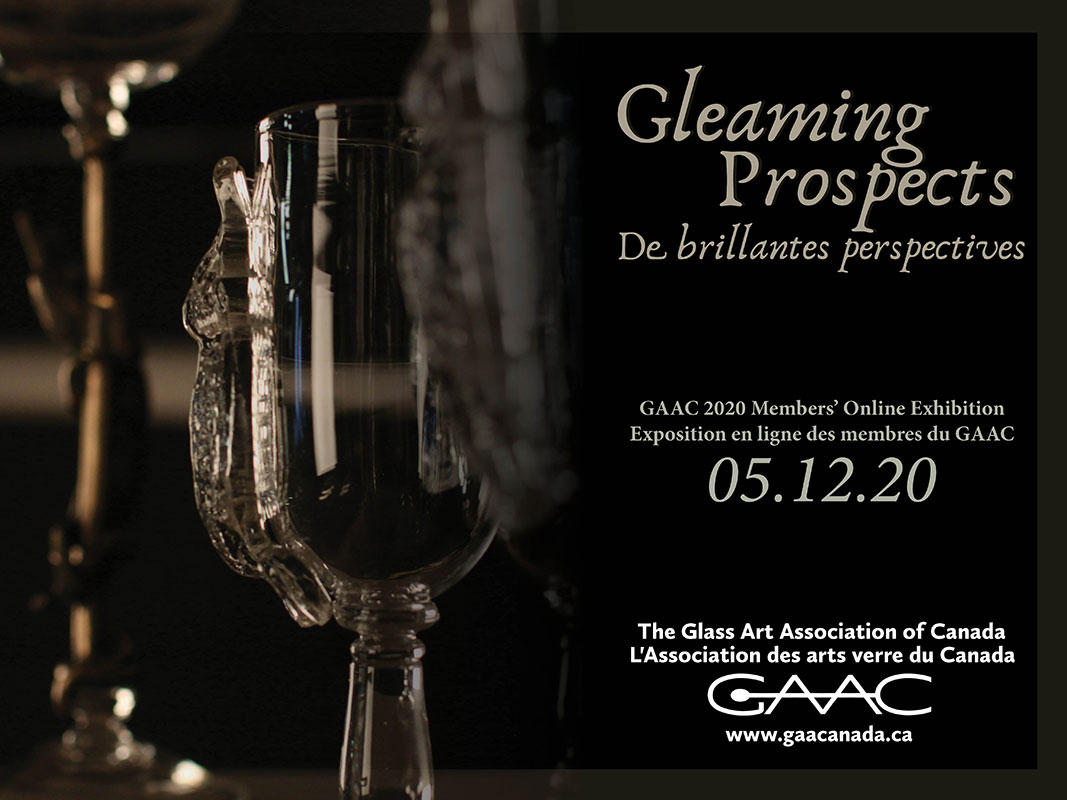 Winter 2020 Members' Exhibition
The Glass Art Association of Canada invites you to view our winter members' exhibition, Gleaming Prospects - Bringing Back the Future Through Celebration.
The end of the year and the start of a new year hosts many special occasions for glass making. Gleaming Prospects, showcases Canadian Glass art in all forms, highlighting the many reasons why we make glass art.
Thank you for visiting.