Exhibit Eh!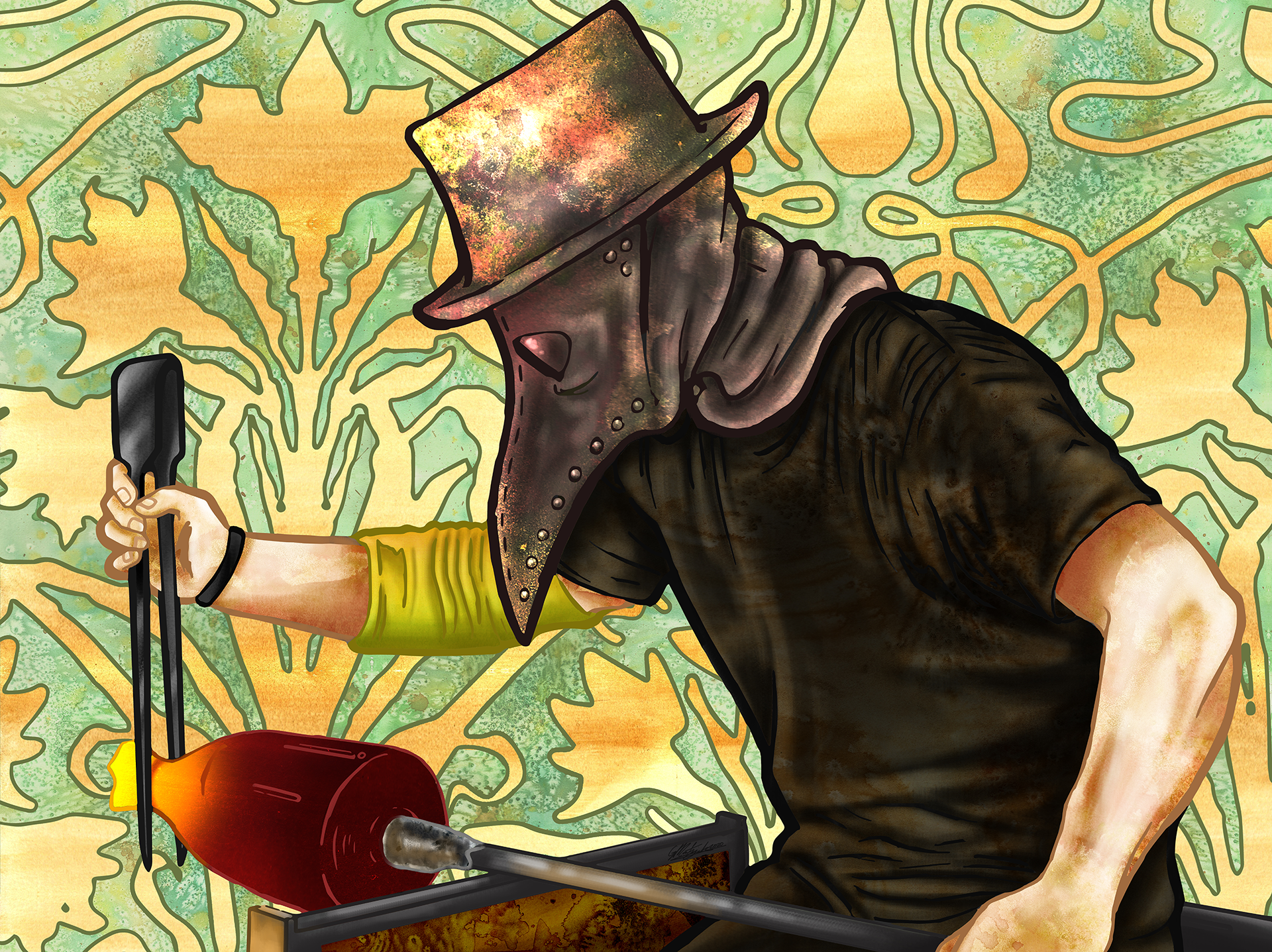 GAAC 2020 Members' Online Exhibition
Welcome to Exhibit Eh!, GAAC's online Members' exhibition. Come gather virtually, to celebrate our love for glass as a material and this community we share. In the spirit of our postponed conference, we are pleased to showcase the landscape of Canadian Glass, in our premier online exhibition.
Exhibit Eh! focuses on emerging, mid-career and established artists from across Canada who employ glass as their primary medium.
Thank you to the 40 + participating artists and thank you for checking out our exhibition; we look forward to the day when we can gather as a community again.
Benjamin Kikkert
President of the Glass Art Association of Canada
GAAC Board of Directors
Alex Hupé
Marcia DeVicque
Diana Fox
Gabriela Wilson
Andrew Beauchamp
Amee Raval