B E H O L D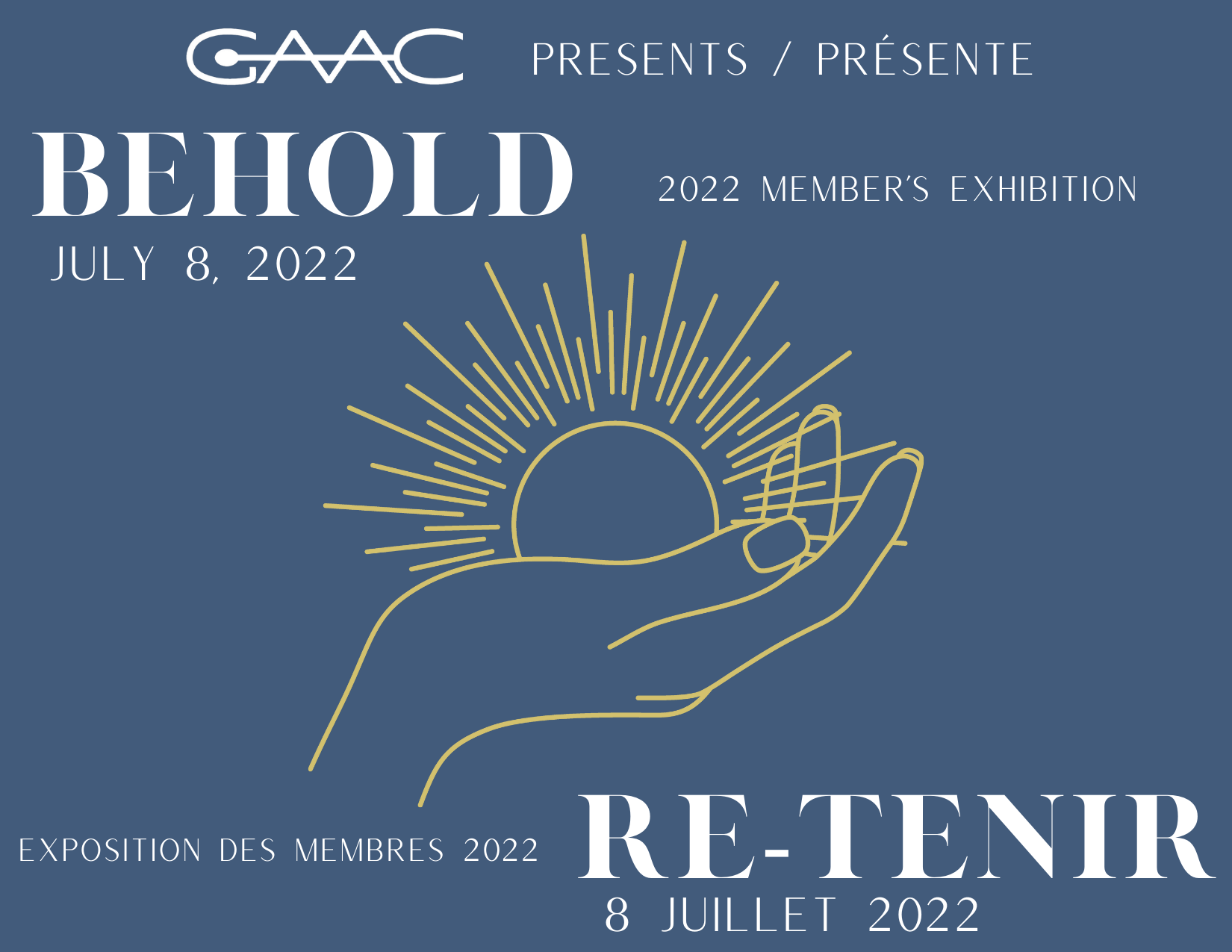 Summer 2022 Members' Exhibition
The Glass Art Association of Canada invites you to view our summer's members' exhibition, BEHOLD.
This members' exhibition focuses on emerging, mid-career and established artists from across Canada who employ glass as their primary medium. See how these artists approached the concept!
Thank you for visiting.
Diana Fox
President of the Glass Art Association of Canada
GAAC Board of Directors
Gosia Martyniak
Amee Raval
Marcia DeVicque
Ankeeta Kitras
Ariel Hill
Andrew Beauchamp
Courtney Downman
Website Coordinator
Gabriela Wilson
*please note this is an online exhibition hosted by GAAC. If you have any questions or inquiries about a specific piece, please contact the artist directly, you can also check out their GAAC artists profile for more work and contact info.